Grocery-shopping surge pushes UNFI's Q3 net income up more than half
Grocery-shopping surge pushes UNFI's Q3 net income up more than half
Preliminary earnings report shows how UNFI leveraged acquisition of Supervalu as COVID-19 pushed consumers to stock up on groceries.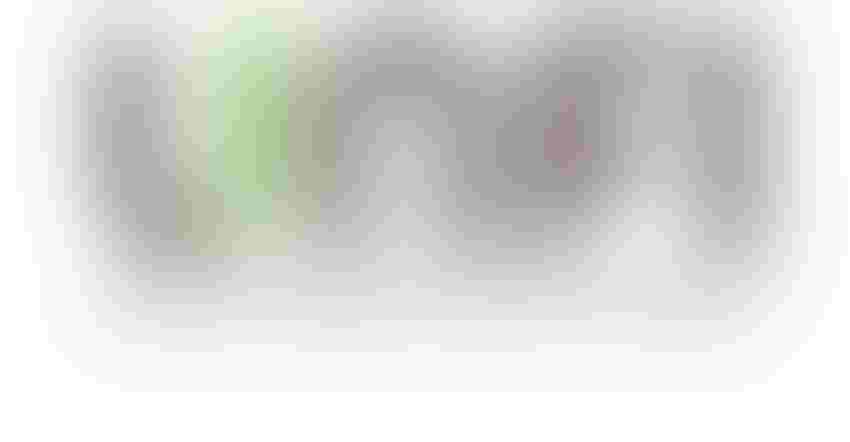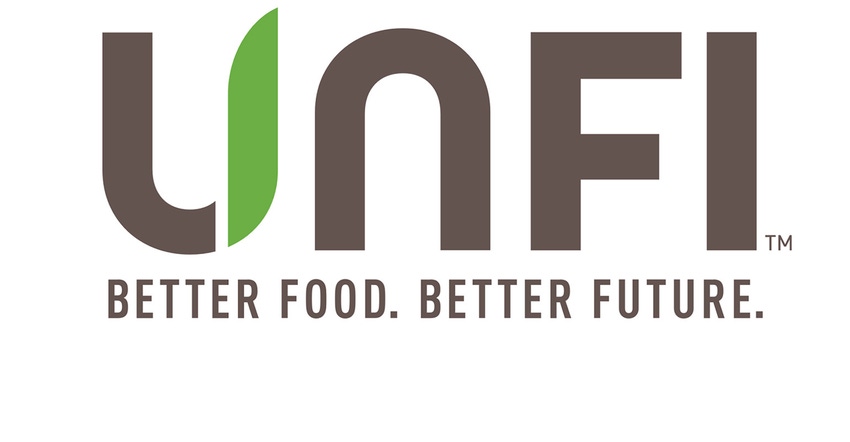 Although UNFI's third quarter just ended on May 2, the national food distributor released on Tuesday a first look at its earnings report.
"Customer demand for both our natural and conventional products surged early in our fiscal third quarter and remains elevated, illustrating the value inherent in our strategy to build a distribution network capable of servicing natural, conventional and fresh perimeter products at scale," UNFI Chief Executive Officer Steven Spinner said in a released statement. "We remain fully committed to keeping supermarket shelves across North America stocked and serving our customers and communities when they need us most, while prioritizing the safety of our teams who are working with exceptional dedication."
The earnings report is far from comprehensive, but it shows estimates of some major financial markers:
Net sales increased 12%, to about $6.67 billion from $5.96 billion for Q3 2019.

Net income rose to about $88 million from $57 million a year ago, an increase of about 54%.

Adjusted EBITDA was about $222 million, a 32% increase from $168 million in the third quarter of 2019.

Earnings per diluted share are estimated to be $1.60 compared with $1.12 last year, a 43% increase.

Adjusted earnings per diluted share are estimated at about $1.40, up 130% from $0.61 in 2019.
The company's sales results include sales at Cub and Shoppers, two retailers that UNFI picked up with its acquisition of Supervalu in 2018.
Increased third-quarter costs related to COVID-19 include pay increases; the hiring of more than 2,000 employees; expanded personal time off; covering COVID-19-related costs, such as testing or health care, for employees; and providing grants to employees suffering financial hardships because of the pandemic.
In addition, UNFI incurred expenses related to safety protocols; professional cleaning services; providing personal safety equipment; pre-shift health screening; and more.
UNFI is also helping its communities during this crisis. It has committed more than $1 million to nonprofits such as Feeding America, Meals on Wheels, No Kid Hungry and local organizations in Rhode Island, where UNFI has long been based, and Minnesota, where Supervalu was headquartered and Cub Foods is still based. Also, UNFI has donated more than 3 million pounds of food and other essentials to food banks across the country, it reported.
Because of the sales increase, UNFI reduced about $290 million of debt in the third quarter. As of May 2, its outstanding debt totaled about $2.68 billion and its liquidity  was about $1.2 billion, the company reported.
UNFI announced in Tuesday's release that it is withdrawing its earlier full guidance for this year, but it won't offer an update until early June when it reports its final Q3 results.
The 2020 outlook presented in October was for net sales to total $23.5 billion-$24.3 billion and net income to total $19 million-$48 million. Earnings per diluted share was predicted to be $0.35-$0.89, and adjusted EBITDA was $560 million-$600 million.
Panademic arrived as UNFI leadership faced questions
During the March conference call regarding this year's second quarter earnings, Spinner said the company saw double-digit year over year sales increases over the first two weeks of March.
Spinner compared the increase to Thanksgiving week sales, but without the time to plan for it.
As the sales surge was just moving into Midwestern cities from the coasts, it was clear that they weren't going to slow down soon.
Last fall, Spinner found himself defending the acquisition of Supervalu as UNFI reported fiscal 2019 net loss of $285 million as well as a lower gross margin. The year-end financials weren't directly comparable with 2018's, however, as the Supervalu purchase was completed at the end of the first quarter of 2019.
During the October earnings call, as well as the shareholders annual meeting in December and an investors conference in January, Spinner explained the reasoning behind the acquisition. As more conventional grocers added natural products to their shelves, UNFI needed to diversify its customer base to stay competitive, he said.
With Supervalu, the company is the only wholesaler with distribution centers within 85% of the population and 250,000 SKUs in every food and beverage category, he said in January. In addition, the company was benefiting from retail services—payroll, credit-card processing, coupon redemption and data services—that Supervalu had offered and UNFI could now offer to independent retailers.
Bankruptcies of three natural retail chains earlier this year validated the purchase of Supervalu, Spinner said in March.
Subscribe and receive the latest updates on trends, data, events and more.
Join 57,000+ members of the natural products community.
You May Also Like
---