Hain Celestial ends 2020 with profit, higher margin than a year ago
Hain Celestial ends 2020 with profit, higher margin than a year ago
Fourth-quarter results show adjusted net sales increase, 62% increase in adjusted net income compared to a year ago.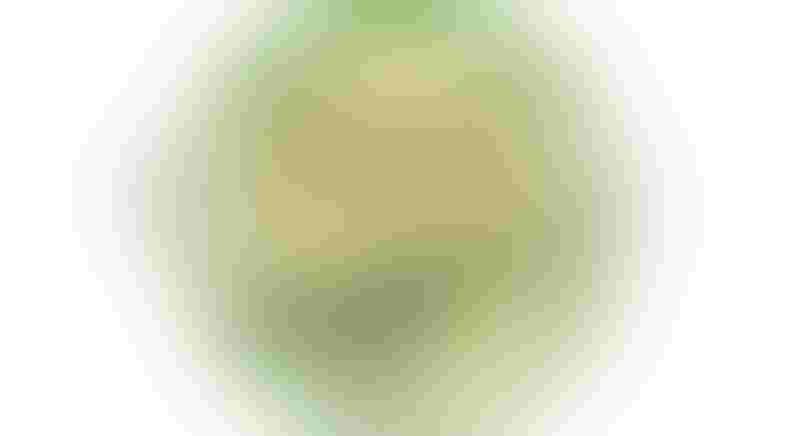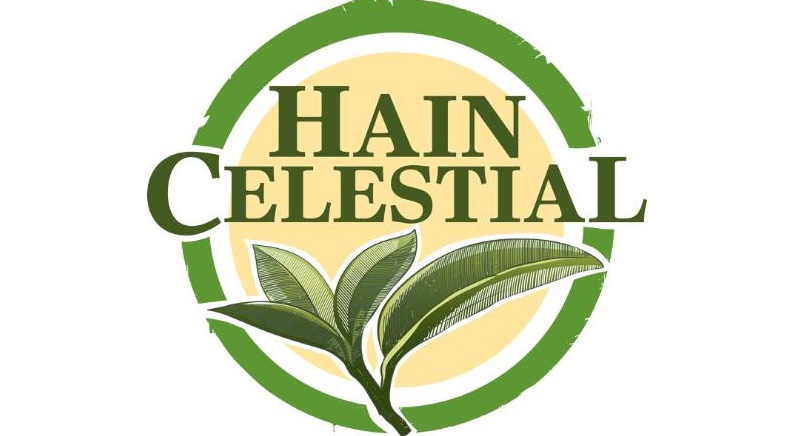 Hain Celestial closed fiscal 2020 with net income and a higher gross margin than it reported a year ago, the company announced Tuesday morning.
"All in all, it was a great year for Hain, with terrific results before the pandemic and great execution during the pandemic, leaving us with tremendous momentum as we head into fiscal '21,"  Hain Celestial President and CEO Mark Schiller said during the morning conference call.
The year ended on June 30 with net income of $25.6 million, compared with a net loss of $53.4 million in fiscal 2019, the company said. Adjusted net income was $87.1 million, up from $62.1 million a year ago.
Net sales decreased 2% to $2.05 billion, while adjusted net sales increased 3%. The adjustment accounts for the foreign exchange market; divestitures of some brands and the ending of others; and SKU rationalization, which is the company's plan to focus on highly profitable and fast-growing products and eliminate others.
Gross margin rose 374 basis points to 22.7%, while adjusted gross margin increased 257 basis points to 23.2%, the company reported.
Overall sales would have been higher, Schiller said, except that the collapse of Hain's fruit sales in the European food service channel wiped out any pandemic-related gains in North America.
The company also saw its second consecutive quarter of top-line growth; before the third quarter of 2020, it experienced 10 straight quarters of loss, Schiller said in May.
"Many initiatives which were underway before the pandemic accelerated performance within the quarter. Innovation, marketing and assortment optimization have already started delivery top line acceleration," he said today.
Hain ended the year with $96 million in operating free cash flow, compared with a negative cash flow of $36.5 million at the end of fiscal 2019.
For the fourth quarter, Hain Celestial reported:
Net sales increased 1% to $511.7 million compared with the same period a year ago.

Adjusted net sales increased 7% compared with a year ago.

Gross margin of 25.4%, a 658 basis point increase from the prior year period.

Adjusted gross margin of 25.3%, a 257 basis point increase from the prior year period.

Net income of $3.7 million compared with a net loss of $7.3 million in the prior year period.

Adjusted net income of $32.3 million compared with $19.9 million in prior year period.
North America's net sales in the fourth quarter were $298.6 million, an increase of 5% compared with the prior year period. When adjusted for foreign exchange, divestitures, discontinued brands and SKU rationalization, net sales increased 13% from the prior year period.
"What we've collectively achieved in fiscal '20 is just the beginning of the success that we believe lies ahead for the company," Schiller said.
Consumers trying, liking brands
Sales of Hain's "get bigger" brands—the company's biggest sellers—increased across the board, Schiller said. Household penetration grew 10% to 2.5 million households, while 18.6% of new consumers have become repeat customers during the pandemic.
He also provided specific data for some of the most popular brands:
Celestial Seasonings tea—Household penetration has increased 37%; 25% of new customers have become repeat customers during the pandemic. Both results have outpaced the tea category, he said. In addition, sales velocity rose 40% in the most recent 12 weeks.

The Greek Gods Greek yogurt has the highest percentage of buyers and new repeat buyers than any other yogurt in the category.

Personal care products' sales rose 30% in all channels during the most recent 12-week period. Sales fell at the beginning of the pandemic when consumers focused on stocking foods.
"In summary, we've had significant strength across the get bigger portfolio through Q4: sales, share, velocity, household penetration, new tryer repeat rates and margin are all growing. Consumers have tried our products for the first time during the pandemic and are repeating," Schiller said.
The company did not provide fiscal guidance for the coming year, but both Schiller and Chief Financial Officer Javier Idrovo said they were confident sales will continue to grow during the first half of 2021.
In the second half of the year, however, sales growth will be slower as they will be compared to the surge at the beginning of the pandemic and the ongoing increase because more people continue to cook and eat at home, Schiller said.
Idrovo echoed the CEO's remarks and pointed out that the company's strategic plan will continue to benefit the bottom line.
"We believe Hain Celestial remains well-positioned for long-term growth, even as we continue to navigate through the pandemic. We remain confident in our transformational strategic plan and ability to make further improvements in fiscal 2021 and beyond," Idrovo said.
Subscribe and receive the latest updates on trends, data, events and more.
Join 57,000+ members of the natural products community.
You May Also Like
---