Hain Celestial reports lower sales, income and margin in Q3 report
Hain Celestial reports lower sales, income and margin in Q3 report
As he completes his second quarter with Hain, CEO Mark L. Schiller focuses on recent improvements.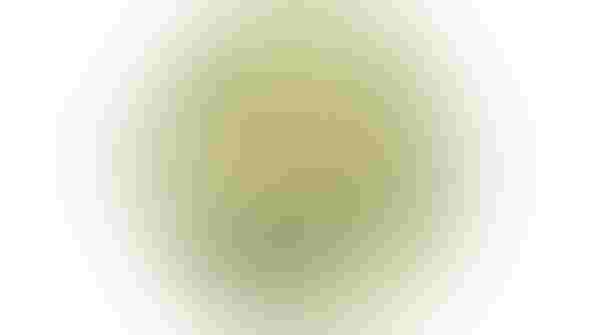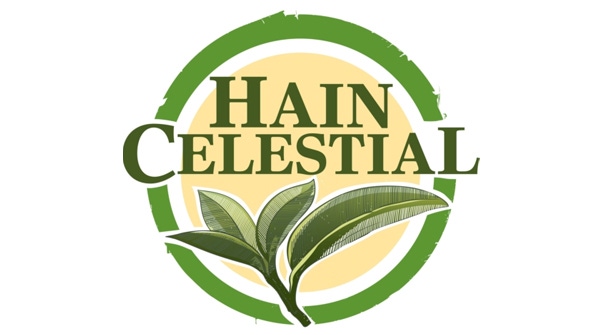 In the United States, United Kingdom and throughout the world, Hain Celestial saw net sales fall from a year ago, with net income and profit margin also down.
In a released statement, however, Hain President and CEO Mark L. Schiller focused on the company's improvements between the second quarter of 2019 and the third, which ended March 31.
"We are encouraged by our third quarter financial results that demonstrate sequential performance improvements in many key areas of our business, and we are on track to achieve our fiscal year 2019 outlook," he said. Schiller stepped into the leadership position in November, following the retirement of founder Irwin D. Simon.
Worldwide, Hain Celestial reported that net sales dropped 5% to $599.8 million; on a constant currency basis, the decrease was 2%. Other results from the third quarter, which ended March 31, were generally lower compared to a year ago:
Adjusted net sales were flat.
Gross margin was 20.9%, a 10 basis point decrease from 2018. Adjusted gross margin was 21.6%, a 140 basis point or 1.4% drop from a year ago.

Operating income was $23.9 million, 18.4% lower than in 2018. Adjusted operating income was $38.9 million, down 30.5%.

Net income totaled $10.1 million, a 40% decrease from a year ago. Adjusted net income was $21.7 million, a 43.8% decrease.
As the United States accounted for 44.4% of Hain Celestial's market divisions, its Q3 results were quite similar to the worldwide results. Differences included a 2% drop in adjusted net sales; operating income dropped 32%; and adjusted operating income was down 39%.
Looking forward, the company announced it expects net sales for the year to be 4-6% lower than in 2018.
Achieving strategic goals
"Our team is in the early innings of executing on our transformational strategic plan to simplify our portfolio, strengthen our core capabilities, reinvigorate profitable top-line growth, and expand margins, return-on-invested-capital and cash flow," Schiller said in the released statement. "We remain committed to delivering consistency in our operational and financial results to drive long-term shareholder value."
During the earnings call, Schiller said the company is making "good progress" on the strategic objectives laid out on Investor Day earlier this year: simplify the portfolio; strengthen core capabilities; focus on a core set of brands that spur top-line growth; and expand margins and cash flow.
"I'm pleased to report that in Q3, we made good progress on all of these strategic objectives," Schiller said. The company made two moves this week to rid itself of brands it did not believe would become profitable:
Hain Pure Protein Corporation will be sold to Aterian Investment Partners III LP for $80 million. The transaction is scheduled to close before the end of Hain's fiscal year. Pure Protein includes the FreeBird and Empire Kosher brands.
The sale of WestSoy, a tofu, seitan and tempeh business, to Keystone Natural Holdings, a portfolio that focuses on plant-based foods as part of Keystone Capital, was closed. Terms were not disclosed.
"In addition to simplifying the portfolio, these divestitures should also improve our balance sheet as we generate cash from these transactions and reduce operating losses," Schiller said.
The plan to optimize the company's SKUs—addressing more than 90% of the low-margin products—is also proceeding. The company will eliminate about 350 SKUs and five co-manufacturers, he said.
"In summary, our results are showing signs that the business transformation is starting to work," Schiller said. "That said, it's important to understand that we still have lots of significant work left to be done to turn our business to acceptable levels of growth and profitability in line with our commitment to deliver consistency," he added.
Subscribe and receive the latest updates on trends, data, events and more.
Join 57,000+ members of the natural products community.
You May Also Like
---