Industry critical of AHA's statements on soy
Industry critical of AHA's statements on soy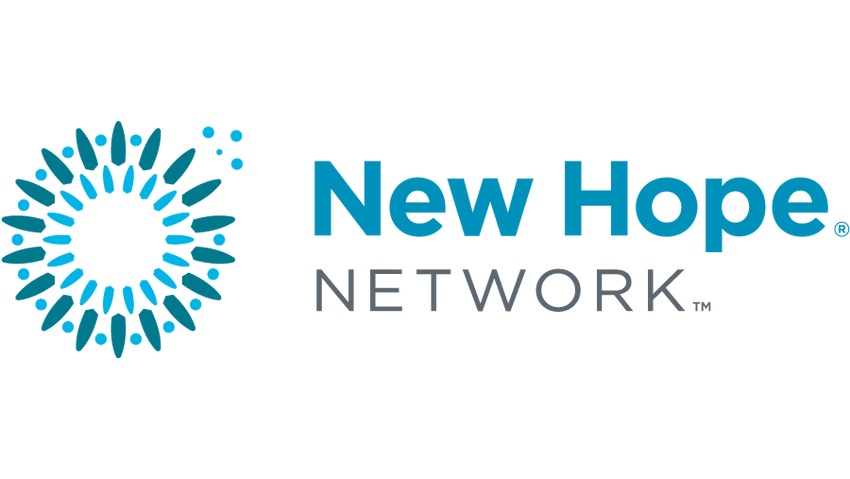 After reviewing 22 studies published since 2000, the American Heart Association says soy is ineffective at lowering cholesterol, despite years of recommendations to the contrary. It found that on average, soy protein reduced LDL cholesterol by only three per cent. In addition, the committee that reviewed the studies said that by themselves, soy isoflavones had no clinically significant impact on cholesterol and were not recommended for use in food or pills.
Industry groups have been quick to respond. Daniel Fabricant, chief science officer at the National Nutritional Foods Association, criticised the review, noting, "The authors are not clear on which soy product or extract was used and how any new findings compare with the existing literature."
He added that the supplements recommendation was "inconsistent at best with the current framework (of DSHEA) in which supplements are marketed, and undermines the authors'?credibility to give expert opinions on the use of supplements."
The AHA has recommended soy as part of a heart-healthy diet since 2000, a year after the US Food and Drug Administration approved a heart-health claim for products with at least 25g of soy protein. In its review the committee stated, "The direct cardiovascular health benefit of soy protein or isoflavone supplements is minimal at best."
Industry has responded to the report by pointing out that it merely states what is commonly known about soy — that it can be beneficial in an overall heart-healthy lifestyle, but has little impact on its own.
"Folks need to remember that the benefits of soy protein for cardiovascular health are modest," said Andrew Shao, PhD, the Council for Responsible Nutrition's vice president of scientific and regulatory affairs. "They've always been modest — not what you would find using a statin drug, for example. If people make other diet and lifestyle changes, it's probably preferred over using prescription drugs," he said.
Even the AHA acknowledged this in its review: "Soy products such as tofu, soy butter, soy nuts or some soy burgers should be beneficial to cardiovascular and overall health," it said, especially when replacing animal protein or other sources of carbohydrates and fats, "because of soy's high content of polyunsaturated fats, fibre, vitamins and minerals, and low content of saturated fat."
Speaking on behalf of the UK-based Soy Protein Association, soy expert Mark Messina, PhD, said sufficient amounts of soy protein could potentially reduce CHD at the population level by as much as 10 per cent. "Soy protein alone is certainly not going to bring cholesterol levels down to the target goal in hypercholesterolemics, but soy's modest cholesterol-lowering effect by itself is beneficial," said Messina.
"The FDA is evaluating the science," an agency spokesman said. "FDA may determine that a re-evaluation of a health claim may be needed when new scientific evidence does not support the current claim."
Subscribe and receive the latest updates on trends, data, events and more.
Join 57,000+ members of the natural products community.
You May Also Like
---