Know your beets
Know your beets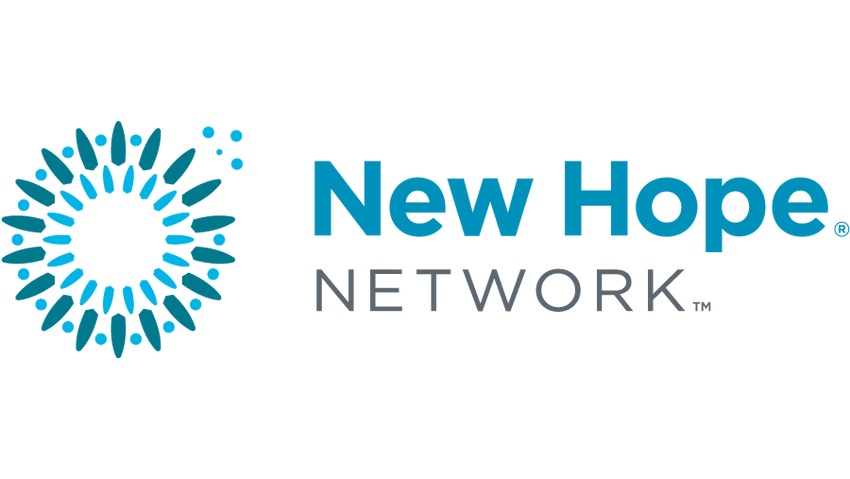 In last week's Delicious Living ( DL) e-newsletter, our website managing editor invited DL readers and DL Facebook fans to share stories and photos about their relationship with the local and organic movements in their communities. As the resident organic market farmer here at DL, I've been remiss in not sharing my thoughts on the subject sooner (deadlines and all that), so, without further ado, here are some thoughts on the subject, in no particular order.
First off, make no mistake—organic farming on the scale we do it (small) is not lucrative. In fact, financially speaking, the months between April and November are a stress-inducing gamble that hinges on whatever Mother Nature throws our way. Not until the growing season ends do we have a solid grasp on whether we'll end up firmly in the black or just manage to squeak over the red line. So, why do we do it?
Growing clean food is fulfilling. And it feels good to know that our healthy food is being consumed within a 50-mile radius of where it's grown. It feels good to know we're creating healthy soil full of humus—one of the best carbon sinks, as my husband likes to tell folks. And it feels good to be doing something so basic to existence in a way that honors the Earth.
Selling it directly to customers and chefs is community building, which is where "Know Your Beets" comes in. The folks who participate in our CSA farm-share program love coming to the farm because it connects them not just with the place where their produce is grown, but with the people who grow it.
Which brings me to a question I recently saw on a magazine cover and that I've been asked many a time: What's more important, local or organic? The answer: Both. The combination of local and organic—not one or the other—is an essential part of solving what ails this planet—and society. So why not enjoy some locally grown produce before the season's over? There's surely a farmers market or self-serve farm stand somewhere near you. I'm pretty sure you'll not only feel good about supporting a local business—I bet you'll find locally grown and recently harvested beets tastes better too.
Subscribe and receive the latest updates on trends, data, events and more.
Join 57,000+ members of the natural products community.
You May Also Like
---