Marketing Insights: Integrating the message
Marketing Insights: Integrating the message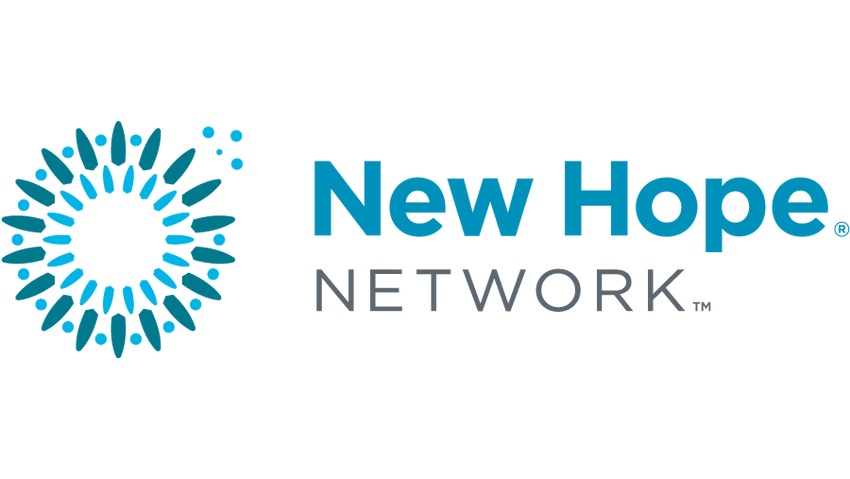 Using the right combination of tools in your marketing toolbox will determine the success of your campaign. Branding guru Jeff Hilton discusses finding the right mix in this last of a four-part series
In my July article, I spoke of the importance of cultivating the brand/customer relationship, moving the prospect through the stages of building brand equity — those stages being awareness, acceptance, trial, preference and loyalty. Ultimately, marketing and branding are effective to the degree that they move the customer along that continuum. And different tools in the marketing arsenal play different roles in the process. That's why they call it the marketing 'mix.'
Think of the marketing mix as a tool belt with different implements designed to accomplish a variety of jobs. Granted, there is certainly some overlap, but each vehicle definitely has its particular strengths. Failing to recognize that principle results in a myopic perspective that one tool (advertising, for example) can address all of your marketing problems. So let's consider what the key communications vehicles bring to the table.
Advertising. The primary strengths of advertising lie in building aided and unaided awareness, reinforcing brand positioning/recognition, and persuading and reminding the consumer to purchase. Advertising can establish and enhance brand image, as well as communicate a focused selling proposition. However, this is not a particularly strong medium for extensive product education, detail or demonstration. It can be an effective direct-response vehicle, but only if it is designed as such with a compelling offer and call to action.
Direct marketing. Direct mail, direct response advertising and catalogues provide an immediate incentive to purchase, such as a coupon or special offer. These also are personalized and offer an opportunity to provide extensive product detail. They can be used to demonstrate or visualize product function or benefits. Unfortunately, much of direct marketing suffers from a negative image problem, and more than half is summarily discarded or ignored. Still, it can be a cost-efficient way to reach a broad range of potential customers.
Public relations. This is ideal for re-tooling or reinforcing company or brand image and perceptions. It offers third-party credibility unmatched by other communications vehicles, and can create goodwill and positive energy for a product or service. It can also stimulate demand, given the right circumstances and exposure (can you say 'Oprah'?). In recent literature, PR has been called the new advertising in terms of its ability to help 'birth' or establish a brand in the minds of consumers.
Sales promotion. This is usually defined as a marketing tool that shortens the distance between initial awareness of a brand and purchase of a brand. In-store merchandising, coupons and sampling would be good examples. It generally incorporates a specific incentive for trial or purchase, and is best used to elicit response or action on the part of the consumer. This is a tool best suited for short-term, immediate results — a spike in sales rather than a slow, lasting build.
Internet. The most personal and interactive of all media, this is best used to foster and build a relationship with your current and potential customers. It can deliver in-depth product information, features and benefits, and is a great research tool for perspective buyers. Searching the Web often precedes a purchase at a bricks-and-mortar location. The core strength of this vehicle is its unique ability to engage prospects and invite interaction with the brand. Differentiating oneself amidst the Web clutter is the major challenge facing Internet marketers.
Speaking with one voice. As you select the appropriate marketing tools, refine your positioning and execute your creative strategy, don't forget about the importance of integrating your message from both a strategic and execution perspective so that your disparate marketing efforts 'speak with one voice.' Once your value proposition and key selling message are defined for the brand, all marketing communications should serve to reinforce your agreed-upon brand positioning.
The advantages of message integration are many, but key benefits include:
Generating increased sales over time

Improving and focusing on the creative product

Building team morale, communication and output

Clarifying and reinforcing consumer awareness and attitudes

Building long-term brand preference

Adding value to your product positioning
As simple as these principles of marketing are, the discipline will always be a challenging combination of art and science. I hope this series of articles I've offered has been helpful as you bring your products or services to market.
Jeff Hilton is president and co-founder of Integrated Marketing Group, based in Utah.
www.imgbranding.com
Subscribe and receive the latest updates on trends, data, events and more.
Join 57,000+ members of the natural products community.
You May Also Like
---