Meet DMAA's replacement: Dendrobium extract
Meet DMAA's replacement: Dendrobium extract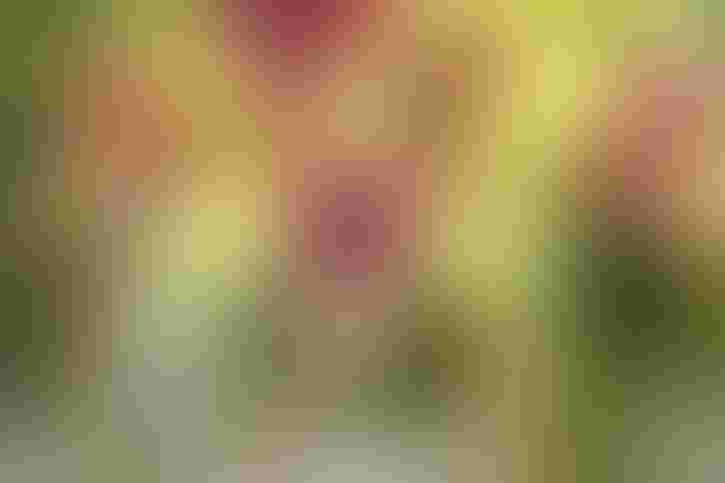 As momentum behind the removal of DMAA from the supplement market snowballs, many preworkout manufacturers are in search of new natural stimulants to replace the contentious ingredient.
ErgoGenix CEO James Klein, for example, told Fox News in February that his company had stopped using DMAA in its ErgoPump and ErgoBurn products to ahead of the curve, and instead uses N-Methyltyramine, a stimulant alkaloid found in bitter orange. Bitter orange has its own demons—a source close to Nutrition Business Journal has quipped that the extract has more science proving what it isn't than what it is. Venable LLP partner Todd Harrison told me last week that synthetic forms of synephrine—a bitter orange extract—are likely to come under similar scrutiny as DMAA.
But another extract has emerged as a new contender in preworkout stimulant—Dendrobium nobile (or Dendrobium officinale), a type of orchid. One of the 50 fundamental herbs used in traditional Chinese medicine, Dendrobium stem extract appears in the popular preworkout Craze from Driven Sports. It appears on Craze's ingredient list under the trademark Dendrobex. Interestingly, Craze also uses N-Methyltyramine—under the trademark Citramine—though it lists the source as Citrus reticulate, or mandarin orange.
According to Loren Israelsen of the United Natural Products Alliance (UNPA), Dendrobium extract appears on UNPA's list of Old Dietary Ingredients (ODIs)—those ingredients on the market prior to the 1994 passage of the Dietary Supplement Health & Education Act. It also appears in the book Herbs of Commerce from the American Herbal Products Association.
The question, of course, is whether Dendrobex has been altered in any way to change its status as an ODI. (Geranimine, for example, was the trademark that chemist Patrick Arnold used to try to qualify synthetic DMAA as a geranium extract.) If Dendrobex is at all altered, it would theoretically require a New Dietary Ingredient (NDI) notification.
More on this as it develops. Stay sharp out there, manufacturers.
Subscribe and receive the latest updates on trends, data, events and more.
Join 57,000+ members of the natural products community.
You May Also Like
---