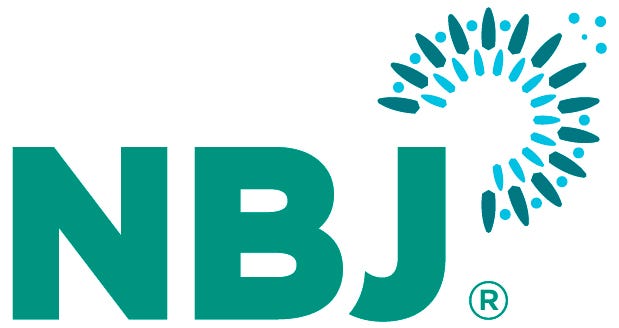 Mighty Mights
Mighty Mights
Call it pond scum. Call it nature's miraculous aquatic single-celled chemical factory. Call it the oldest of old-school natural products, aging in at an approximate 2.5 billion years. It put the fossil in fossil fuels, the green in green water. Call Dr. Oz—when he sat down with internet celeb doc Joseph Mercola and they chatted up astaxanthin, this algae strain's sales went up 2,000%.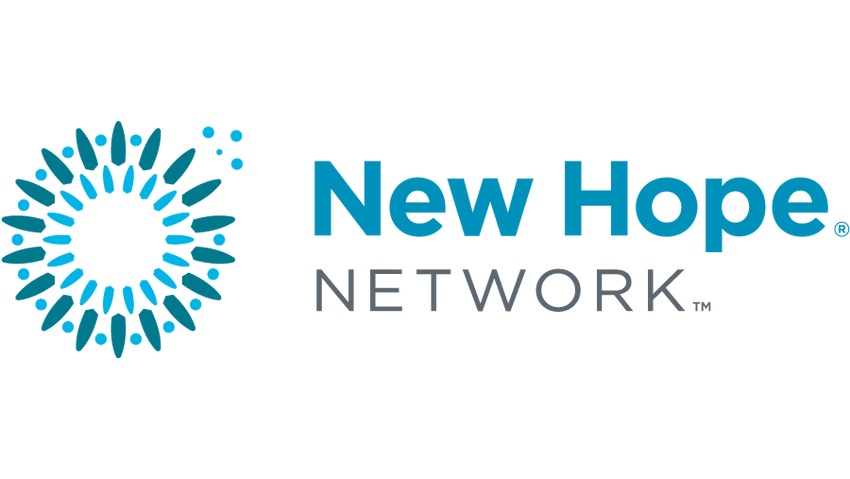 Call it pond scum. Call it nature's miraculous aquatic single-celled chemical factory. Call it the oldest of old-school natural products, aging in at an approximate 2.5 billion years. It put the fossil in fossil fuels, the green in green water. Call Dr. Oz—when he sat down with internet celeb doc Joseph Mercola and they chatted up astaxanthin, this algae strain's sales went up 2,000%.
When fed a glucose source and cultivated in low-tech open ponds or higher-tech closed fermentation tanks, photosynthesis and brackish water make algae strains blossom into a range of applications. Some are grown to produce healthy long-chain omega-3s like DHA and, most recently, EPA. Others from Solazyme and Roquette (which ended a joint venture in 2013) can be spun into protein-rich flours that make healthier—but still creamier and more indulgent—processed foods, replacing oils and fats like milk, butter and egg yolks without increasing costs. A leading SKU at beauty store Sephora is a silky white lotion derived from algae fermented by Solazyme. The holy grail of them all would be a game-changing jet fuel strain. Is there anything algae can't do?
For now, old-school algae like spirulina and chlorella seemed to benefit from the Dr. Oz effect on astaxanthin, though the low double-digit growth rates of 2013 have more recently tapered, according to SPINS data. Klamath blue-green algae's cult-like following keeps that singular source purring along.
The early promise of jet fuel
"People wanted to hop on the biofuels bandwagon, but that's not a 10-year deal. It's like a 25-year deal," says Jon Getzinger, chief sales and marketing officer at Synthetic Genomics Inc. The company made a name for itself partnering with agribusiness giant ADM to develop and commercialize algal DHA. The infant formula market contains algal DHA, that category fairly well owned by Mead Johnson, which sources it from Martek, owned by supply titan DSM.
"We are initially targeting it at the feed market, but we will then take it into human nutrition, first in supplements, then into foods," says ADM's senior vice president of food research Mark Matlock. He says the algae strain is grown in fermentation tanks and fed with glucose from corn in a facility that "should be operational next year."
What ADM hopes to bring to the market is Synthetic Genomics' expertise in gaining algae efficiencies. "There's a huge loss from biomass to yield," says Tim Bauer, senior director of key account development at Pharmachem Laboratories, the newest entrant in the astaxanthin market, aiming to differentiate by tapping into Synthetic Genomics' expertise in a royalty deal. "If SGI can improve the strain to release earlier in the process, that can potentially increase the yield. We wanted to partner with them because the market needs a better product."
Getzinger says SGI has spent eight years and $100 million developing tools to improve strain performance using both GMO and non-GMO means. "What you're trying to do is take a particular organism and make it better, and keep it natural. Make it proliferate better, give a higher yield, apply the yield to growing conditions. It's a very sensitive bug to environmental contaminations. Other bugs compete with it."
Also on the SGI priority list is finding a partner for its protein isolate and natural carotenoid coloring. It already has deals with Exxon Mobil on fuels and Novartis on the chemicals side.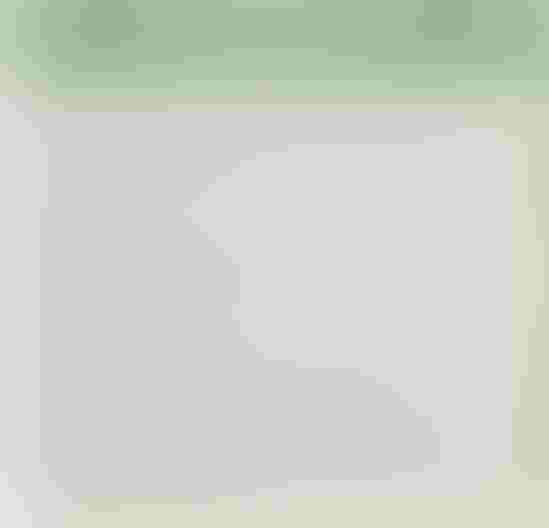 Market share battles
Astaxanthin itself remains the algae diva, but unlike other Oz-annointed ingredients like raspberry ketones that blew up only to come back to earth, astaxanthin's fortunes hold steady, leading to supply shortages, price spikes and new entrants with new strains. Commercial jostling abounds.
The carotenoid has historically been used in the aquaculture industry to give the distinctive pinkish color to farmed salmon, which would otherwise be a consumer-unfriendly silver. It began its rise in the human nutrition world around 2001, on research showing benefits as an internal sunscreen, and for joints, hearts, eyes and brains. But it was market-making Dr. Oz who elevated its profile exponentially.
The sales boom has changed the landscape markedly. Leading astaxanthin grower Cyanotech has decided to forego the supply game in North America and has gone vertical with its Nutrex brand, aimed largely at the sports market. That took a lot of astaxanthin off the market for other manufacturers. "The market is short in natural astaxanthin supply," says Bauer. "What is available, there are issues around the actual percentage of astaxanthin you're trying to promote."
Part of that inconsistency comes from the source, and the unique challenges around growing it. While the major source of astaxanthin comes from microalgae, others come from phaffia yeast. "The problem with this source is that the yeast produces very small quantities of astaxanthin, so the producers genetically mutate the yeast to produce more," says Bob Capelli, VP of sales at Cyanotech, which has two approved NDIs on different concentrates. "This process doesn't seem very natural."
And that "natural" label is gold with consumers. That's why the latest pitched battle in the astaxanthin field is between the handful of natural producers and one of the latest entrants, DSM. The supply giant began offering a synthetic ingredient at "competitive" pricing that some suggest might be 30% of its natural peer.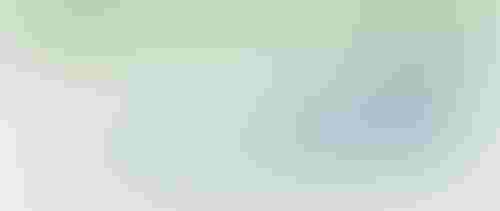 The issue is that "natural" astaxanthin contains perhaps 10% astaxanthin within a carotenoid complex that includes lutein, beta-carotene and canthaxanthin. DSM's "pure" astaxanthin has the benefit of being FDA-approved as a feed additive, though all human clinical research has been conducted on the natural source. Unlike the challenge with supplying 10%, or 7.5% natural forms, DSM has an easier time meeting its 10% fluid suspension or 5% CWS/S-TG beadlet specs.
A December 2013 study published in NutraFoods comparing the natural vs. synthetic forms (disclaimer: two of the three researchers work for Cyanotech) found natural astaxanthin has 20 to 50 times the antioxidant potential as synthetic.
"It's only logical that these products will perform differently in antioxidant testing because they're inherently different molecules," says Robert Corish, MD, who was not involved in the study. "And while all the human clinical research showing a wide variety of health benefits has been performed exclusively on natural astaxanthin from algae, we still don't know how artificial astaxanthin will react in our bodies long term."
"This is bigger than just astaxanthin," says Capelli, one of the study's researchers. "Synthetics are competing with natural in a lot of areas. Synthetic beta-carotene has a higher incidence of cancer while natural prevents cancer. There are all these safety issues with synthetics."
Aparna Parikh, communications chief for DSM's Human Nutrition & Health, North America, division, says tests do not "reflect what is occurring within the human body. Therefore, since it is a non-physiological test, it is inaccurate to extrapolate the data from these tests to health benefits in humans." DSM asserts its formal approval by the FDA as an article of commerce in the US food supply demonstrates its safety. 
In the wake of the DSM AstaSana launch, the natural astaxanthin players formed the Natural Algae Astaxanthin Association, ostensibly to minimize DSM's impact on the market. "Synthetic astaxanthin is trying to fill a void," says Bauer. "Synthetic does get sold into the fish market, where it is predominantly used."
While the debate goes on, the real issue might be whether the rising market will continue. After all, the conservative European Food Safety Authority disallowed all health claims around astaxanthin—to which manufacturers responded by merely adding the ingredient, sans claims, to products like glucosamine for joint health.
"The main challenge for all manufacturers is to keep the interest alive until we are able to produce the extra capacity," says Efrat Kat, director of marketing and sales at AlgaTechnologies. It will remain up to consumers to ultimately make the choice to distinguish natural against the "nature-identical" form.
Subscribe and receive the latest updates on trends, data, events and more.
Join 57,000+ members of the natural products community.
You May Also Like
---