Natural Grocers enacts wage increase
Natural Grocers enacts wage increase
Hourly pay rises on tap for current and new store associates.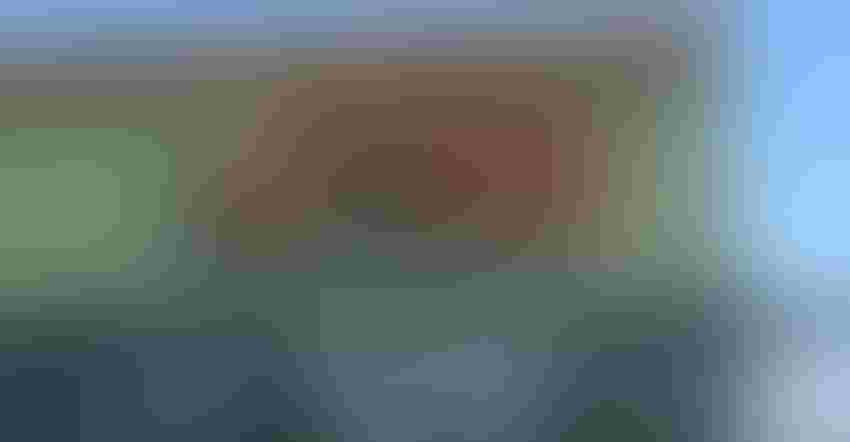 Natural Grocers has raised wages for all hourly store associates and plans to lift starting wages for new store workers beginning next week.
The Lakewood, Colorado-based natural and organic grocery chain said Thursday that all current hourly store personnel started receiving another $1 per hour effective Oct. 4. With the increase, average hourly pay for full-time store associates rose to $18.43, including $1 per hour in Vitamin Bucks. Also, effective Oct. 18, the hourly pay rate for entry-level positions will rise to a range of $14 to $18, including Vitamin Bucks.
All full-time and part-time associates—known as good4u Crew—earn $1 in Vitamin Bucks for each hour worked and can apply them to in-store purchases such as groceries, vitamins and dietary supplements, body care items and other products, according to Natural Grocers. The company also offers employees discounts on fresh foods and packaged groceries as well as on health and personal care products.
"Competitive pay, helping provide our Crew members a wage and benefits package that we believe is one of the best in the retail grocery business, is the most meaningful investment we can make," Natural Grocers Chairman and Co-President Kemper Isely said in a statement. "It's rooted in our five founding principles, including 'commitment to our good4u Crew' and 'commitment to our community.' When we can retain people who are aligned with our values and provide growth-oriented career opportunities, we are investing in our community as well."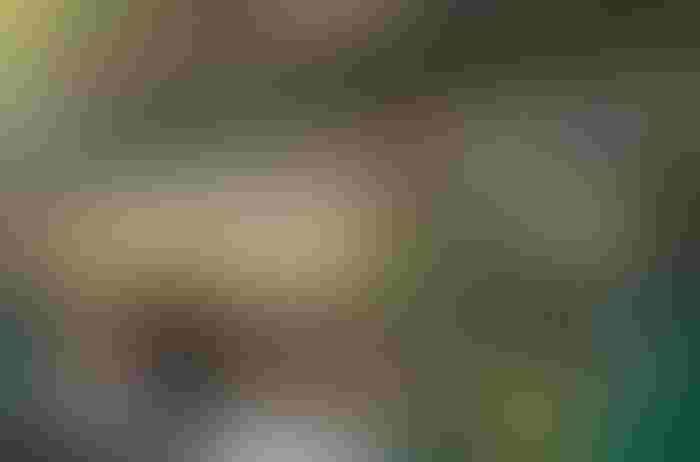 Natural Grocers instituted a permanent $1 hourly wage increase for store associates as part of a hero pay and bonus program in March 2020.
Natural Grocers noted that the wage hike builds on a hero pay and bonus program launched in March 2020 at the onset of the COVID-19 pandemic. The initiative included a permanent $1 hourly wage increase for store associates, and the company said the incremental cost of the extra pay topped $18 million as of Sept. 30.
Employees also receive comprehensive health care coverage, a 401k retirement savings plan with company match, holiday and birthday pay, paid time off, company-paid short-term disability insurance and, if needed, short-term financial assistance under the Natural Grocers Heroes in Aprons Fund, launched earlier this year. Career support offerings include the Store Manager Accelerated Readiness Training (SMART) Program, paid nutrition education, and other career development and advancement program.
With 162 stores in 20 states, Natural Grocers said its current job openings include cashier and head cashier, grocery and bulk department manager, produce department assistant, receiving manager, vitamin and body care assistant, and nutritional health coach.
"Our mission of educating our communities about good nutrition and affordable, healthy food is more critical now than ever, and it's fueled, as always, by our Crew's dedication, talent and hard work. We're grateful to each and every one of them for sharing their unique gifts with us in this journey of making our neighborhoods and our planet a healthier place," commented Heather Isely, executive vice president at Natural Grocers. "Supporting our Crew with competitive wages and a robust benefits package is just one way of showing our appreciation for the Crew's extraordinary efforts and commitment to keeping their communities rooted in health."

This piece originally appeared on Supermarket News, a New Hope Network sister website. Visit the site for more grocery trends and insights.
Subscribe and receive the latest updates on trends, data, events and more.
Join 57,000+ members of the natural products community.
You May Also Like
---