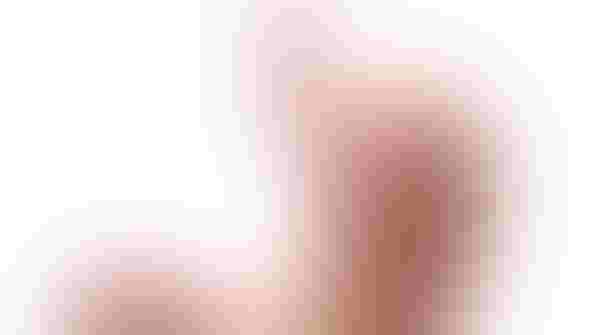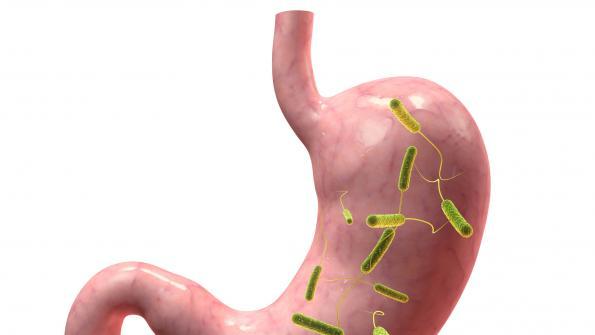 The poop rush is on.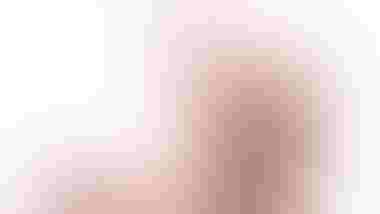 Nestle Health Sciences announced a $65 million investment in Seres Health Inc, a Massachusetts bio-tech company developing a therapy that mimics many of the effects of fecal transplants in the treatment of microbiome disorders, most notably clostridium difficile infection. Fecal transplant has shown a 90 percent cure rate for the difficult-to-treat condition where antibiotics targeting the bacteria can leave the microbiome weakened. Relapse is common in antibiotic treatment, but many have been squeamish about the fecal transplant procedure, the long-term effects of which have not been studied. A bio-active product, Seres' SER-109, would provide isolated bacteria from human feces in pill form, likely making doctors, and especially patients, more comfortable than the shotgun approach of human fecal transplant.
According to Tuesday's press release from the two companies, Nestle Health Services has completed a $65 million Series D preferred stock investment in Seres. Added to the $48 million Series C round, the company held $110 million in cash and investments at the end of 2014. Other companies with robust funding, including Rebiotix and Nubiota, are studying similar strategies.
Microbiome therapy holds promise for a variety of metabolic and inflammatory diseases but one company executive has described the research as "not for the faint of heart" with an unknown risk/reward equation in the required research. The human microbiome can be described as overwhelmingly complex, with as many as 1,000 different bacteria, numbering in the trillions, interacting with each other and the human body in ways that include gene activation and a noted but poorly understood link to the nervous system.
Some have cautioned that, despite advances in gene sequencing, effective manipulation of the microbiome could be decades away. Indeed, researchers are still determining what a healthy microbiome looks like, and how it might function, through programs like the Human Gut Project. Antibiotics and the hyper-sanitized western lifestyle, scientists say, has decimated diversity in the modern human gut.
The lack of hard data has not stopped a burgeoning at-home fecal transplant movement with people exchanging feces in hopes of combatting conditions that include autism and ADHD. Though regulated by the FDA in clinical applications, no law prevents people from practicing the procedure at home. A private company, Ubiome, offers gene sequencing that provides a census of what is in consumers' guts but steers clea of offering health advice.
Subscribe and receive the latest updates on trends, data, events and more.
Join 57,000+ members of the natural products community.
You May Also Like
---