New evidence on the danger of BPA, phthalates
New evidence on the danger of BPA, phthalates
Results of a new study demonstrated that exposure to BPA and phthalates may hamper proper growth and development of fetuses.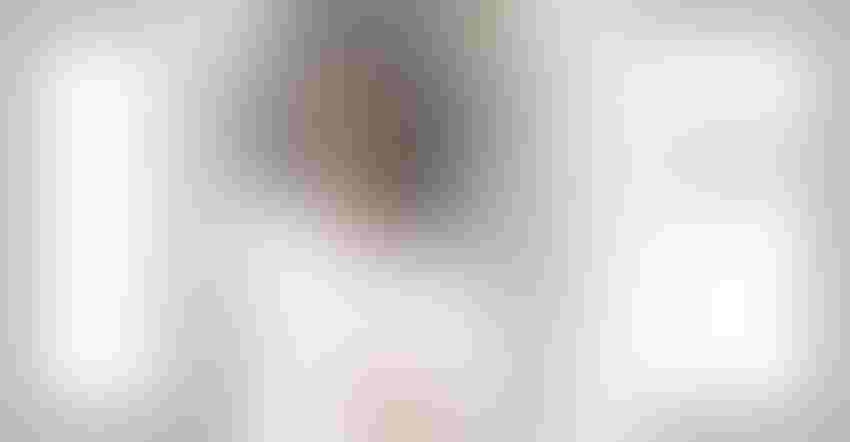 The concept that exposure to certain chemicals during pregnancy can have detrimental effects on the fetus is not new. Adverse effects on fetal development and long-term health due to cigarette smoking and alcohol consumption during pregnancy are well documented. Now, new research is regularly being published on the effects of environmental toxins such as BPA and phthalates on fetus growth and development.
Chemicals such as BPA and phthalates are widely used, and many people are unaware of our day-to-day exposure.
Phthalates are chemical plasticizers that have been widely used since the 1950s to soften plastics that would otherwise be brittle and crack when bent. Phthalates are not chemically bound to the plastics they are added to, and for this reason they are continuously released into the air or food or liquid.
Phthalates are used in personal care products to help lubricate other substances, to help lotion penetrate the skin and to help fragrances last longer. They are also used in toys, electronics, insecticides and many household products.
BPA is another common chemical found in plastics, food and beverage can linings, thermal receipts and other consumer products. BPA is known to mimic estrogen, and studies have linked developmental exposure to BPA to reproductive harm, increased cancer susceptibility and abnormalities in brain development and fat metabolism.
The mother is the 'gatekeeper' of her baby's development and future health, so any external influences on the baby largely come from the mother. It is also being recognized that the predisposition to some conditions in the mother determines the quality of the baby's development in the womb and after birth. These health conditions include type II diabetes, cardiovascular disease and obesity.
The increasing concern over the potential for exposure of environmental chemicals to the mother and baby to cause adverse health effects is ongoing, with epidemiological research linking exposure to some of these chemicals in pregnancy with adverse birth outcomes: pregnancy loss, preterm birth, low birth weight, congenital defects, childhood morbidity, obesity, cognitive dysfunction, impaired immune system development, asthma and early puberty. In addition, fertility in women and testicular development and reproductive function in males has also been associated with fetal exposure to certain everyday chemicals.
In fact, the newest research out of Harvard University has now linked endocrine disrupting chemical exposure to altered gene function in pregnant women's placentas, thus hindering fetal growth. The placenta plays a key role in the nutrition of the fetus. It mediates the active transport of nutrients and metabolic wastes across the barrier separating maternal and fetal compartments. The function of the placenta is essential to the growth of a healthy fetus.
This is the first study to show that exposure to BPA and phthalates may alter how genes are expressed in the placenta of pregnant women and suggest that this may hamper proper growth and development of the fetus.
"Altered expression of a gene is of concern because we will have more or less of a protein," said senior author of the study, Karin Michels, a professor and epidemiologist at the Harvard Medical School and Brigham and Women's Hospital in Boston, in an emailed response. "Proteins have essential function, for example, as hormones in the body."
Researchers tested the urine of 179 women in their first trimester of pregnancy for bisphenol-A and phthalate metabolites. They then tested how certain genes were expressed in the placenta. The study found that exposure to these chemicals was associated with altering certain molecules that regulate the expression of genes in the placenta. The proper functioning of these genes is crucial for the development and health of both the placenta and growing fetus.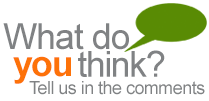 To lessen the impact of these environmental toxins, pregnant women should be instructed to raise their awareness and choose products carefully throughout the course of their pregnancy as well as during pre-conception.






Rogers JM. Tobacco and pregnancy. Reprod Toxicol 2009;28:152–60.

Jacobs ED, Copperman ST, Joffe A, Kulig J, McDonald CA, Rogers PD. American Academy of pediatrics. Committee on Substance Abuse and Committee on Children with Disabilities. Fetal Alcohol Syndrome and alcohol related neurodevelopmental disorders. Pediatrics 2000;106:358–61.

Barker DJ. Developmental origins of adult health and disease. J Epidemiol Community Health 2004; 58:114–5.

World Health Organisation. Endocrine disrupters and child health. Possible developmental early effects of endocrine disrupters on child health. Geneva; WHO:2012.

Wigle DT, Arbuckle TE, Turner MC, Bérubé A, Yang Q, Liu S, et al. Epidemiologic evidence of relationships between reproductive and child health outcomes and environmental chemical contaminants. J Toxicol Environ Health B Crit Rev 2008;11:373-517.

LaRocca, Jessica, Binder, MB, McElrath, TF, Michels, KB. Environ Health Perspect. Phthalate Metabolites and Phenols and Placenta MiRNA Expression in a Cohort of U.S. Women. June 2015.M
Subscribe and receive the latest updates on trends, data, events and more.
Join 57,000+ members of the natural products community.
You May Also Like
---
Sep 20 - Sep 23, 2023
Natural Products Expo East is the East Coast's leading natural, organic and healthy products event.
Learn More