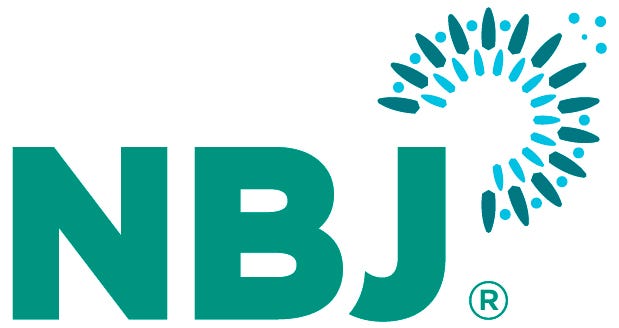 Noah Wilson-Rich and Best Bees combat honeybee die-off crisis with urban hives
Noah Wilson-Rich and Best Bees combat honeybee die-off crisis with urban hives
As farmers confront the consequences of Colony Collapse Disorder killing honeybees across the continent and into Europe, bee researcher Noah Wilson-Rich's Boston-based Best Bees is doing his part to save the species by bringing new beehives to backyards, decks and city rooftops.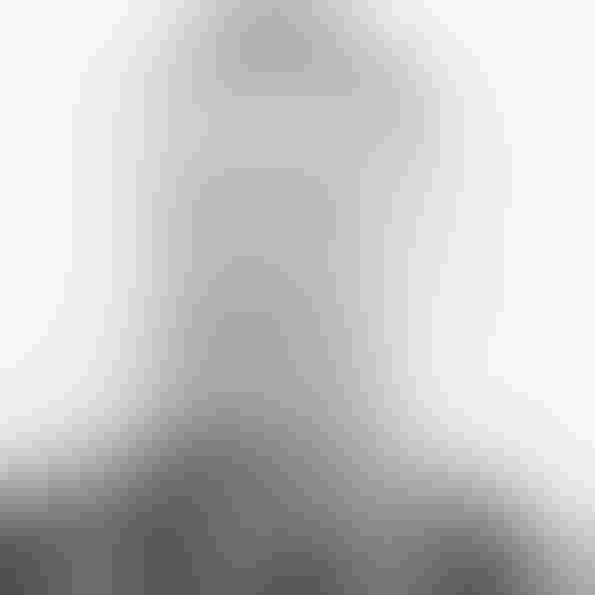 Click to nominate an outstanding company or individual for the 2014 NBJ awards.
Nobody with a "Save the Whales" bumper sticker ever brought a whale home. A whale wouldn't fit in the swimming pool and who has five tons of plankton lying around anyway? A donation to Greenpeace will have to suffice.
The honeybee die-off poses a different opportunity. Anybody with a backyard or a south-facing deck has room for a hive. Best Bees is making it easy, selling turnkey hives and dispatching a squad of apiarists to maintain them. "People say, 'Oh, I can't do anything. That doesn't apply to me.' That is so wrong," says Best Bees founder and chief scientist Noah Wilson-Rich.
Honeybee populations have been declining for decades but the more recent discovery of colony collapse disorder (CCD) drops a crisis int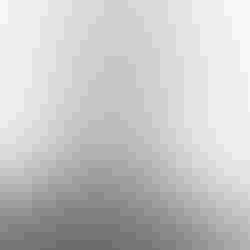 o the national grocery cart. Without enough bees to pollinate crops, farmers can't grow crops. "People who eat food should care about this," Wilson-Rich says.
Best Bees doesn't have all the answers, but Wilson-Rich thinks he has part of the solution. His Boston-based company is putting beehives in surprisingly urban locations across the Boston metro area. From the balcony where Wilson-Rich drinks his morning coffee to business district rooftops, Best Bees brings beehives into new habitats the bees desperately need. The homeowners or, in one case, the hotel owners, get the honey without the hassle. "Hive owners don't lift a finger. They just say, 'We want bees.' "
Best Bees launched in 2010 and has placed 200 hives. Wilson-Rich expects that number to double in 2014. His popular 2012 TED Talk about the necessity of bee health and the importance of beekeeping in an urbanized society has gone viral. With a four-fold growth rate in 2013 and a vision of franchises, Best Bees is beginning to look like a plausible business model, but the mission takes precedence. Wilson-Rich is more scientist than entrepreneur. He doesn't take a salary from Best Bees, earning his income as an adjunct professor at Tufts University where he earned his PhD in biology. Bees are more important than profits. "We are profitable, but we've just been investing our profits back into the research," Wilson-Rich says.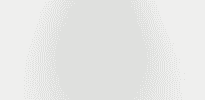 Wilson-Rich already had honey in his blood when he discovered the social intricacy of bee colonies. "My father told me that my grandfather was a beekeeper only after I started keeping bees," he says. Like many young people, he approached college as preamble to med school, and like many young people, pre-med became pre-something else.
Northeastern University biology professor Rebecca Rosengaus, whom Wilson-Rich calls an inspiration, had a front row seat for this transformation. "We kept talking about how not everyone needs to go to medical school," Rosengaus says. "I guess he saw the light." She also remembers Wilson-Rich as an eager student who shared her fascination with social insects. Insects in social hierarchies show a level of cooperation rarely seen in nature—workers and drones supporting the queen, and the queen birthing generation after generation. That intricate interplay can make species incredibly successful, but it can also make them more vulnerable.
A disease mystery
CCD was identified in 2006 and has since brought national attention to the plight of the honeybee. The reality, says Wilson-Rich, is that honeybee populations have been declining for decades. "We had four and a half million bee hives in the United States in the '40s, and today we are down to 2 million," he says. CCD brought a sense of urgency, and mystery. "Aliens could have been taking them for all we knew, and I think that really brought a whole new audience."
The mystery is being solved in bits and pieces. Theoretical culprits include pesticides, fungus, the aggressive varroa mite and a general loss of habitat. "All of the above" could prove the correct answer, Rosengaus says. "The reality is you have multiple things and all of them combined together are making these colonies collapse."
On a species-saving scale, there is little direct action Wilson-Rich, or any concerned omnivore, can take to counteract mites and pesticides. Habitat, however, is as immediate as the flower pots on your balcony. That's where Best Bees steps in. The system provides support to bees in the field, but it also supports the science. Supported by Best Bees, Wilson-Rich's Urban Bee Lab has made a surprising discovery: The city bee is healthier than its country bee cousin. Why? Pesticides are a likely answer—when was the last time you saw a crop duster buzzing downtown? The bees also might better survive harsh winters due to the "heat island" effect among the masses of concrete and pavement.
Whatever the cause, Wilson-Rich is thrilled. More habitat equals more bees and more bees helps the species. More than that, it raises awareness. A hive on an apartment building rooftop reveals a connection between city and nature people may not realize. He talks about bee-friendly gardens and "seed bombs." "You just throw some seeds on the side of a highway and you are creating habitat for pollinators to thrive on," Wilson-Rich says.
The message is getting out. Wilson-Rich describes Best Bees as a model for apiarist entrepreneurs in any city. There is certainly no shortage of real estate there. "We really have to think about the space where we live and what's on our rooftops," he says. "All that wasted space." The future of a healthier honeybee could be as close as your backyard or apartment porch.
Subscribe and receive the latest updates on trends, data, events and more.
Join 57,000+ members of the natural products community.
You May Also Like
---