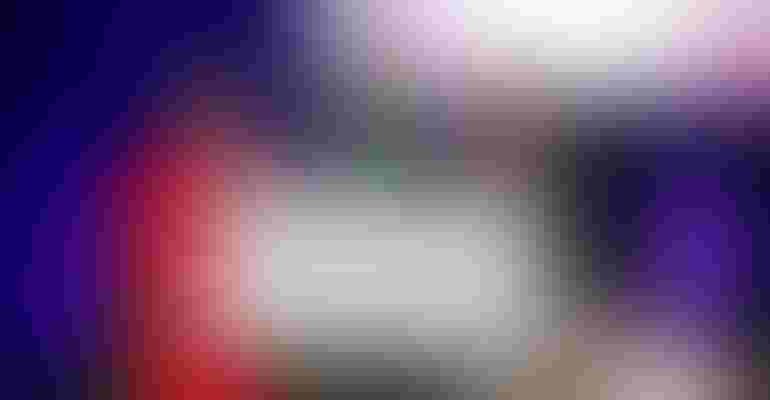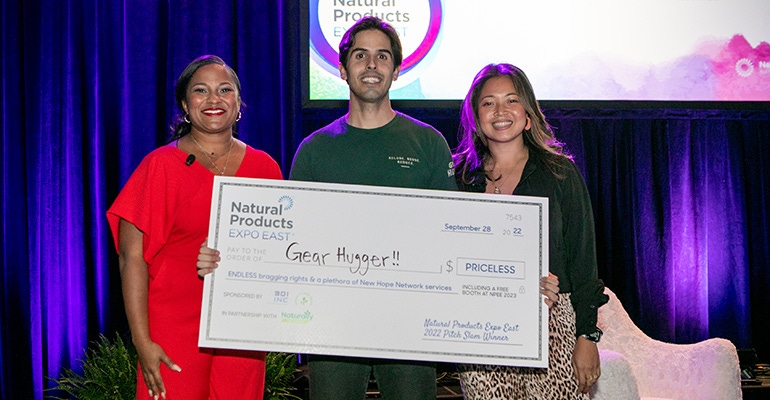 Bryan Beasley Photography
Checo Diaz, founder of Gear Hugger, a California-based company that makes a nontoxic lubricant, wants more people to think about how oil is being used in everyday products.
"I'm here to tell you that we're in a toxic relationship with petroleum," Diaz said during his pitch.
Gear Hugger's innovative, multi-use plant-based lubricant bested a group of 10 pre-selected brands from Naturally Network to win Natural Products Expo East Pitch Slam Contest's grand prize on Wednesday at Natural Products Expo East at the Pennsylvania Convention Center.
"We're eating more sustainably. We're driving electric cars, doing compost in our homes, but nobody's wondering what's lurking in our garage," said Diaz, whose grand prize winnings include a free booth at Expo East 2023 and over $30,000 in New Hope Network services.
Diaz relied on petroleum-based chemicals to "tune up his gear" and keep it all conditioned. "Then I realized there was a disconnect between my love for nature and the amount of toxic chemicals I was putting into it," Diaz said. "I set out to create a better, cleaner, plant-based way to keep up my gear and take petroleum out of the equation."
Did you miss Expo East Pitch Slam? Watch it here! 
With a goal of revolutionizing the category, Diaz said he wants Gear Hugger's multipurpose lubricant to be the natural alternative to the multi-use WD-40 as "a brand that is going to be for the garage like what Method is for the home."
The global lubricants market is valued at $126 billion, Diaz said, and expected to reach $168.2 billion by 2031, according to Allied Market Research.
"With a big market, comes a big problem: 100,000 barrels of petroleum are used each day to fuel this business," Diaz said. "Think about where you use petroleum right now in your homes. Is it on your squeaky door, on your bike chain, or on your garage door? If you start taking 5% of this market, we will be reducing 5,000 barrels from going into the ground each day."
Armed with his family's 70 years of experience in the industrial lubricating business, Diaz and his father, who is in charge of product development, launched the business in January with direct-to-consumer sales. A few months later, Family Handyman named it one of its 10 best new outdoor-living products for 2022.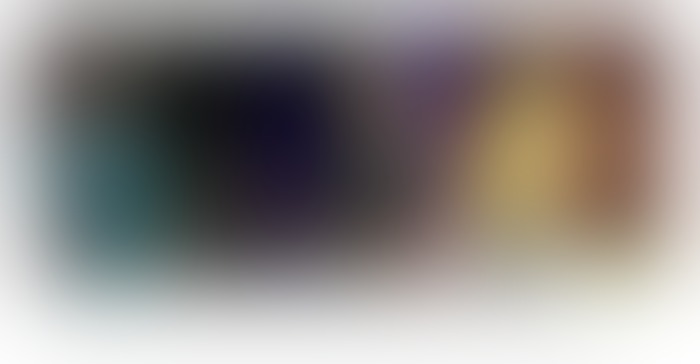 "It has three times the lubricating power of WD-40 without the horrible smell," Diaz told the judges, while pitching the lubricant's uses for van life, home repairs and outdoor sports including bicycling and climbing. 
The multipurpose lubricant is 96% bio-based and doesn't use petroleum or PTFEs, making it safe around kids and pets, Diaz said.  
The proprietary formula is "mostly soy and coconut with secret spices," Diaz said with a laugh.
Pauline Ang, founder and CEO of Twrl Milk Tea, an organic plant-based milk tea made from priority pea protein, secured second place.
Juan Ignacio Stewart, founder and CEO of Frescos Naturales—a Latin American-inspired sparkling aqua fresca drink—won the Pitch Slam's Audience Choice award. Stewart, who is originally from Guatemala, started Frescos Naturales in 2021 based on recipes he grew up with. Made with water, fruits or flowers, and sugar coupled with light carbonation, the drinks average 5 to 10 grams of added sugar.
"Here's a fun fact: Since 2010 tortillas have outsold hot dog and hamburger buns in the U.S.," Stewart said. "Even though our culture has been embraced in the beverage market, there are very few healthy Latin American drink alternatives to high fructose corn syrup or artificially flavored soda." After launching the brand in 2021 with one flavor, it ended last year with six flavors and $182,000 in sales, barnstorming more than 200 farmer's markets in Colorado.
"This year we're on track to double that," Stewart said. "Some of our best accounts move 20 to 30 units a week." After picking up two local distributors, Frescos Naturales will soon launch in Kroger and King Soopers in Colorado and Rouses Supermarkets in California, he said.
New Hope Network and Naturally Network formed a partnership for this year's Pitch Slam competition. Five regional affiliates of Naturally Network each hosted a pitch slam competition for their members. The winning brands received a free booth at this year's Expo East in the Hot Products area on Level 200 and the chance to compete for the grand prize. Diaz won first place at Naturally San Diego's pitch slam, while Ang won at Naturally Bay Area. Stewart took first at Naturally Boulder's competition. They competed on Wednesday against other first-place and second-place winners: 
Ryan Armistead, founder and CEO, Happy Moose Juice, Naturally Bay Area.

Alexa Daniels, CEO and co-founder, KeJoym Naturally Boulder.

Erica Bethe Levin, CEO and founder, GloBowl, Naturally Chicago.

Danny Schwarz, founder, Chuza, Naturally San Diego .

Juan Giraldo, CEO, Waku, Naturally New York.

Morgan Lerner, co-founder and co-CEO, GoNanas, won Naturally Chicago.

Stephen Caldwell, founder, ÜRösti, won Naturally New York.
"Just being here is like hitting a chuza," Schwarz said. "In Mexico, when someone says you hit a chuza, it's like saying you hit a home run or a grand slam."
Subscribe and receive the latest updates on trends, data, events and more.
Join 57,000+ members of the natural products community.
You May Also Like
---