Not Just for Sunburn: Studies Show Aloe's Potential for Cosmeceutical Products
Not Just for Sunburn: Studies Show Aloe's Potential for Cosmeceutical Products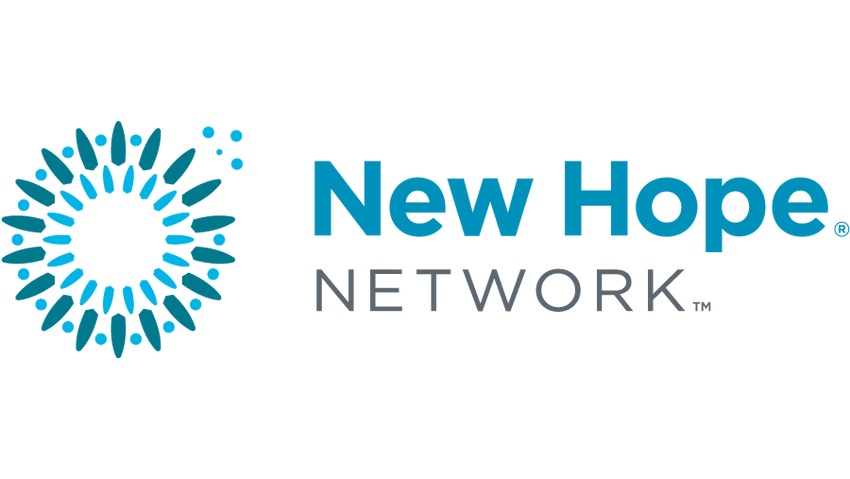 LAS VEGAS, NV – Researchers and manufacturers alike marveled at the potential for new cosmeceutical Aloe-based products during a presentation by leading Aloe science researcher Ken Jones at SupplySide West this past November. Product developers are now adding this common home remedy to their list of novel ingredients for product conception in 2008.
In the limelight was a study on the moisturizing effects of Aloe vera. Known for its burn and wound healing properties, the dynamic polysaccharide-rich plant also delivers moisturizing benefits. "Aloe has been used for quite some time in moisturizing creams because people feel the effects," said Jones, the Chief Scientific Officer at Aloecorp, the leading vertically-integrated aloe manufacturer. "But we now have a study that provides insights into the mechanism by which Aloecorp's aloe works as a moisturizer.1"
Aloe can be used topically or internally, making it a powerful candidate for two-part topical and nutritional beauty regimes. "Studies show that orally-ingested Aloe stimulates collagen synthesis and induces production of the body's own antioxidants," Jones explained. "Stimulating antioxidant production in this way is critical for detoxification as the skin deals with the effects of stress and common modern toxins."
Cosmeceutical product developers were especially interested in these new findings. They lined up at Aloecorp's booth to sample product concepts including Aloe-fruit smoothies and the Qmatrix-processed Aloe in a papaya-aloe facial peel. "The Qmatrix process makes it possible to provide a preservative free, stabilized Aloe without compromising its bioactivity," Jones said. "It's far easier to utilize in a variety of products from foods to moisturizers."
Jones added that he is looking forward to these benefits soon being available to consumers. An increasing number of Aloe consumers are learning more about the plant's whole-health benefits and are eager to see more final products containing Aloe. "There is great potential for Aloe in the 'beauty-from-within' niche," he said. "Since Aloe is already well-known for cosmetics, it's a natural for that area. A novel beauty package could be a skin care system containing topical Aloe products along with a ready-to-mix powder drink as part of the regimen."
All of Aloecorp's products are IASC-certified. The Company's corporate headquarters are in Texas; their growing, processing and R&D centers are located in Texas, Mexico and China. With a solid foundation in scientific methodology, Aloecorp's products are supported by published, peer-reviewed studies. All the company's products are subject to superior quality standards to guarantee purity, potency and biological activity. Aloecorp is part of the ECONET global family of health and natural product companies. Visit Aloecorp online at: www.aloecorp.com.
To learn more about recent Aloe studies and the many whole health benefits of Aloe vera, contact Aloecorp at [email protected] or call (800) 458-2563, ext. 1135.
# # #
1 Dal'Belo, S., Gaspar L., Campos P. Moisturizing effect of cosmetic formulations containing Aloe vera extract in different concentrations assessed by skin bioengineering techniques. Skin Research and Technology, 2006; 12: 241–246.
Subscribe and receive the latest updates on trends, data, events and more.
Join 57,000+ members of the natural products community.
You May Also Like
---