Nutraceuticals International Group launches a-LACYS RESET
Nutraceuticals International Group launches a-LACYS RESET
Active ingredient is formulated by a patented synergistic combination of alpha-lipoic acid and cysteine.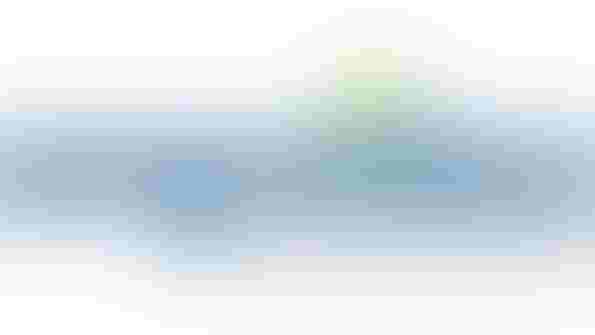 Nutraceuticals International Group® has added a proprietary, patented ingredient, a-LACYS RESET®, an active ingredient formulated by a patented synergistic combination of alpha-lipoic acid and cysteine. As you may know, Nutraceuticals International Group is now the exclusive United States distributor for a-LACYS RESET.
Today, oxidative stress has affected our society's wellbeing through different mechanisms, bringing negative impacts to our bodies. The oxidative process can lead to a degenerative cascade such as aging, sickness and metabolic disorders. a-LACYS RESET has been created to help regenerate and restart cells based on mitochondrial activation. It has been reported in clinical trials to increase wellbeing, reduce tiredness and help the recovery process.
Beyond being a simple radical scavenger, a-LACYS RESET modulates cell redox (reduction and oxidation) balance by controlling and neutralizing more radicals, which are related to intense training and aging. It can influence many health conditions such as weight management; antioxidant; high-performance sport, fitness and training; and menopause.
Mechanism of Action:
Alpha-lipoic acid activates AMP-kinase independently of cellular AMP concentration. This augments cytochrome oxidase activity and improves aerobic metabolism therefore reducing free radical production.
Cysteine promotes the synthesis of GSH Glutathione system, controlling ROS (Reactive Oxygen Species) production in Mitochondria which helps to neutralize existing free radicals.
a-LACYS RESET® Applications are as follows:
Tablets, Capsules, Soft Gels, Stick packs, Protein shakes
For more on antioxidants, go to the NewHope360.com topic page for antioxidants.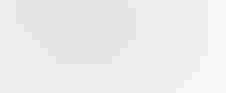 Subscribe and receive the latest updates on trends, data, events and more.
Join 57,000+ members of the natural products community.
You May Also Like
---