Organically grown strawberries are healthier than conventionally grown, study shows
Organically grown strawberries are healthier than conventionally grown, study shows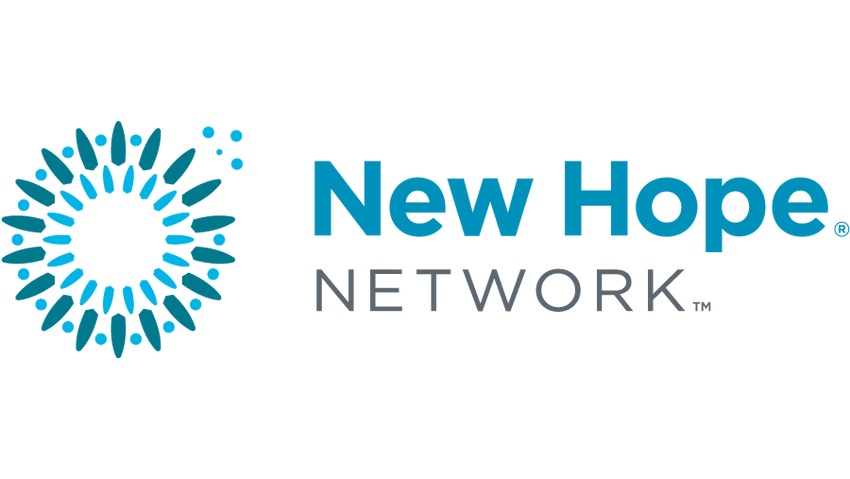 Strawberries, often called the "angels of the Earth" by aficionados, are hard to pass up in the produce aisle. But are those strawberries with the "organic" label really worth the extra couple of dollars? According to a study published yesterday in the online academic journal PLoS ONE, organic strawberries may contain more nutrients and organic farming techniques help maintain robust, stable soil.
The study examined batches of organic and conventionally produced strawberries from 13 different agroecosystems across California, over a two year period. The researchers focused on determining how nutritious each type of berry was, as well as collecting data on the taste, smell, texture, juiciness, and appearance of the berries.
Researchers concluded that organic strawberries had a longer shelf life and more dry matter, or what is left of the fruit when the water is removed. Organic strawberries also had higher concentrations of antioxidants, vitamin C, and phenolics.
The study also found that in at least one variety, the organic berries had a more appealing appearance and flavor than their conventionally grown counterparts. Consumers testing the strawberries did prefer the size and appearance of conventionally grown berries in some of the varieties, however.
Organic farming appears to have benefits for soil as well. Samples revealed that organically managed soil was richer in essential nutrients and biomasses that help spur along important processes like nitrogen fixation, where soil absorbs nitrogen from the atmosphere, making it better suited as a building block for future plants. The study also found that organic soil degraded residual pesticides more efficiently. Furthermore, organic matter in the soil aided water absorption and retention and made the soil more fertile.
While they might not always be as big and perfectly colored as the conventionally grown strawberries next to them, this study shows that organic strawberries are more nutrient dense. Couple that with the fact that organic berries are less likely to be soaked in harmful chemicals like pesticides and herbicides, and the decision at the market becomes a little easier.
Subscribe and receive the latest updates on trends, data, events and more.
Join 57,000+ members of the natural products community.
You May Also Like
---