PCC plans downtown Seattle location
PCC plans downtown Seattle location
Store will be located in Amazon-occupied office, residential building.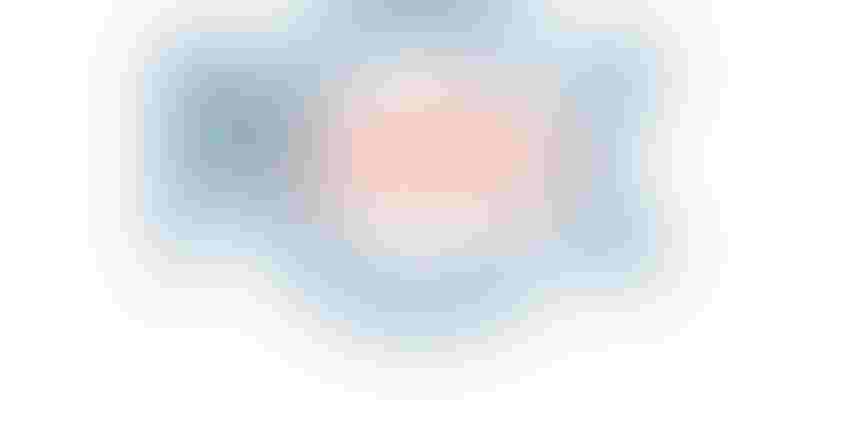 PCC Community Markets said it is planning to open a 20,000-square-foot flagship store in downtown Seattle, marking the first major new supermarket in the area in more than 10 years.
The 10-store chain, which is based in Seattle, will open in a 58-story tower where Amazon, the parent of PCC rival Whole Foods Market, will occupy all 722,000 square feet of office space, according to local reports.
A spokesman for the developer, Wright Runstad & Co., said other food retailers were interested in the supermarket space, but he declined to identify them. Whole Foods currently has a store about a mile away from the project.
In a statement, the developer said it was seeking a "top-quality" grocery store for the space, and described PCC Community Markets as "the perfect match" for the building.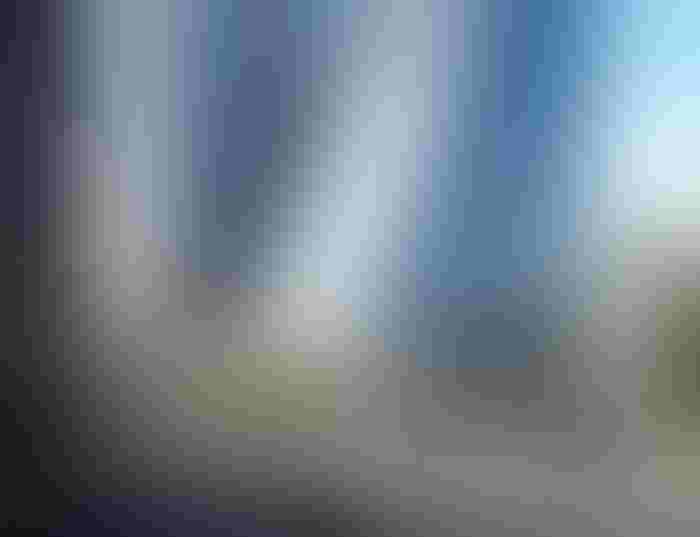 PCC will share Rainier Square space with 188 luxury apartments, almost 80,000 square feet of retail space and Whole Foods owner Amazon.
The Rainier Square development is scheduled to open in mid-2020. In addition to Amazon offices, the building, which will be Seattle's second tallest, will also include 188 luxury apartments and almost 80,000 total square feet of retail space.
"Downtown Seattle is a vibrant and growing neighborhood with so many different appetites — from the lunch crowd hungry for a quick, made-from-scratch bite to tourists craving an authentic taste of our city to the growing population of residents who want to stock their kitchens with fresh, local, organic, sustainably sourced and seasonal fare," said Cate Hardy, CEO of PCC Community Markets, in a statement.
She said the opportunity to open in the downtown location "is of incredible significance" for the retailer.
PCC is the nation's largest community-owned food retailer, and has a strong focus on local sourcing, organic products and sustainability. More than 95% of produce is organic; its meats are 100% organic, non-GMO or grass-fed; and the chain has strict guidelines on the restriction of preservatives, colors, flavors and sweeteners in its products.
Like PCC's other locations, the Rainier Square store will include a large selection of scratch-made prepared foods, the company said in a statement.
At 20,000 square feet, the store is in line with other PCC locations in urban areas, and slightly smaller than its largest, 25,000-square-foot stores.
PCC currently operates 10 stores in the Puget Sound area, including a handful in Seattle. It has plans to open a store in Burien this spring, and also plans to reopen a store in West Seattle next year. It also has new stores planned for the Seattle neighborhoods of Ballard and Madison Valley, scheduled to open in 2019 and 2020, respectively.

This article originally appeared on our sister website, Supermarket News.
Subscribe and receive the latest updates on trends, data, events and more.
Join 57,000+ members of the natural products community.
You May Also Like
---