Please point me to the vitamin D cartel
Please point me to the vitamin D cartel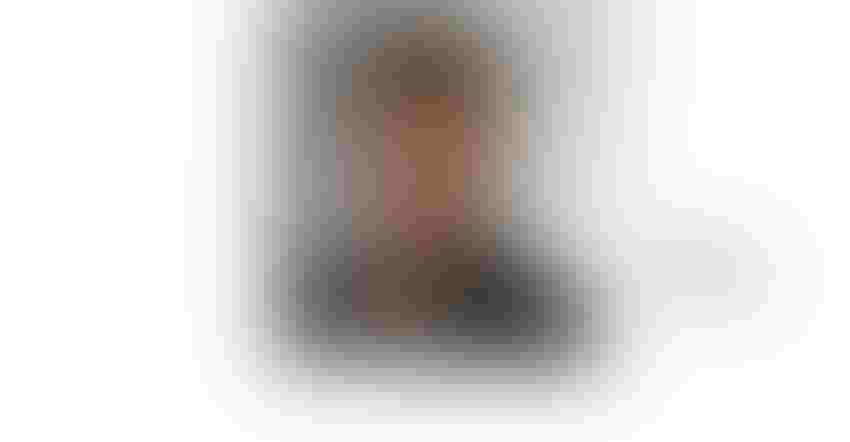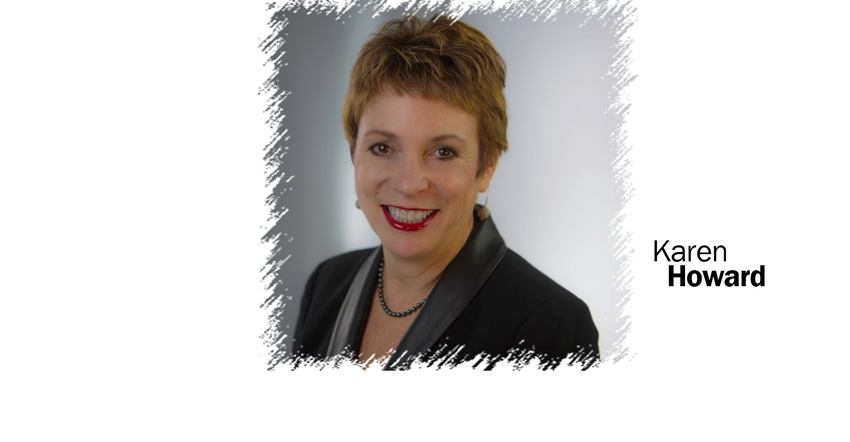 Sunday's The New York Times included a piece written by Liz Szabo entitled, "Vitamin D, the Sunshine Supplement has Shadowy Money Behind It."  It's another jab at the value of nutrient supplementation, claiming that BIG money has created unnecessary demand for vitamin D testing, biased research and unjustly impacted physician practice patterns. The article includes a Kaiser Health News Investigation—prepared specifically for The New York Times—alleging Dr. Michael Holick, a highly regarded vitamin D researcher, has "used his prominent position in the medical community to promote practices that financially benefit corporations that have given him hundreds of thousands of dollars." What an interesting perspective; using the most common of my criticisms about pharma research and funding to go after a nutrient that costs maybe $100 a year. You have to wonder why some folks, and Kaiser, have it in for a hormone that plays such a central role in the human body. It turns out, this is not the first rodeo for Szabo and Kaiser.
In a Facebook Live interview on Kaiser Health News, (you can skip to minute 19:37) Szabo makes some rather bizarre statements, claiming while the American diet is awful and we consume too many calories, "we're overnourished." "We're not," says Szabo, "vitamin deficient. Our food is really, really fortified." According to Szabo, when you drive through a burger joint, your chocolate milkshake is fortified with vitamin D, the white bread hamburger bun is a source for B vitamins and "even the salt poured onto your french fries is gonna have iodine." She continues, "Even though our diet is really, really horrible in so many ways, it's not low in vitamins," and concludes her interview by marveling at the vitamins contained in Fruity Pebbles, Capt'n Crunch and Frosted Flakes. Interesting perspective on 1) what constitutes food, defined as nutritious substance, and 2) the definition of nutrition itself, aka iodine from french fries.
Where's the money?
Is money corrupting vitamin D research?  I cannot speak to the undocumented claims Dr. Holick has financially benefited, other than to say the author's assertions are apparently rooted in Holick's own financial disclosures.  I can cite a fully documented example of Medicare cost increases because of corporate influence. CNN reported in June that drugmakers Mallinckrodt and Questcor, which make H.P. Acthar Gel, a drug best known for treating a rare infant seizure disorder, paid 288 practitioners more than $6.5 million for consulting and promotional speaking between 2013 and 2016. Medicare spent nearly $2 billion on Acthar from 2011 to 2016, (almost $1.8 billion of which was spent from 2013 to 2016) according to the Centers for Medicare and Medicaid.  Some doctors say an equally effective treatment would have cost a tiny fraction of that amount.
Szabo says physicians ordered more than $10 million of vitamin D tests for Medicare patients, an increase of 547 percent since 2007, for a cost of $365 million. That breaks down to $6.47 per Medicare beneficiary. I haven't yet met anyone getting rich off of vitamin D.
Note: For Medicare beneficiaries, screening tests are governed by statute. Vitamin D testing may not be used for routine screening. Once a beneficiary has been shown to be vitamin D deficient, further testing is medically necessary only to ensure adequate replacement has been accomplished. Thereafter, annual testing may be appropriate depending upon the indication and other mitigating factors. 
Dare we challenge the status quo?
Szabo writes Holick challenged "the prestigious National Academy of Medicine (then known as the Institute of Medicine), a group of independent scientific experts" who concluded most Americans get enough vitamin D naturally and the blood serum levels of 20 ng/ml and above were sufficient. Dr. Holick and colleagues concluded in the peer-reviewed  Journal of Clinical Endocrinology & Metabolism, deficiency is common in all age groups, and the Endocrine Society subsequently issued a statement asserting vitamin D levels need to be at least 30 ng/ml. Who's right? 
Note: The prestigious IOM made a mathematical error.  When concerns were raised about potential mathematical errors in the IOM vitamin D report that could have led to recommended intakes being set too low, the National Academies of Science, Engineering, and Medicine (NASEM) convened expert panels to review the issue in two phases. The phase one expert panel was asked to determine whether or not statistical errors were indeed present. The conclusion was yes. This triggered establishment of a second phase panel review of four, two of whom were also on the original 2011 IOM panel that made the original recommendations. This panel was charged with determining if and how the IOM report's recommendations should be changed in light of the errors identified. The second panel concluded the errors found would not change the final recommendations. I want to take that math class!
We must move forward
O&N has filed a health claim petition with the FDA that higher levels of vitamin D reduce the rate of preterm birth. In fact, having a vitamin D blood serum level of 40 to 60 ng/ml reduced preterm birth rates by 60 percent at the Medical University of South Carolina, where virtually all of the practitioners had low vitamin D levels themselves. There were no adverse effects from vitamin D. New research shows that women over the age of 50, with blood serum levels of 60 ng/ml or higher have an 80 percent reduced risk of breast cancer. 
We are challenging the status quo and asking the scientific community to consider how measuring nutrient levels, not dosage, is a better evaluation tool for study outcomes. Yes, we are challenging the "gold standard." Remember, RCTs are designed to measure the effectiveness and safety of a foreign object (drug) entering the body. Nutrients are not foreign, nor can you double-blind participants and forbid they eat food.  We owe it to the public to demonstrate the effectiveness of nutrient supplementation. Otherwise, they'll continue to be subject to the whims of press reports and the scary certitudes of Szabo who believes "if you never get a cold, it's because you don't smoke." 
Signed, Aspiring Member of Vitamin D Cartel
Have some big ideas or thoughts to share related to the natural products industry? We'd love to hear and publish your opinions in the newhope.com IdeaXchange. Contact the editor at [email protected] for more information.
Subscribe and receive the latest updates on trends, data, events and more.
Join 57,000+ members of the natural products community.
You May Also Like
---