Probiotics boost soy milk isoflavones
Probiotics boost soy milk isoflavones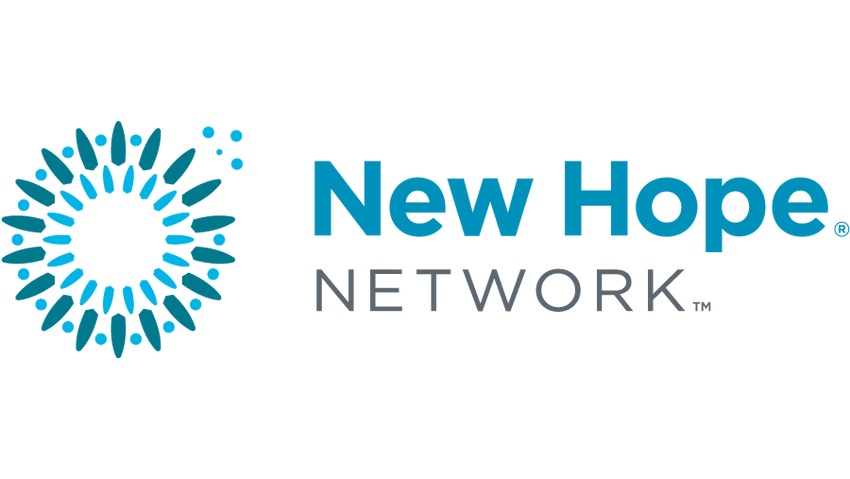 Research from Victoria University in Australia has found that the addition of probiotic bacteria to soy milk can benefit the conversion of isoflavones into more bioavailable forms. The researchers observed that glycoside more readily converted to the more bioavailable aglycone when probiotics were involved.
The study tested the efficacy of two probiotic bacteria strains, Bifidobacterium animalis A and B, to transform soy isoflavone glycosides, the predominant form in unfermented natural soy milk made from soy protein isolate, to the aglycone form in the presence of skim milk powder. The probiotics were also added to soy milk with no skim milk powder added and reconstituted skim milk powder.
During fermentation isoflavones change from the glycoside form to the aglycone form. The unsupplemented soy milk isoflavones were found to undergo a 74 per cent and 73 per cent transformation of Bifidobacterium animalis A and B respectively.
When skim milk powder was added to the probiotic-containing soy milk, the biotransformation was increased to 84 per cent and 85 per cent respectively. The authors concluded that the biotransformation of isoflavone glycosides in soy milk supplemented with skim milk was significantly increased by 10 per cent by both Bifidobacterium animalis A and B.
The addition of skim milk powder to soy milk appeared to stimulate the growth of both strains of bacteria as well as the biotransformation of isoflavone glycosides to aglycones, the researchers stated.
Subscribe and receive the latest updates on trends, data, events and more.
Join 57,000+ members of the natural products community.
You May Also Like
---