Spark Change brands protect consumers' microbiomes
Spark Change brands protect consumers' microbiomes
These natural products brands in the Spark Change Product Discovery Zone reflect the trends identified by the New Hope Network content and NEXT Data and Insights teams for 2020 and beyond.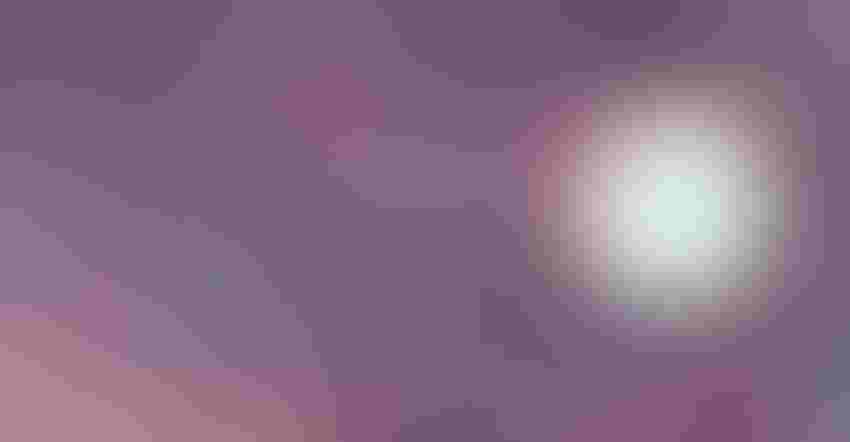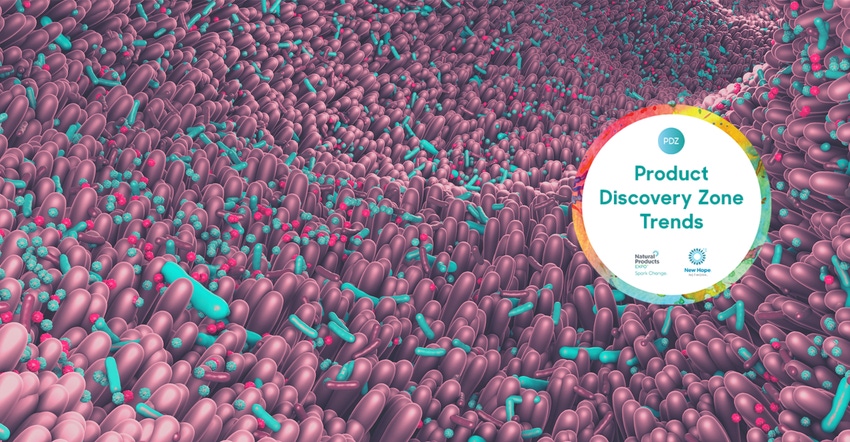 The Product Discovery Zone at Spark Change provides a great firsthand look at many of the brands exemplifying the trends and macro forces that will shape the natural products industry for years to come.
This Spark Change-inspired series shines the spotlight on some of these brands by highlighting a different trend each week.
Trend of the week: Healthy Microbiome
Brands exemplifying the Healthy Microbiome trend strengthen consumers' understanding of the health impacts associated with the makeup of a person's microbiome, which expand far beyond traditional gut health and immunity-boosting properties. In fact, it may well turn out that almost every function in the human body is modulated by gut bacteria.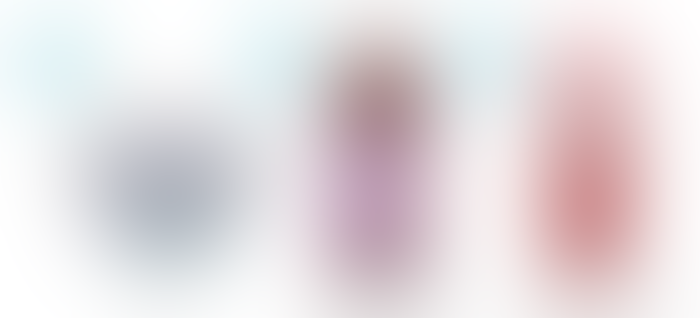 1. Sosi's
Colorado-based company Sosi's is bridging the gap between the sweet-leaning yogurt section and the refrigerated spread aisle by combining nutritious, savory ingredients like red peppers, artichokes and spinach with protein-rich Armenian yogurt. Its products have six strains of naturally occurring probiotics and are free of thickeners, rBST, fillers, gluten and added sugars. Find Sosi's in the Product Discovery Zone.
2. Goodwolf Water Kefir
Goodwolf Water Kefir, winner of the Natural Products Expo East 2019 Pitch Slam, turns traditionally fermented nondairy kefir crystals into a raw, living probiotic drink that will impress the growing number of kombucha devotees nationwide. Its line of beautiful flavor profiles include a tulsi and rose infusion and an immune-boosting habanero, cayenne, lemon and ginger combination. Yum! Find Goodwolf Water Kefir in the Product Discovery Zone.
3. Pure Steeps Beverage
Pure Steeps Beverage's WonderDrink brand boasts the first and only prebiotic kombucha; prebiotics help feed the trillions of organisms that live in our guts and on our skin, whereas probiotics are the live good bacteria that naturally occur in healthy bodies. With unique flavors like salted watermelon and added functional ingredients in several of its SKUs (ashwagandha, sea buckthorn, biotin and more) this company is sure to stand out to shoppers. Find Pure Steeps Beverage in the Product Discovery Zone.
See the latest in natural products and connect with exhibitors in the Spark Change Product Discovery Zone. Learn more about Spark Change.

Subscribe and receive the latest updates on trends, data, events and more.
Join 57,000+ members of the natural products community.
You May Also Like
---