Sprouts Farmers Market reports double-digit sales growth for Q1
Sprouts Farmers Market reports double-digit sales growth for Q1
COVID-19 pandemic generated an estimated $146 million net sales, pushing total to $1.6 billion.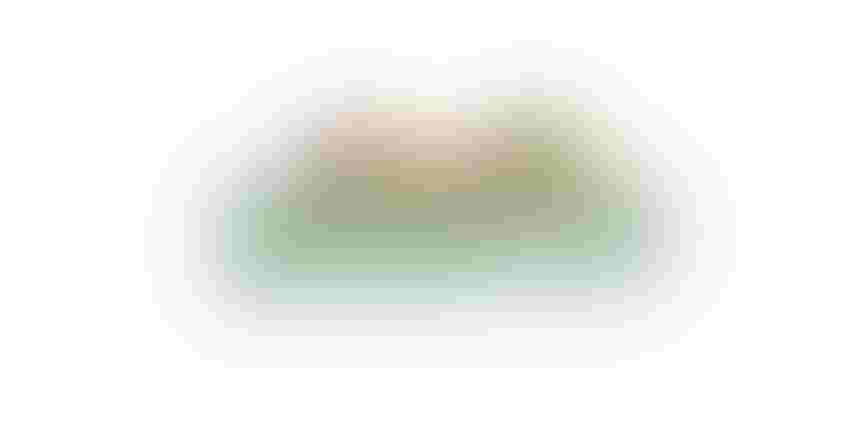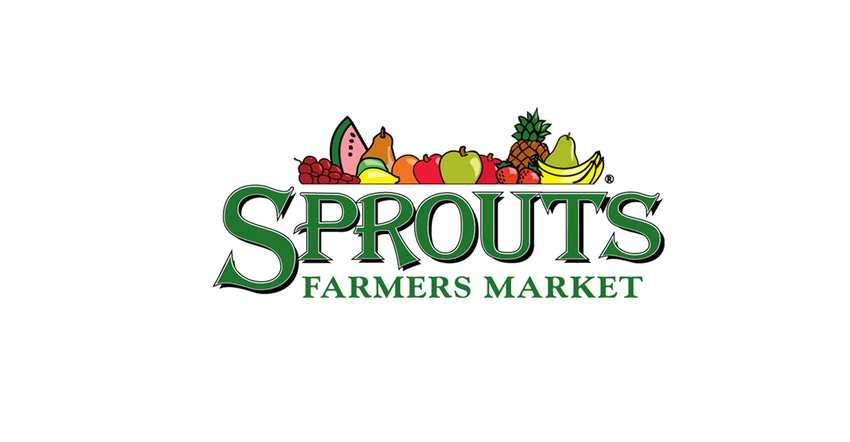 Shoppers stocking up due to the coronavirus outbreak apparently didn't hesitate to fill their carts at Sprouts Farmers Market during the first three months of the year.
The company reported Tuesday a 16% increase in net sales to $1.6 billion in the first quarter of 2020, which ended March 29. Comparable store sales rose 10.6% and two-year comparable sales grew 12%.
The company also reported:
Net income of $92 million, compared to net income of $56 million from the same period in 2019.

Adjusted net income of $93 million, compared to $57 million a year ago.

Diluted earnings per share of $0.78 and adjusted diluted earnings per share of $0.79, compared to $0.46 diluted and adjusted diluted earnings per share in Q1 of 2019.

Gross profit rose 23% to $594 million.
It's rare to hear a chief financial officer allude to Victorian literature during an earnings call, but Denise Paulonis described the first quarter of the year as A Tale of Two Cities, the 1859 novel by Charles Dickens.
In January and February, Sprouts' sales were in line with the high end of the company's expectations. Margin also was high, as the company has changed its marketing strategy and reduced the number of unprofitable promotions, she said.
March, however, was a different story as consumers began to stock up due to the spread of the coronavirus. From March 2019, sales increased 26% in comparable stores, delivery and pickup. Ecommerce accounted for 4% of sales, an increase of 160%. The sales increase centered on high-margin categories—grocery, frozen and supplements—pushing the gross margin up 180 basis points to 36.1%.
Although traffic was down, as customers made fewer trips to the stores, average basket size nearly doubled to $51.
Paulonis said COVID-19-related sales accounted for $146 million net sales and added $0.22 of diluted earnings per share in the quarter.
With increased sales came increased costs, though, as Sprouts expanded employees' wages and benefits:
Wage increases and paid bonuses equivalent of $2 more per hour.

An additional 14 days of paid time off.

Job protection for workers who need time off for any reason.

Funding a relief fund for employees who need assistance with medical bills, rent or other hardships.

Easter Sunday off with pay for all store employees, for the first time in the company's history.
The company also reduced store hours; increased labor for cleaning, stocking and assisting customers; installed Plexiglass barriers at registers; implemented social-distancing standards; and provided employees with gloves and masks that were required for every shift.
"The COVID-19 crisis has created a lack of visibility for the remainder of 2020 with many unknowns," Paulonis said. "We remain uncertain as to when consumer behavior will return to normal or what may emerge as the 'new normal.'" Consequently, Sprouts is neither changing its outlook nor reaffirming it. "However, we currently expect that we will be able to meet or exceed our previous annual outlook," she said.
Because 2020 is a 53-week year, Sprouts previously predicted net sales growth of 5.5% to 6.5%; comparable store sales of 0% to 1%; and diluted earnings per share of $1.17 to $1.23.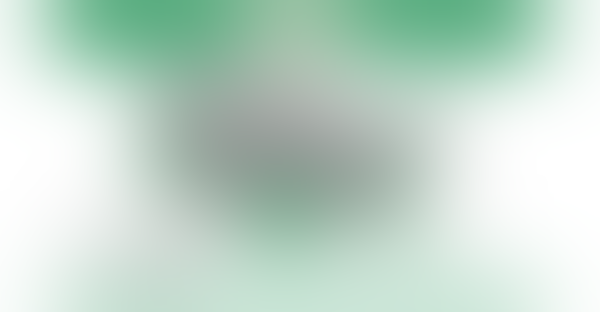 Non-contact connections with consumers
Comparable sales in April, which is part of the second quarter, rose 7.2%, Paulonis said.
Sprouts CEO Jack Sinclair said that stockpiling of groceries seems to have ended, but consumer behavior has changed significantly. Shoppers continue to buy more per trip and visit less often. Traffic patterns have changed, as well, with consumers shopping more during the week and less on the weekends, he added.
"No one knows how long these behaviors will last," Sinclair said.
And the pandemic forced many customers to use ecommerce for the first time. In April, ecommerce sales rose 950%—to 13% of net sales—from April 2019, spurring the company to expand pick-up service to all stores by early May.
"Although it's much too early to define a new normal, COVID-19 has been for trial of our ecommerce offering, which could stick with many customers as we exit this pandemic," Sinclair said.
More customers have begun using the Sprouts app, giving the company more email addresses and information to connect them, he said. He reiterated the company will continue to focus marketing on its brands because it is a more efficient use of the money than focusing on promotions.
While Sprouts still expects to open 20 stores this year, the company will also build distribution centers in Colorado and Florida. The goal is to have nearly all stores within 250 miles of a distribution center; these first D.C.s will handle produce to ensure that stores receive the freshest product possible. Those centers are expected to open by early 2021.
Reducing transportation expenses and shrink from rotten produce will offset the cost of the two distribution centers. Because they will not need the technology required of distribution centers that stock packaged goods, the Colorado and Florida centers will cost less to build, Paulonis said.
Subscribe and receive the latest updates on trends, data, events and more.
Join 57,000+ members of the natural products community.
You May Also Like
---