Supermarkets, Whole Foods drive Q1 sales growth at UNFI
Supermarkets, Whole Foods drive Q1 sales growth at UNFI
Acquisition of Supervalu a year ago increases net sales but spurs huge spike in distributor's net loss.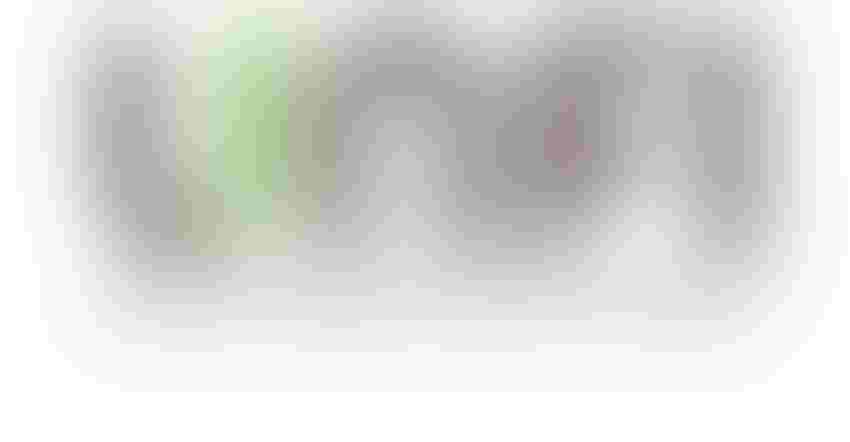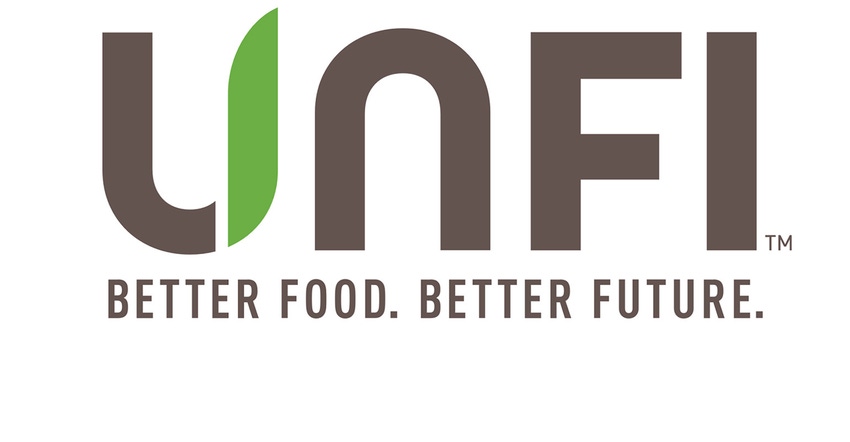 Sales at United Natural Foods Inc. continued to grow during the first quarter of 2020, the company announced during Wednesday morning's earnings call.
Net sales totaled $6 billion for the quarter that ended Nov. 2, a 9.9% increase from the first quarter of 2019, UNFI reported.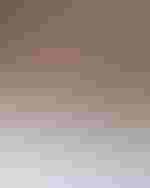 Sales from former Supervalu customers accounted for $3.1 billion of the $3.1 billion net sales increase, Chairman and CEO Steve Spinner said.
UNFI closed on its purchase of competing distributor Supervalu just four days before the first quarter of 2019, which skews the sales and loss comparisons.
The net loss—including $25 million less income from discontinued operations—reached $383.9 million compared with Q1 2019's loss of $19.3 million.
The distributor also released information about losses, margin and expenses:
Operating loss was $444 million, including goodwill and asset impairment charges of $425.4 million. The operating loss in Q1 2019 was $18.8 million, including $69.8 million related to the Supervalu acquisition.

Adjusted operating income was $13.6 million or 0.23% of net sales. In Q1 2019, adjust operating income was $51 million—1.78% of net sales.

Gross margin was 12.8% of net sales, down from 14.4% of net sales in Q1 2019. Last year's margin included a 0.06% inventory adjustment because of the Supervalu purchase.

Operating expenses of $775.4 million; adjusted operating expenses were $757.5 million or 12.6% of net sales. In Q1 2019, adjusted operating expenses were $363.2 million or 12.7% of net sales.
Spinner sounded positive and enthusiastic during the earnings call. On one day in the week prior to Thanksgiving, UNFI delivered 5 million cases of product valued at $100 million, he said.
The company has reorganized its sales team so that all customers can order all items, Spinner said. " Our new sales structure enables cross-selling by creating a singular organization responsible for the entire portfolio. The cross-sell wins to-date represent a meaningful portion of total revenue growth, and I am really pleased with the progress we're making," he said.
"We are now operating as one: UNFI. That's how we think about our business. That's how we discuss our plans and strategies. And that's how we present ourselves to our customers, suppliers and other key constituents," Spinner said.
"We remain confident that UNFI is well-positioned today and for the future to deliver an industry-leading and sustainable supply chain platform for all customer channels," he said in a press release that accompanied the earnings report.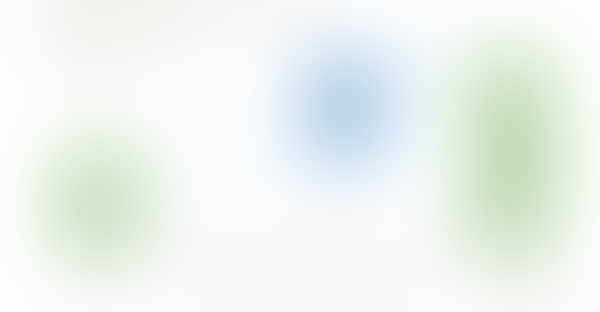 Breaking down the business
Although the company has said since June that it is operating as one company instead of as UNFI and Supervalu, "legacy UNFI" sales were included in the company's report on sales by channel:
Supermarkets saw growth of 305.3%, with legacy UNFI growth of 3.6%. Total supermarket sales for Q1 2020 were $3.77 billion. (Some stores were reclassified into this channel, which increased the previously reported Q1 2019 sales by $223 million.)

Supernatural sales—a category that exclusively includes Whole Foods Market—grew 8.2% to $1.1 billion.

Sales to independent retailers grew 13.6%; among legacy UNFI customers, sales dropped 2.3%. For the quarter, independent sales totaled $758 million.

Other growth, which includes food service and e-commerce, grew 56.1% to $381 million. That channel of sales dropped 9% among legacy UNFI customers.
UNFI's largest customers are driving the company's growth. According to Spinner, wholesale sales to UNFI's top 25 customers increased 5.4%; excluding sales to Whole Foods, the other top 24 customers spent 4.1% more than they did a year ago.
In addition, he said, seven of the company's eight biggest customers use UNFI for both primary natural and conventional purchases.
In addition to the sales news, Spinner highlighted progress the company has made consolidating warehouses and improving operations and service metrics. He noted that warehouse productivity, on-time delivery rates and inventory turnover have all improved in the past year.
"UNFI is known in the natural space as being an innovative pioneer. And we're focused on maintaining that identity while looking to further expand our broader customer base. There is clearly a lot happening at UNFI," Spinner said.
John Howard, interim chief financial officer, said the company is standing by its previous outlook for 2020. Net sales are expected to between $23.5 billion and $24.3 billion. Cost synergies are expected to increase and operating expenses should improve, he said.
Subscribe and receive the latest updates on trends, data, events and more.
Join 57,000+ members of the natural products community.
You May Also Like
---