This week: Verde Farms expands pasture-raised beef portfolio | NOW begins DNA testing probiotics
This week: Verde Farms expands pasture-raised beef portfolio | NOW begins DNA testing probiotics
A roundup of announcements from natural product companies this week.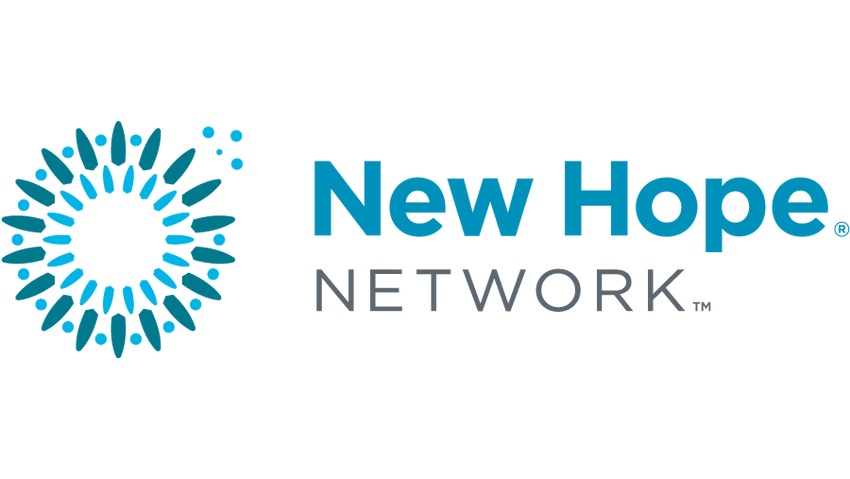 New products from Bonafide Provisions include new savory recipes, Free Range Turkey and Frontier Blend, as well as new individual serving size six-packs of its Free Range Chicken and Grass Fed Beef bone broth varieties.
Celestial Seasonings is bringing back its iconic artful packaging in response to consumer demand, as well as launching five new flavors: Sleepytime Mint Herbal Tea, Sangria Zinger Herbal Tea, Fireside Vanilla Spice herbal Tea, Matcha Green Tea and Ginger Green Tea.
Pasta sauce maker Victoria Fine Foods is launching new flavors this fall, including, Chef Collection Gourmet Pasta Meals, Marinara made with Avocado Oil and Pizza Sauce. 
MegaFood has partnered with Foxy Organic to supply organic kale for its reformulated Balanced B Complex product. 
A new strategic partnership between Dynamic Food Ingredients and Mitr Phol Group aims to expand the production of natural sweeteners that offer health and taste benefits over existing low-calorie sweeteners.
Bioiberica launched Articolageno, a food supplement based on hydrolyzed collagen and magnesium which contains Mobilee, a patented ingredient designed to support joint mobility and strengthen musculature.
With a recently installed Dupont RiboPrinter System, NOW has begun DNA testing probiotics to verify the identity and purity of its key probiotic products. A special "Strain Verified" logo on the bottle will show that the probiotics have been verified.
Sabinsa's Curcumin C3 Complex and Curcumin C3 Reduct received two significant health claims from Health Canada based on the new clinical studies on the respective products. Curcumin C3 Complex received approval for the claim, "Supports healthy triglyceride levels, provides antioxidants," and Curcumin C3 Reduct was approved for the claim, "provides antioxidants."
Verde Farms is expanding its product portfolio of pasture-raised and grass-fed beef to include more moderately priced varieties with its new Never Ever line—100 percent pasture-raised, never confined to feedlots, never given added growth hormones or antibiotics—and Grass-Fed line—100 percent pasture-raised, never confined to feedlots and never given added growth hormones, and antibiotics used only when necessary to treat a specific condition.
Trace minerals and liquid magnesium brand Trace Minerals Research introduced Feed My Brain children's brain health formula, formulated by Alexander Schauss; and Liquid Ionic B12, Liquid Ionic Calcium, Liquid Ionic Manganese and Liquid Ionic Strontium at Natural Products Expo East.
MXO Global, the manufacturer of Tolerant Foods, launched an organic Energy Legume Blend legume and pea flour pasta with 19 to 20 grams of protein per 3 oz. serving. 
Gemini Pharmaceuticals, a contract manufacturer of dietary supplements and OTC pharmaceuticals, was the first contract manufacturer to gain certification under the new RIBUS Certified Contract Manufacturer Program. Over the past four years, Gemini has demonstrated the viability of utilizing RIBUS rice-based alternatives, Nu-FLOW and Nu-RICE, to provide clean label dietary supplement formulas.
Botanical ingredients supplier Nature's Power Nutraceuticals, will launch two new specially formulated signature blends and six new products at SupplySide West: Nutra Brain Health Blend, Nutra Liver Health Bland, Astragalus P.E. 10:1 (organic), Garlic Powder (organic) Ginger Powder (organic), Gotu Kola P.E. 6%, Matcha Green Tea Powder (organic), Prune P.E. 4:1 and
Senna Leaf Powder (organic).
Arjuna Natural Extracts is set to launch a high-concentrate—90 percent—omega-3 PUFA ingredient produced with the latest technology for dietary supplements and functional foods and beverages at SupplySide West.
Mazza Innovation is pleased to announce that its Delta, British Columbia botanical extraction facility is now a Good Manufacturing Practices (GMP) facility registered by NSF International.
Subscribe and receive the latest updates on trends, data, events and more.
Join 57,000+ members of the natural products community.
You May Also Like
---