Thursday rally in D.C. will urge EPA to ban glyphosate on oats
Thursday rally in D.C. will urge EPA to ban glyphosate on oats
With a petition containing thousands of signatures, a coalition of organizations and brands seeks to end the herbicide's use on oats just before harvest.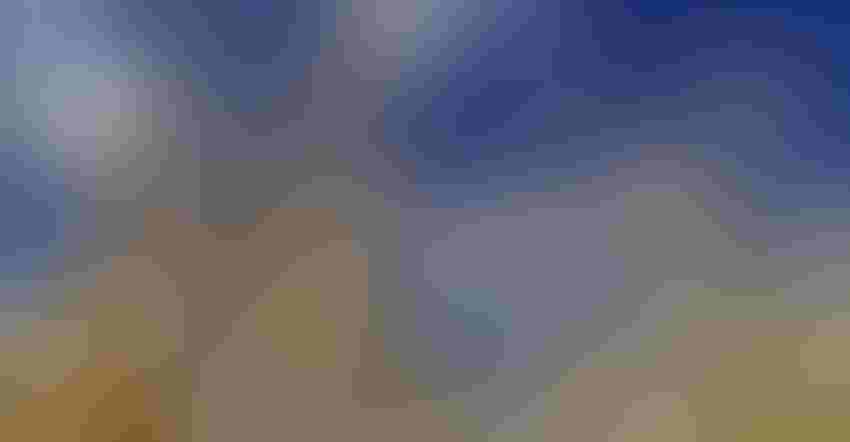 MegaFood, a premium supplement and vitamin brand, will formally deliver on Thursday its petition urging the Environmental Protection Agency to ban the use of glyphosate as a drying agent on consumer grade oats before harvest, the company announced.
A noon rally on Thursday, May 23, at Freedom Plaza, 1455 Pennsylvania Ave. NW, Washington, D.C., will urge the EPA to reduce the amount of glyphosate in oats and prohibit its use as a pre-harvest desiccant. MegaFood plans to deliver an expected 80,000 signatures to the office of the EPA, which is just a couple of blocks away from the plaza.
Together with the Environmental Working Group and several like-minded brands—Patagonia, Ben & Jerry's, Stonyfield Farm, MOM's Organic Market and others—MegaFood invites the public to join its mission of changing the world through food and raising awareness of the unsafe glyphosate residue levels found in our food.
"Glyphosate is a broad-spectrum antibiotic and mineral chelator, destroying the microbiome of the soil our food is grown in and, therefore, causing the food we consume to be devoid of essential nutrients," says Sara Newmark, vice president of social impact at MegaFood. "We hope the EPA will do their part and recognize the need to protect the health of our planet and people. We are excited and honored to invite the public and, as a community, deliver this petition so that we can ultimately inspire much-needed change."
To read about the petition and submit a comment to the EPA, visit Regulations.gov. Comments must be received by June 5.
"We launched this petition last year urging the EPA to put an end to this pre-harvest use of glyphosate. Now that the EPA has opened a public comment period on this petition, we will come together to show consumer and industry support for keeping our food safe from glyphosate," said Bethany Davis, director of advocacy and government relations at MegaFood.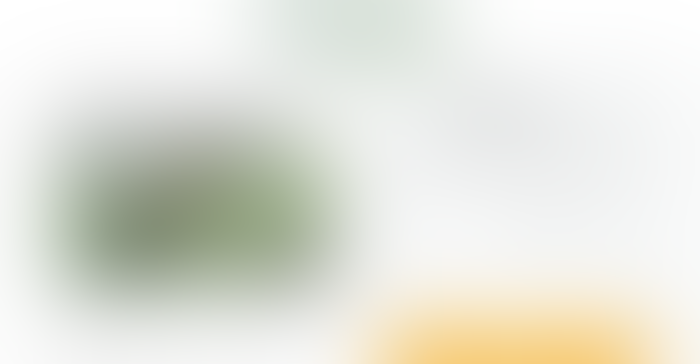 The most commonly used herbicide worldwide, glyphosate has been classified by the World Health Organization's International Agency for Research on Cancer as "probably carcinogenic in humans" and reports suggest it is linked to cancer and other diseases. Using glyphosate as a desiccant, or drying agent, enables food to be harvested quickly but increases the likelihood that consumers will be directly exposed to the herbicide through the foods they eat.
The EPA regulates pesticides and herbicides under the Food Quality Protection Act of 1996. Thus, it is required to make special considerations for protecting children's health from pesticides and herbicides, and limit the overall negative impacts of pesticides on human health and the environment—all of which are at risk with the increased use of glyphosate.
Christopher Miller, global activism strategy manager at Ben & Jerry's comments, "We joined the EWG, MegaFood and the other companies in petitioning the EPA in order to reduce the permissible levels of glyphosate in oats. All of us, food companies and consumers alike, have an interest in reducing the amount of chemical pesticides and herbicides used broadly in agriculture and we believe this would be an important first step in doing just that."
During Thursday's rally, speakers will encourage the crowd to protect our food while participants will carry signs pressuring the EPA to prohibit the use of glyphosate as a drying agent on oats. Scheduled speakers include actor and activist Matthew Modine; Stonyfield Farm co-founder and Chairman Gary Hirshberg; Mamavation founder and author Leah Segedie; and EWG Legislative Director Colin O'Neil.
Source: MegaFood
Subscribe and receive the latest updates on trends, data, events and more.
Join 57,000+ members of the natural products community.
You May Also Like
---