UNFI CEO: Recession, new consumer habits could last 24 months
UNFI CEO: Recession, new consumer habits could last 24 months
Acquiring Supervalu put UNFI in a better position to meet customers' needs as pandemic changed consumer habits.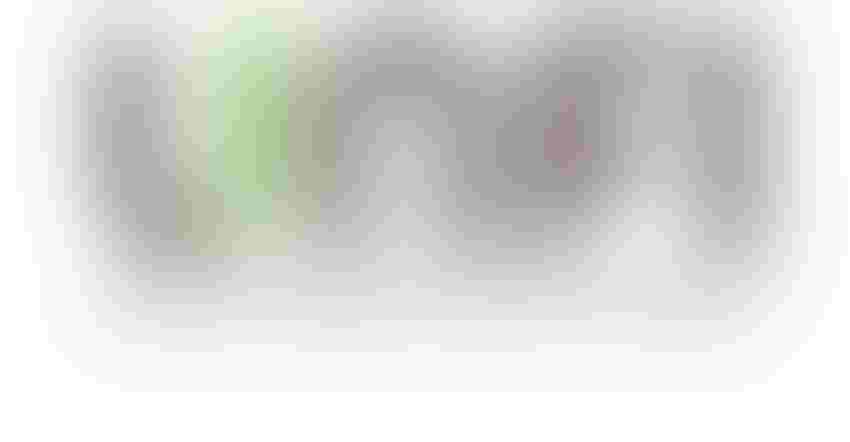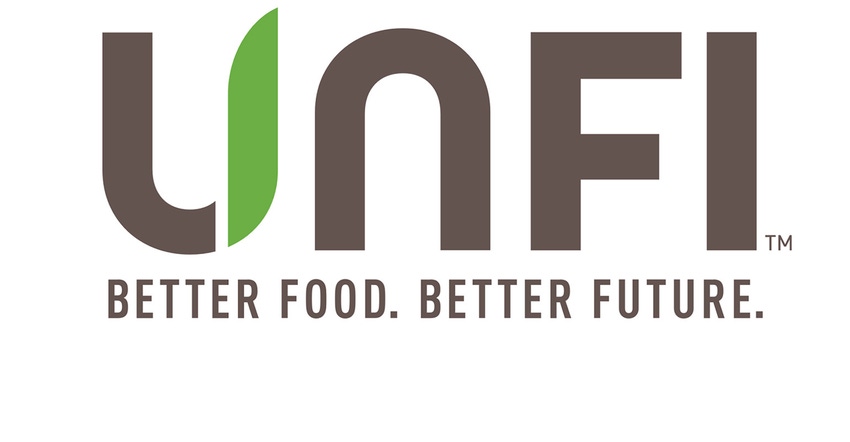 While natural food retailers were the first to see sales increase in the early days of the coronavirus crisis, conventional grocers have caught up and lapped them.
"Today, conventional growth—conventional demand at wholesale—is outpacing natural 3-to-1," UNFI CEO Steven Spinner said Wednesday.
He and Chief Financial Officer John Howard took questions from Kelly Bania, a managing director and analyst at BMO Capital Markets. BMO's 15th annual Farm to Market Conference was conducted via internet, with Bania, Howard and Spinner apparently logging in from their homes.  
Spinner said he expects the recession that COVID-19 started to last another 18 to 24 months. Consumers will continue to prepare food and eat at home, and look for values in the conventional stores.
"The primary focus is getting products into our customers' hands so they can get to the end consumer in this type of environment," Howard said.
Because UNFI is the largest publicly traded distributor of natural, organic and conventional foods in the United States—and it has some of the country's biggest retailers on its list of customers—it has been able to reduce the number of out-of-stock products retailers want.
"We have been able to secure supply, because of our size and scale, and make those products available to the independents," Spinner said.
Since natural and organic use a wider variety of suppliers, those products are less likely to be delayed. In conventional, 19 companies produce 70% of purchased foods, he said.
Pandemic justifies Supervalu purchase
Yet again, Spinner pointed out that market forces such as the pandemic-related shopping surge justify the distributor's 2018 purchase of competing distributor Supervalu.
"COVID and the dramatic [increase in] volume proved out once and for all that our strategy to acquire a big, conventional wholesaler worked and was appropriate," Spinner declared. "Had we not done it, our results would have looked much different."
On Wednesday, UNFI's stock closed at $22.59, its highest since it closed at $23.00 on Nov. 19, 2018.
Besides gaining conventional customers and numerous distribution centers, UNFI picked up extensive services with the purchase of Supervalu. Those services, which include technology, finances and data, are valued at $200 million a year, Spinner said.
"That's going to be a big part of our strategy moving forward," he said.
But another part of the strategy has changed: The recession has put on hold UNFI's plans to sell the grocery retailers it acquired from Supervalu, Spinner said.
The company's leadership considers it immoral to sell the groceries and potentially create a food desert during this time of high demand. Therefore, UNFI will likely keep the retailers for another 12 to 18 months, he said.
BMO's Bania asked both executives about UNFI's preliminary Q3 earnings, which were released Tuesday.
The third quarter, which ended May 2, showed net sales growth of 12%; net income growth of about 54%; and an adjusted EBITDA increase of about 32%. A full report will be released in early June, Howard said Wednesday.  
"When you think about sales growth remember that COVID didn't happen until halfway through our quarter, so that 12% growth is somewhat muted by the fact that we only had it for half the quarter," Spinner said. UNFI's third quarter began Feb. 2, but COVID-19 began appearing in March.
The earnings report noted that UNFI paid $290 million of its debt in the quarter. Howard said that for the fiscal year, it has paid $330 million—even though it hasn't sold some Supervalu properties such as Cub Foods and the Tacoma, Washington, distribution center. Proceeds from those sales are allocated for debt reduction.
The company is still on track to reach its 2022 goal of saving $185 million through synergies with Supervalu, he said.
Subscribe and receive the latest updates on trends, data, events and more.
Join 57,000+ members of the natural products community.
You May Also Like
---