UNFI CEO Steven Spinner to retire, search for successor under way
UNFI CEO Steven Spinner to retire, search for successor under way
Distributor says both internal and external candidates being considered.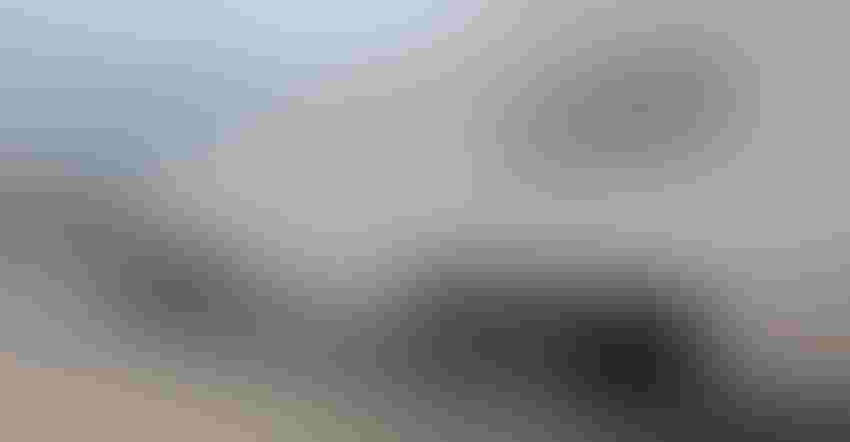 Steven Spinner, chairman and CEO of United Natural Foods Inc. (UNFI), plans to retire next summer, and the company's board of directors has begun a search for a new chief executive.
Plans call for Spinner to step down as CEO on July 31, 2021, or earlier if UNFI appoints a successor, the Providence, Rhode Island-based distributor said late yesterday. Spinner has agreed to remain as executive chairman after a new CEO.
UNFI had announced in early February that it extended Spinner's contract as chief executive to July 31, 2021. The company said yesterday he informed the board of his intention to retire after the contract expires.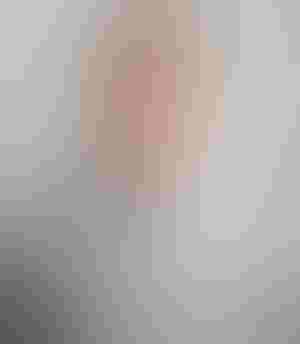 Spinner (left) has served as UNFI's CEO since September 2008 and as chairman since December 2016. He also served as president from September 2008 to August 2018, when Christopher Testa took over that role.
"Over the last 12 years, Steve has made many valuable contributions to UNFI, including growing our customer base, adapting our business to the demands of the digital marketplace, executing on value-enhancing acquisitions and, most recently, fulfilling UNFI's role as a critical link in the North American food supply chain during an unprecedented global pandemic," Peter Roy, lead independent director on UNFI's board, said in a statement. "Throughout his tenure, Steve has methodically and consistently led UNFI to new heights, increasing annual sales from $3 billion to over $26 billion today. At the same time, Steve has fostered a strong set of core values across the company, building and inspiring a talented team around him and living UNFI's commitment to serve our customers and the communities in which we operate."
UNFI said it has retained a leading executive search firm to assist in the CEO succession process. The search will include internal and external candidates, the company noted.
"The board is conducting a comprehensive search to identify the best candidate to serve as our next CEO, and we look forward to continuing to benefit from Steve's strategic oversight and institutional knowledge as executive chairman," Roy stated.
Spinner commented on his retirement Tuesday morning in a conference call with analysts on UNFI's fiscal 2020 results. He noted that UNFI has shifted into a growth mode since winding down the integration of Supervalu, a $2.9 billion acquisition deal that closed in October 2018.
"I couldn't be happier with our leadership team, old and new, and the strong governance and operating disciplines in place. I have complete confidence that UNFI will continue to grow and innovate and lead our industry into the future," he said. "And our future has never been greater as we neared completion of UNFI integration activities and move our attention to expansion of our services technology and e-commerce services business. 2020 demonstrated that all the work done during the last several years around holistic wholesale business was the right strategic decision."
At this stage of its growth, UNFI is primed for new leadership, Spinner said. This year, the company has announced a series of appointments in its C-suite, including a new chief operating officer and a new chief financial officer, a new chief information officer, a new chief supply chain officer and a new chief marketing officer, as well as a new Canada president.
"Within a year feels like the right time to turn things over to the next generation of leadership. I'm excited to remain involved in our continued journey as executive chairman, and we will work to ensure a smooth transition," Spinner told analysts. "I will also remain involved in the search for talented new board members who will share our passion for the business and will contribute their talents to support our growing business. The future of UNFI has never been stronger. As we think about the next decade, UNFI will continue to lead by remaining true to its culture while advising investments in supply chain technology and a commitment to bring value to its customers every single day."

This piece originally appeared on Supermarket News, a New Hope Network sister website. Visit the site for more grocery trends and insights.
Subscribe and receive the latest updates on trends, data, events and more.
Join 57,000+ members of the natural products community.
You May Also Like
---