UNFI's 2020 sales surpass even recent expectations
UNFI's 2020 sales surpass even recent expectations
CEO Steve Spinner plans July retirement; wholesaler to consider external and internal candidates.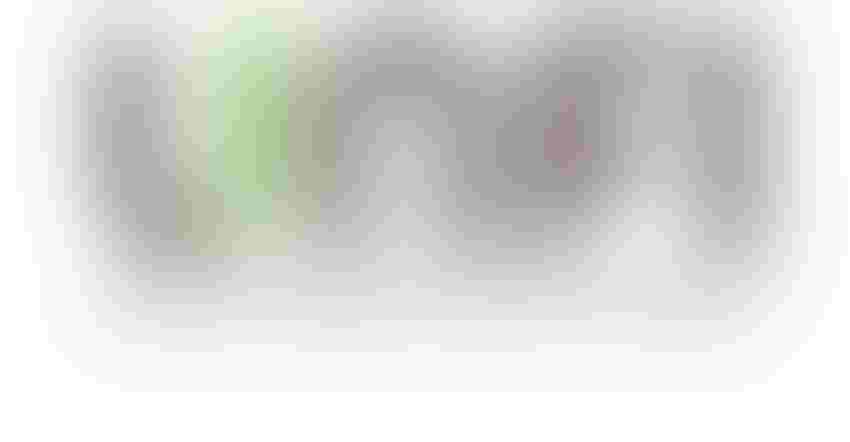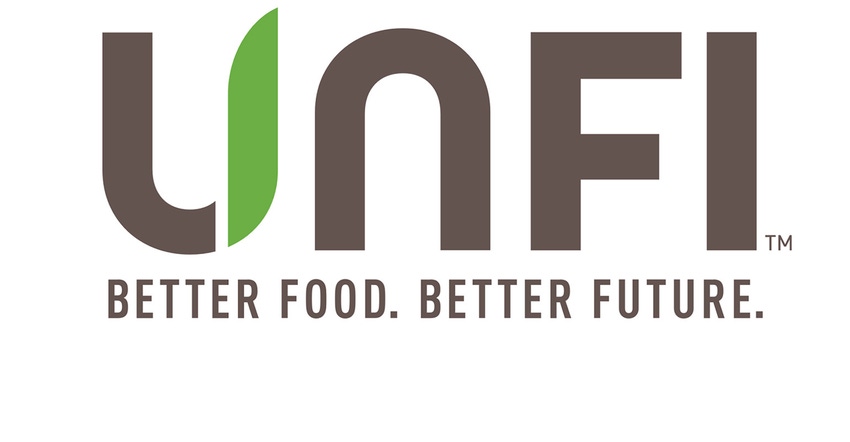 Nationwide food distributor United Natural Foods Inc. ended what CEO Steve Spinner described as a "monumental year" with net sales of $26.5 billion, an 18.9% increase from fiscal 2019.
"Our financial results in the fourth quarter and for the year produced record sales and adjusted EBITDA, driven initially by the strength of our innovation work and consumer demand driven by COVID, as well as UNFI's execution success," Spinner said during a conference call Tuesday morning. In June, UNFI predicted fiscal 2020 sales of between $25.3 billion and $25.4 billion.
The financial report, as well as the announcement of his planned retirement, were released after the market closed on Monday. The fiscal year ended July 31. 
In addition to increased sales, UNFI reported for 2020:
Net loss of $274.1 million, compared with a net loss of $284.7 million in fiscal 2019, which included 53 weeks.

Gross profit of $3.87 billion, compared with $3.2 billion.

Adjusted EBITDA increase to $673 million, from $563 million a year ago.

Diluted loss per share of $5.10, compared with 5.56 in fiscal 2019.

Adjusted earnings per share of $2.72.
UNFI also paid $388 million of its long-term debt, which totaled $2.44 billion at the end of fiscal 2020, which lowered its EBITDA leverage at 4.0x. The company's biggest loan, on which $1.77 billion is outstanding, was drawn in 2018 when UNFI acquired conventional foods distributor SuperValu for $2.9 billion. However, UNFI also has increased its cash flow to $1.28 billion, the company reported.
Spinner's 12 years at UNFI
Spinner's employment as CEO will continue until July 31, unless the board appoints his replacement before that date. He will continue to serve as executive chairman of the board of directors to ensure a smooth transition, he said.
Although he didn't spend much time discussing his retirement announcement, he pointed out that UNFI's sales were about $3 billion when he began leading it 12 years ago.
"Through it all, we've adhered to a set of principles that have defined my life and my career: doing the right thing; treating people fairly and with dignity; helping another; and winning together as a team," Spinner said.
"I have complete confidence that UNFI will continue to grow, to innovate and to lead our industry into the future," he continued. "Our future has never been brighter."
Reflecting on this year, he said, "2020 demonstrated to me that all the work done during the last several years around building a holistic wholesale business was the right strategic decision."
Retiring within the coming year "feels like the right time to turn the reins over to the next generation of leadership," Spinner said. "The future of UNFI has never been stronger."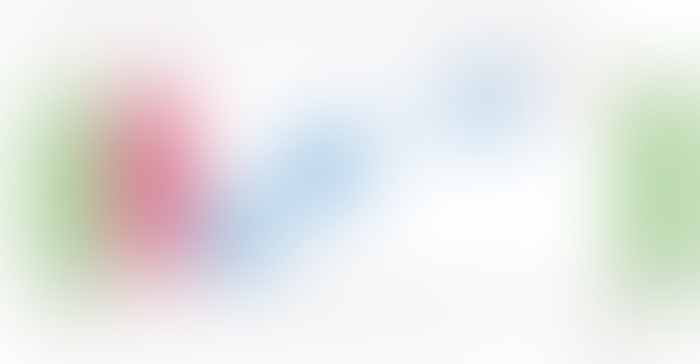 UNFI realigns sales channels
Beginning with the fourth quarter, UNFI has realigned its sales channels based on the number of locations the retailer has, instead of whether it is a natural or conventional retailer.
The new "chains" channel reflects sales to any retailer (other than Whole Foods Market) with more than 10 locations, Chief Financial Officer John Howard explained. Independent retailers are those with 10 or fewer locations and those with smaller accounts, but not foodservice or e-commerce customers.
UNFI also created a "retail" channel for the retailers—Cub and Shoppers—it inherited from SuperValu. The wholesaler had planned to sell those chains this year but changed its mind when the pandemic began to spread across the country. The "other" channel includes international customers outside of Canada, foodservice, e-commerce and conventional military business.
For the year, UNFI reported sales growth in all channels, but results were mixed for the comparable 13-week fourth quarter:
Chains channel sales increased 21% to $10.7 billion for fiscal 2020; increased 6.9% in Q4.

Independent retailers channel sales increased 21% to $6.7 billion for 2020; increased 11.4% in Q4.

Supernatural sales increased 7.4% to $4.7 billion for 2020; increased 3.6% for Q4.

Retail sales increased 41.0% to $1.7 million for 2020; increased 12.9% for Q4.

Other sales, which includes foodservice, increased 9.9% to $2.1 billion for 2020; fell 2.1% for Q4.
UNFI President Christopher Testa said the chains channel accounts for about 40% of UNFI's sales and noted that three customers filed bankruptcy in the second quarter of fiscal 2020, causing a 270 basis points headwind. Adjusted for that headwind, Q4 sales in channel would have increased nearly 10%, he said.
Sales in the independent channel benefited over the past seven months as city residents fled to the suburbs and consumers decided to support local businesses, Testa said.
Whole Foods, the only retailer in the supernatural channel, accounts for 17% of UNFI's sales, he said. Its Q4 sales were negatively affected by lower bulk sales, as well as "ingredients used for prepared foods," during the pandemic. Testa said, "We expect our year-over-year sales to this customer to improve through fiscal 2021."
Cub saw same-store sales increase more than 21%, in large part because it aggressively marketed its home-delivery and click and collect services. E-commerce sales growth was more than 100%, he said.
"We are pleased with the performance of the retail operations and all the team does for its customers and communities," Testa said.
Across all channels, UNFI's biggest 100 customers, which account for 70% of UNFI's wholesale revenue, saw sales growth of more than 12%, he said.
During the fourth quarter, UNFI saw sales and income increase:
Net sales increased 0.4% to $6.75 billion, an 8.0% comparable increase.

Net income increased 173.7% to $52 million, a 207.1% comparable increase.

Adjusted EBITDA increased 19.3% to $198 million, a 27.9% comparable increase.

Earnings per diluted share increased 147.2% to $0.89, a 177.9% comparable increase.

Adjusted EPS increased 202.9% to $1.06, a 205.2% comparable increase.
In addition, gross margin rate was 14.8%, compared to 14.4% a year ago. The retail channel saw a gross margin increase of about 29 basis points because of lower promotional spending and its sales growth.
"This strong margin performance is a testament to our network and our ability to generate operating leverage as we increase our top line," Spinner said.
Fiscal 2021 outlook
"We expect another year of strong growth," Spinner said.
Assuming that cooking and eating at home continues to generate more sales than foodservice, UNFI expects fiscal 2021 sales to reach $27 billion to $27.8 billion, with net income of $154 million to $183 million.
CFO Howard said the company will continue to see strong sales growth over the first two quarters, but then the company will lap the pandemic-related pantry surge.
"While we still expect elevated demand in the third quarter, sales in that quarter are expected to be lower than the third quarter of fiscal 2020 due to the unprecedented stock-up surge as COVID began to spread," he said.
Subscribe and receive the latest updates on trends, data, events and more.
Join 57,000+ members of the natural products community.
You May Also Like
---