UNFI CEO discusses mistakes, expectations at investors conference
UNFI CEO discusses mistakes, expectations at investors conference
CEO Steve Spinner explains the food distributors' challenges before and since acquiring competitor Supervalu, but maintains UNFI made the right decision.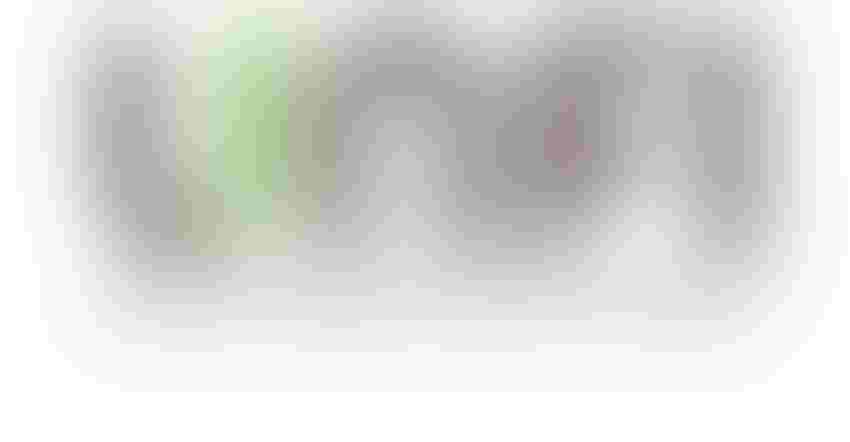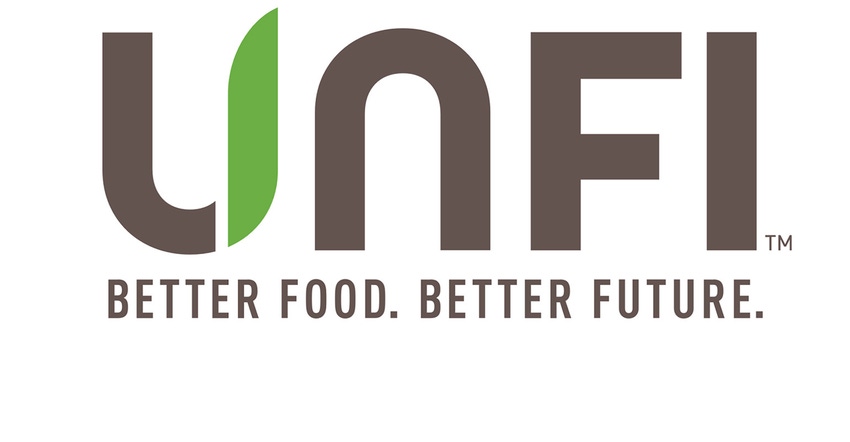 United Natural Foods Inc.'s leadership made some mistakes—and some good decisions—in acquiring rival distributor Supervalu 15 months ago, UNFI CEO Steve Spinner said Tuesday at the ICR Conference.
"We're at the front end of consolidation that absolutely will take place in the wholesale industry," Spinner told investors, analysts and banker attending the annual conference in Orlando, Florida. When the integration of UNFI and Supervalu is complete, UNFI will be the only major wholesaler with 59 distribution centers within 100 miles of 85% of the population base; with 250,000 SKUs in every food and beverage category; and with "a really differentiated customer base," he added.
UNFI is also benefiting from the services Supervalu offered, such as payroll, credit-card processing, coupon redemption and data services.
"The biggest success that we're having and will continue to have is that Supervalu had a really mature, robust services business," Spinner said. "For example, we have 23,000 associates; we cut 66,000 payroll checks a week. So we're providing payroll services to a lot of our independents."
UNFI foresaw changing needs, but missed some details
Although UNFI had been performing well before the acquisition, the company's executives saw the food market changing, he said.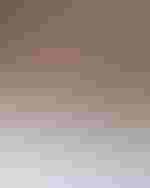 "We had a couple of really material changes that I think were taking place in the market. No. 1, this whole notion of natural/organic begin a separate industry we knew was going to change as it went mainstream," Spinner said. "We also knew that the independents on the natural side were going to struggle without having some conventional, and we certainly knew that the conventional was going to struggle without having the natural."
The executives' options were limited, however. They couldn't avoid purchasing retail with a conventional foods distributor, he said. UNFI's acquisition of Supervalu—owner of 3,000 retail stores including Cub Foods and Shop 'n Save—closed on Oct. 22, 2018. UNFI has been selling those retailers since, and expects to sell Cub Foods by August, Spinner said.
"What we got right is that we were in front of the changes that were taking place in consumers and retailers, in that they would want to aggregate natural, specialty, fresh, protein, conventional—everything—into as few suppliers as possible because the scale is ultimately what brings down the cost," Spinner said, adding that they also correctly predicted the separation of natural and organic from conventional would dissipate. "We got that absolutely right."
However, UNFI wasn't ready for the complications involved in merging two $10 billion companies. The company's leaders expected to operate Supervalu as an independent entity for a while. When they realized that wasn't feasible, they quickly moved to integrate the two companies, Spinner said.
Additionally, the UNFI executives should have offered more conservative guidance, he said, such as suggesting EBITDA for the larger company would be between $500 million to $550 million for fiscal 2019 and 2020, instead of projected EBITDA of $650 million to $665 million.
"We were overly optimistic and we're still paying the price in the stock price as we see it today," Spinner noted. The stock price decreased 80.2% between July 26, 2018, when the acquisition was announced, and Dec. 13—the Friday before the 2019 shareholders meeting—when it closed at $6.84 per share. The closing price on Jan. 14 was $8.79 per share. (Spinner's IRC appearance occurred after the market closed Tuesday.)
Difficulties don't trigger regrets
"Did we make the right decision? We absolutely did," Spinner said.
Over the next three years, UNFI will reorganize its distribution centers, creating three types in each key market: one for fast-moving products; one for slow-moving products; and one automated to handle general merchandise. Such organization will improve efficiency, but Spinner said the entire system won't be transformed for about three years.
The first such transformed DC is in Ridgefield, Washington, and UNFI is currently working on one in California, he said. The company will move west to east in implementing the new system.
"A lot of the additional synergy will come from further aligning the network. We have too many DCs today; they're just utilized as effectively as they can," Spinner said. He declined to estimate what those savings will be, however, as only the Ridgefield DC has the new organization.
Even before the Supervalu deal closed, UNFI officials had repeatedly estimated $175 million savings through cost synergies by year three and $185 million in year four, which is 2022.
Interim Chief Financial Officer John Howard told the IRC audience that UNFI stands by that projection.
"We did exceed the target in FY 2019…A lot of that was what I would call the low-hanging fruit; there was just a little more of that than originally anticipated," Howard said.
The company's 2019 Q4 earnings report noted that the company saved $70 million through cost synergies that year; it had projected only $36 million.
Now, the synergies from long-term projects such as the systems integrations in the distribution centers will take longer to achieve, Howard said.
Subscribe and receive the latest updates on trends, data, events and more.
Join 57,000+ members of the natural products community.
You May Also Like
---