UNFI gets Q2 boost from independents, Whole Foods
UNFI gets Q2 boost from independents, Whole Foods
UNFI reports retail customers with fewer than 10 stores saw the strongest growth in the second quarter; private brands continue to add market share.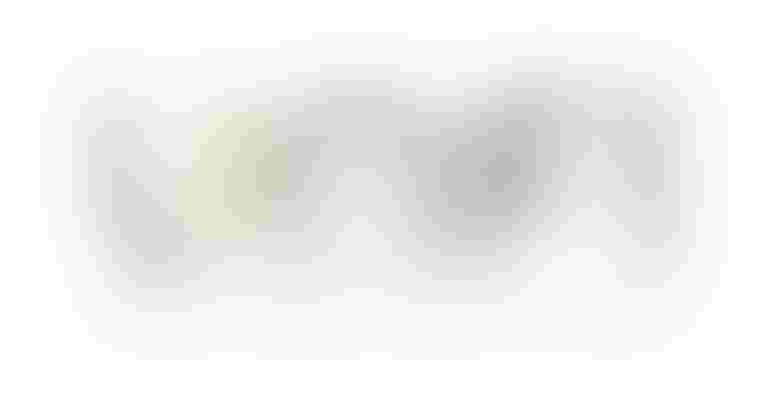 Across-the-board gains in United Natural Foods Inc.'s (UNFI) business segments lifted the grocery wholesaler to record net sales in its fiscal 2022 second quarter.
For the quarter ended Jan. 29, net sales totaled $7.42 billion, up 7.5% from $6.9 billion a year earlier, Providence, Rhode Island-based UNFI reported Wednesday. Including a 7.1% uptick in the 2021 second quarter, sales were up 14.6% on a two-year stack, the company said.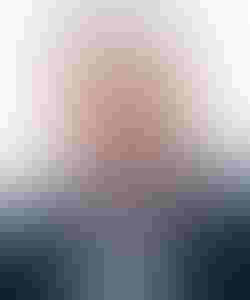 "UNFI delivered the highest sales quarter in company history, as we continue to build upon the key elements of our strategy. Despite an environment that remains challenging, the six pillars of our 'Fuel the Future' strategy all contributed to our results this quarter," CEO J. Alexander (Sandy) Douglas told analysts in a conference call.
"At its core, Fuel the Future focuses on servicing customers and adding value to their businesses with leads to profitable growth for our company and increased value for UNFI shareholders. We bring value to our customers in many ways, and we're continuously looking for the opportunities to do so," Douglas explained.
"Consolidating purchases of natural, conventional, fresh and specialty items with UNFI simplifies the business. Our own brands allow [retail] customers to offer a broad array of unique and innovative items that bring desired product attributes and affordability to their shoppers. Professional services delivered solutions to our customers that solve a variety of needs and allowed them to take advantage of UNFI's scale to reduce cost for increased sales. And as consumers seek out healthier, fresher products, we're investing resources to drive growth across these categories."
Sales growth strongest in independent stores
The Independent business segment (retail customers with fewer than 10 stores) posted the strongest growth in the second quarter, with net sales surging 12% to $1.91 billion, lifting the two-year increase to 21%. Those gains were followed closely by the Supernatural unit — consisting of Amazon-owned Whole Foods Market — as net sales advanced 11.9% to $1.45 billion to fuel two-year growth of 19.1%.
UNFI's largest business unit, Chains (retail customers with more than 10 stores), saw second-quarter net sales rise 4.4% to $3.24 billion, atop an approximately 6.6% gain a year ago. At the company's Other unit — encompassing international customers outside Canada, foodservice, e-commerce, conventional military and other business — net sales were up 2.3%, with growth at 2.5% on a two-year stack.
"All sales channels experienced year-over-year growth, while modest anticipated market contraction and continued deterioration in fill rates partially offset these gains," President Christopher Testa said during the call. "We're confident that our customer-centric approach is driving results and are pleased that the growth in the quarter came from both selling more to existing customers as well as from business we're now doing with new customers, each a key growth component in our Fuel the Future strategy."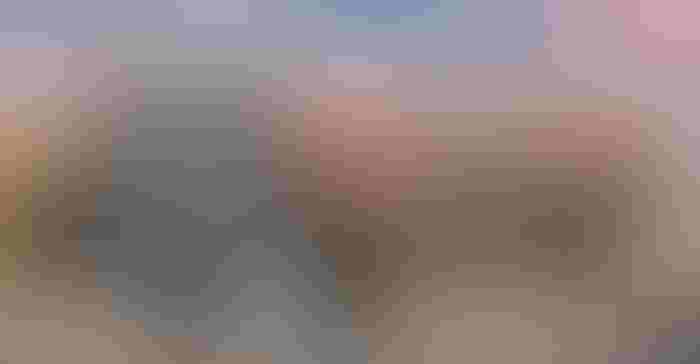 UNFI's retail segment, including Cub Foods and Shoppers supermarkets, tallied second-quarter net sales growth of 1.6% to $643 million, for a 16.9% gain over two years.
"We're pleased with both the top- and bottom-line growth from our Cub and Shoppers banners. Last quarter, I talked about bringing Cub's e-commerce platform in-house, which has delivered strong results. Average weekly e-commerce sales have increased about 25%, and additional marketing and analytics capabilities are coming soon that will add to the brand experience for our customers," Testa said. "We have also seen great performance and community involvement from our pharmacies, where scripts grew about 4% in the quarter, which is in addition to strong growth in seasonal flu vaccines and steady demand for COVID vaccines and booster shots in Q2. We're also continue to invest and optimize our Retail business, as last month Cub opened its 30th Wine & Spirits liquor store. Plans are already in place for the next store."
UNFI's fresh portfolio continues to grow
Among elements of the Fuel the Future game plan, UNFI continues to spur sales in its fresh portfolio, including meat, bakery, deli, and produce.
"We're pleased with the steady progress in growth we're seeing as we continue to invest in people, technology and infrastructure to win in the important parameter departments of the store," Testa told analysts. "Specifically, in produce, our customers expect high-quality produce as the defining part for their store. We have expanded our direct-from farm relationships, which improves our ability to deliver fresher product across a wide portfolio of conventional and organic offerings. Combined with the expertise of our merchandising specialists, I'm happy to report that our continued focus helped us grow second-quarter produce at a rate that exceeded the broad U.S. produce market by over 400 basis points."
UNFI's private brands also continue to add market share, according to Testa.
"Another differentiated benefit UNFI brings to its customers is its own-brand portfolio. In the second quarter, Woodstock, our organic and non-GMO brand, grew over 17% with share gains in several natural channel categories, including frozen fruit. We expanded own-brand distribution with several larger customers, in part due to our higher in-bound fill rates that are consistently 500 to 1,000 basis points above national brands, in addition to gains resulting from joint business planning with our customers."
At the bottom line, UNFI turned in fiscal 2022 second-quarter net income of $66 million, or $1.08 per diluted share, compared with $59 million, or $1.00 per diluted share, in the fiscal 2021 quarter. The company said net earnings for the 2022 quarter reflect an $8 million pretax benefit related to an adjustment to a multi-employer pension plan withdrawal charge and $5 million of pretax restructuring, acquisition and integration expenses.
On an adjusted basis, UNFI's net income per diluted share for the 2022 second quarter was $1.13 versus $1.25 a year earlier. Analysts, on average, had projected adjusted EPS of $1.14, with estimates ranging from $1.04 to $1.25, according to Refinitiv.
Looking ahead, UNFI updated its fiscal 2022 guidance, raising its reported EPS estimate to $4.60 to $4.90 and reaffirming its adjusted EPS projection of $3.90 to $4.20. The net sales forecast was lifted slightly to $28.2 billion to $28.7 billion. Analysts' average estimate, before UNFI's earnings report today, was for adjusted EPS of $4.21, with estimates running from $4.00 to $4.40, according to Refinitiv.

This piece originally appeared on Supermarket News, a New Hope Network sister website. Visit the site for more grocery trends and insights.
Subscribe and receive the latest updates on trends, data, events and more.
Join 57,000+ members of the natural products community.
You May Also Like
---