UNFI, Supervalu now operate as one company
UNFI, Supervalu now operate as one company
Natural—and now, conventional—foods distributor reports increased net sales, but gross margin dropped as customer mix changed.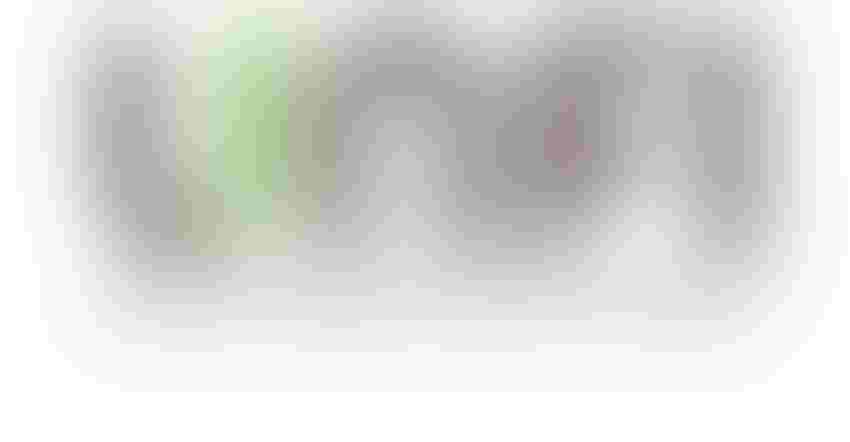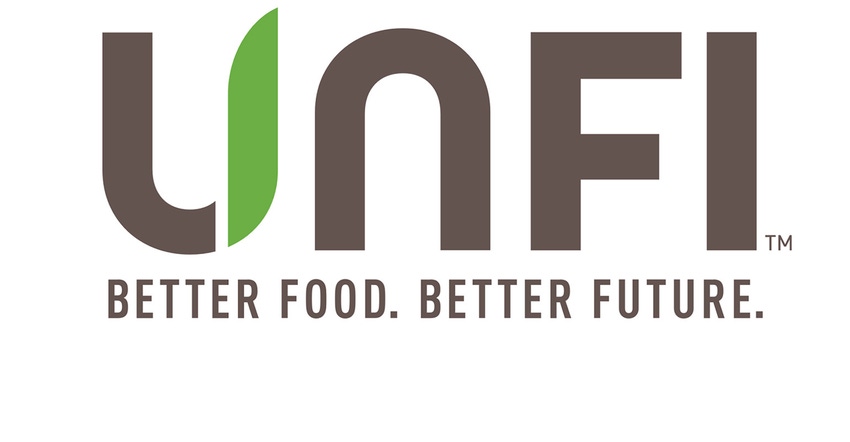 UNFI reported Wednesday that third-quarter net sales increased to $5.96 billion in the third quarter of 2019, an increase of $3.3 billion or 125% from a year ago.
Of that increase, $3.24 billion came from Supervalu, which UNFI acquired in October. Those sales were down about 3.6% from last year, while United Natural Foods Inc.'s legacy sales increased 2.8%, according to executives.
But even with net income of $57 million—a 10% increase from Q3 2018—the national food company reported a $304 million net loss for the year ending April 27.
"The retail world continues to change dramatically, and UNFI is poised to capture the growth associated with the changes ahead," Steven L. Spinner, chairman and chief executive officer, said during Wednesday's earnings call.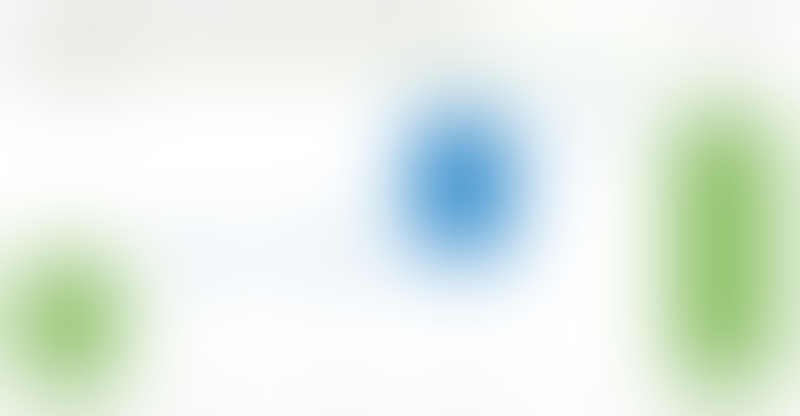 Spinner opened the call by announcing that UNFI is now one nationwide company, following last year's acquisition of Supervalu. The company now refers to financial results from Supervalu legacy customers as "conventional," while UNFI legacy customers' results are "natural."
"We now have a singular name, singular core values, singular mission and a singular strategy," Spinner said.
To carry out the integration, a national leadership team is working to deliver on UNFI's strategies, and Spinner said he is pleased with its progress. As examples, he noted that all four distribution centers now use the same inventory and ordering systems, and all employees are now on one payroll platform. A new distribution center in Centralia, Washington, is scheduled to begin operating this summer.
Besides simplifying operations, Chief Operations Office Sean Griffin said those integrations save the company money. Shrink, or loss of merchandise, in some of the distribution centers is still higher than expected, but that problem should be corrected during the fourth quarter, he said. He did not specify the cause of the shrink, which can result from theft, damaged merchandise or even inventory issues.
Sales teams are being reorganized into four regions, each with a regional president and responsible for sales of both natural and conventional products, Spinner said.
Those sales teams, which will be finalized this summer, will help the company recapture center-store and regional sales decreases, Griffin said.
"We are seeing challenges in the center store as well as in a limited number of geographies, where we have experienced temporarily lower levels of service. We know we can fix that," he said.
Acquisition changed sales mix, lowered gross margin
Chief Financial Officer Mike Zechmeister said gross margin dropped 2.19 percentage points to 13.2% as the conventional business, with its lower margins, increased and the mix of natural customers' sale changed.
Without the addition of Supervalu's sales, the supernatural channel would account for 40.5% of UNFI's third-quarter sales. Similarly, independent channel would be 26%; supermarkets, 25.5%; and other (mostly e-commerce), 8.15%.
However, Supervalu's business drastically changed the channel composition of UNFI's sales:
The supermarket channel increased to 61.6% from 27.1% in Q3 of 2018. Supermarket sales grew 420.6% to $3.68 billion; without the acquisition, UNFI's supermarket sales would have dropped 1.8%.

Independent channel sales now account for 13.9% of UNFI's business, down from 25.1% a year ago. However, sales in the independent channel rose 20.2% to $829 million.

Supernatural, which is a UNFI channel that includes only Whole Foods Market, is 18.5% of UNFI' sales now, down from 37.5% in the same period of 2018. Sales in the supernatural channel grew 11.1% to $1.1 billion.

Other channel sales were 6% of UNFI's sales this quarter, down from 8.3% last year. Sales in this channel increased 36.5% to $357 million. Natural sales in the category dropped 15.3%.
Zechmeister also pointed out that operating income was $69.7 million, compared to $82.2 million in Q3 2018. Operating income did not include discontinued operations but did include $19.4 million in costs related to restructuring, acquiring and integrating Supervalu with UNFI. Excluding those costs, Q3 operating income was $50.9 million, 0.85% of sales. Adjusted operating income in Q3 2018 was 3.11% of net sales.
UNFI paid down $21 million of its outstanding debt during the quarter. The company owes $3.16 billion in debt and capital lease obligations, net of cash and cash equivalents, Zechmeister said. Since the end of the first quarter, UNFI has reduced its debt about $187 million.
The company also updated its outlook for fiscal 2019, which ends July 27. Although it previously predicted a loss for this year, Zechmeister said the loss will now be lower than the company had expected: between $5.65 and $5.85 per share, compared with its previous estimate of $6.10 to $6.50 per share.
Subscribe and receive the latest updates on trends, data, events and more.
Join 57,000+ members of the natural products community.
You May Also Like
---