UNFI, Teamsters square off as Supervalu contracts end
UNFI, Teamsters square off as Supervalu contracts end
More than 1,000 union members picket at distribution centers in six Midwestern states as UNFI continues integrating Supervalu's operations.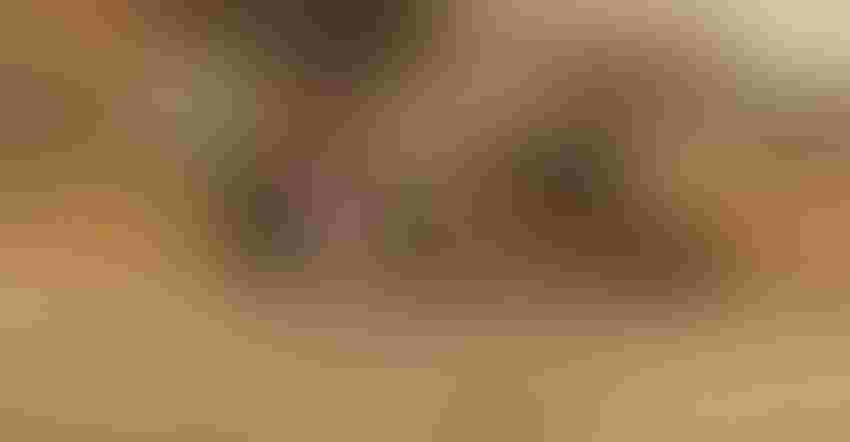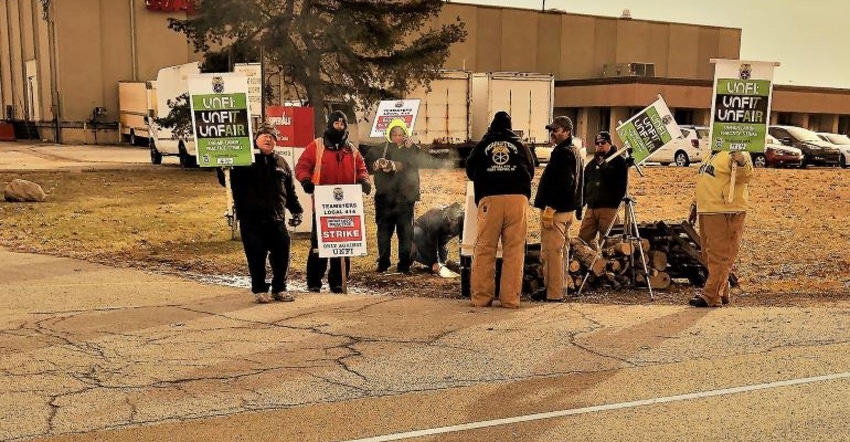 UNFI Supervalu Workers Unite
A Teamsters strike at a United Natural Foods Inc. distribution center in Indiana has brought work stoppages to facilities in two other states amid ongoing labor issues from UNFI's integration of Supervalu.
Teamsters Local 414 drivers, warehouse and maintenance workers, totaling 158 members, went on strike Dec. 12 at UNFI's DC in Fort Wayne, alleging that the wholesaler engaged in unfair labor practices. The local's contract expired on Sept. 14. Then yesterday, Teamsters 414 extended pickets to UNFI DCs in Hopkins, Minnesota, and Green Bay, Wisconsin, whose 850 combined Teamsters members honored the picket line.
"Many of our members have decades of experience at this facility, and we've never seen the company act with such disrespect," George Gerdes, Teamsters 414 secretary-treasurer, said in a statement. "We will not stand idly by while UNFI flagrantly disregards workers' rights and federal labor law. We're ready to do what it takes to protect our rights in Fort Wayne and the rights of UNFI workers across the country."
UNFI's Fort Wayne DC supplies food and other products to grocery stores in Indiana, Illinois, Ohio, Michigan, West Virginia and Kentucky. The Hopkins facility, with more than 700 Teamsters Local 120 members, serves the Cub Foods supermarket chain, and the Green Bay DC, with 150 Teamsters Local 662 members, supplies Festival Foods stores.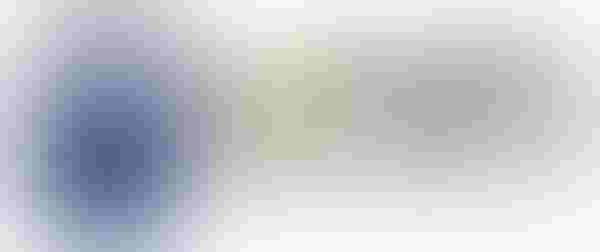 UNFI calls strike 'unnecessarily reckless'
"It is regrettable that Teamsters Local 414 decided to initiate an illegal strike after refusing for months to sit down with us and despite our efforts to bargain in good faith to reach a new contract agreement in Fort Wayne," UNFI Chief Legal Officer Jill Sutton said Dec. 12 in a statement. "Local 414 took this action before UNFI was even able to deliver a proposed wages and benefits package. While this decision is unnecessarily reckless, UNFI is implementing robust contingency plans to maintain business continuity and support our customers and local communities. Meeting customer needs is our top priority, and UNFI is dedicated to taking necessary actions toward this end despite this unlawful union activity."
In a statement late Tuesday, UNFI called the Teamsters' extended support of the Fort Wayne strike "misguided" and said it was "reckless for Teamsters leadership to expose UNFI's valued associates to unnecessary uncertainty and instability around the holidays." The Providence, Rhode Island-based company also claimed the union timed its actions to coincide with Wednesday's annual shareholders meeting.
"UNFI remains well-positioned to continue meeting our customer needs across the Twin Cities and throughout the Midwest. We're very disappointed that Teamsters Local 120, which is working under a four-year contract that includes strong wages and benefits, decided to initiate an illegal labor disruption at our Hopkins distribution center in support of the illegal strike in Fort Wayne," UNFI stated Tuesday. "Despite this action, we're confident in our contingency plans and are implementing those plans to ensure continued service to our customers. Similar well-formed contingency plans have been implemented in Fort Wayne, where we are fully operational, and contingency planning in Green Bay is active and under way."
UNFI announced in early June that it and Supervalu had begun operating as one company and were continuing integration efforts. The $2.9 billion acquisition of Supervalu, announced in July 2018 and finalized that October, made UNFI the nation's largest public grocery wholesaler and second-largest grocery distributor overall.
In acquiring Supervalu, UNFI brought thousands of Teamsters members at distribution centers nationwide under a single company. According to the Teamsters, Supervalu was a "decades-long, Teamster-represented company" whereas UNFI "has had a troubled labor history and has often been hostile towards workers' rights, including their freedom of association." Currently at UNFI, Teamsters represents 4,000 members at 31 facilities under 51 collective bargaining agreements.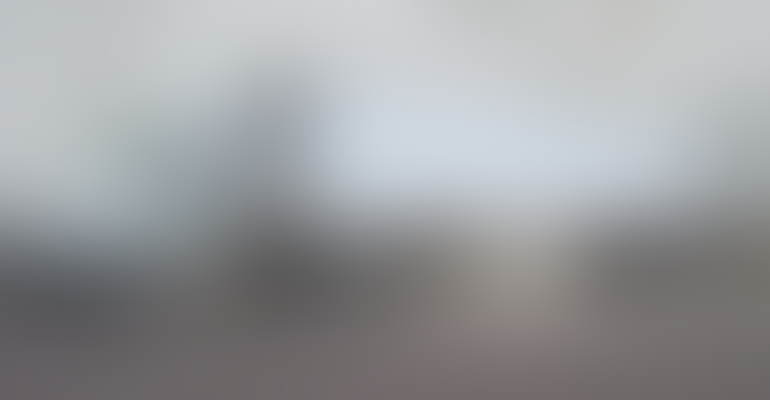 Teamsters, UNFI face more negotiations in 2020
Steve Vairma, vice president and warehouse division director for Teamsters International, said the Fort Wayne strike against UNFI stems from charges of federal labor law violations, including failure to bargain with the union and unilateral changes in operations. More charges are under review, he added.
"The open contract for our UNFI Fort Wayne facility members is far from the only UNFI Teamsters contract now at the negotiating table. We currently have three open contracts with the company and eight other contracts that will expire in 2020," Vairma said in a conference call Wednesday. "I can tell you from my negotiations and discussions with management today that the company continues to insist on unacceptable demands, including the ability to subcontract the work currently performed by our members, as well as the blanket elimination of picket-line language allowing our members to honor lawful strikes extending to UNFI locations. These proposals cannot and will not resolve the company's failure to manage and grow its operations."
UNFI, meanwhile, has a pending challenge of an Oct. 8 arbritrator's decision that allowed 300 Teamsters Local 117 members at the wholesaler's Tacoma, Washington, warehouse to transfer to its non-union Centralia, Washington, distribution center under their existing contract terms and conditions. On Oct. 28, UNFI said issued an appeal of the arbitrator's ruling in federal district court in Washington and filed an unfair labor practice charge with the National Labor Relations Board (NLRB).
"We believe that the arbitrator's recent decision is unlawful and flawed because we cannot extend union contract terms — in blatant violation of federal requirements — at our non-union Centralia distribution center," Sutton said in a statement at the time. "It completely contradicts regulatory and labor law principles to force UNFI to create a wage and benefit structure that would apply to one set of employees and not others with the same positions and responsibilities in Centralia. This is why today we have proceeded with filings in federal court and with the NLRB."
In February, UNFI unveiled plans to optimize its distribution center network in the Pacific Northwest, including the consolidation of five DCs into the new 1.2 million-square-foot facility in Centralia and an expanded 800,000-square-foot facility in Ridgefield, Washington. The move, part of the integration of Supervalu, resulted in the closure of the Tacoma and Auburn, Washington, warehouses and another facility in Portland, Oregon.
When announcing its challenge of the arbitrator's ruling, UNFI noted that since closing the Supervalu acquisition in October 2018, it had reached 14 consensual agreements with unions across six states. "For UNFI to thrive and meet the needs of its various stakeholders, including maintaining strong wages and benefits for associates across the country, we must have labor agreements that allow us to be flexible and nimble in a rapidly changing food distribution environment," UNFI Chief Supply Chain Officer Paul Green commented at the time.
Besides providing economies of scale, UNFI has said the addition of Supervalu diversifies its revenue stream with the latter's independent wholesale grocery business. However,  UNFI's share price has plunged 80% since the Supervalu deal was announced, and the Teamsters say the company's business remains too dependent on its largest customer: Whole Foods Market/Amazon, which accounted for 21% of UNFI's fiscal 2019 net sales. UNFI's contract with Whole Foods, for which it has been the primary distributor for 20 years, is slated to expire in September 2025. The Fresh Market, Cub Foods and Festival Foods are key UNFI regional customers in the Midwest.
"Based on what we've witnessed in the Pacific Northwest and now in Fort Wayne, we believe management is attempting to undermine every single Teamster contract with the company," Vairma said. "We will not surrender core union rights and principles protecting our members' wages, benefits, work roles and the right to organize because UNFI management finds them inconvenient or less than ideal for its restructuring plan. Our members will not stand for it, as the picket lines in Fort Wayne, Green Bay and Hopkins clearly show."

This piece originally appeared on Supermarket News, a New Hope Network sister website. Visit the site for more grocery trends and insights.
Subscribe and receive the latest updates on trends, data, events and more.
Join 57,000+ members of the natural products community.
You May Also Like
---
Sep 20 - Sep 23, 2023
Natural Products Expo East is the East Coast's leading natural, organic and healthy products event.
Learn More