UNFI to expand in Northeast, begin new productivity initiatives
UNFI to expand in Northeast, begin new productivity initiatives
CEO Steven Spinner, who will retire at the end of July, expects to announce his replacement early in 2021.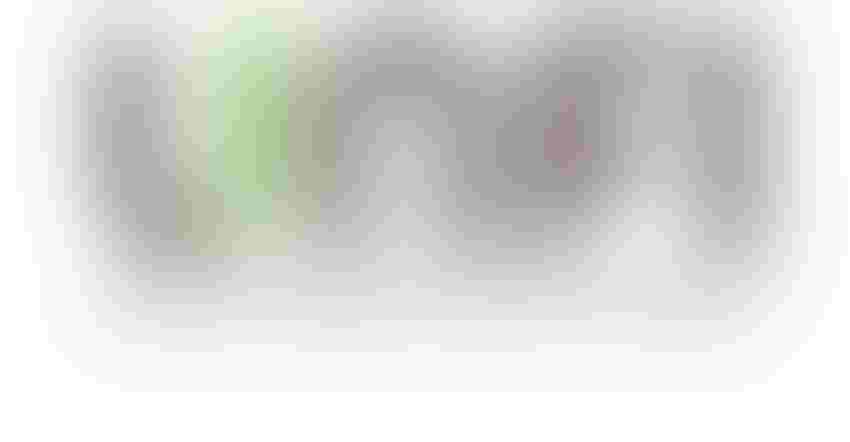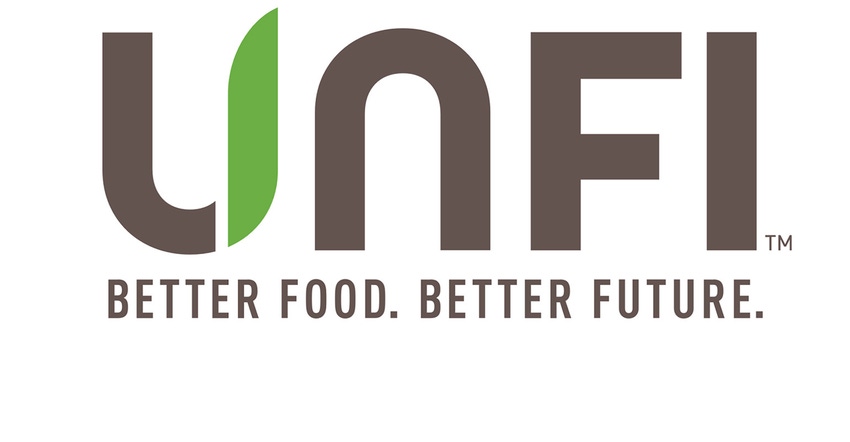 As the COVID-19 boosted sales for grocery stores and food wholesalers, it also pushed UNFI forward on its strategic goals and toward a more efficient future.
"COVID has demonstrated how important the local community markets are, and UNFI is uniquely positioned to provide the unparalleled selection, brands and solutions that will generate sustainable win-win growth for customers and UNFI," CEO Steven Spinner said Wednesday during a conference call. The company released its earnings report early Wednesday morning.
Spinner focused on the future of United Natural Foods Inc., even though he will be stepping down as CEO when the fiscal year ends in July. He expects many people will continue to work at home. At UNFI, administrators and support staff still work from home, he said, and the company has been able to sell the real estate it no longer uses—including some former SuperValu properties.
"With the strength we've shown during the last three quarters, the tremendous confidence we have in our company and our strong commitment to increasing shareholder value, it's clear to us that the best days for UNFI lie ahead as we continue to build and optimize our DC network, expand our brands, win new business and migrate our business towards customer solutions and expand our fastest growing segment, e-commerce," Spinner said.
First-quarter sales increased, but company lost $1M
Chris Testa, president of UNFI, provided more information about the growth of e-commerce and other channels at UNFI.
E-commerce sales increased 93% in the first quarter of 2021, which ended Oct. 31. That statistic includes growth of 300% to UNFI's "largest e-commerce player, who has also grown into a top 25 customer for UNFI," Testa said. He didn't identify the customer, but it could be Amazon; sales to the e-commerce company are accounted for separately than sales to Whole Foods.
E-commerce now accounts for an estimated 9% of total grocery sales, Testa said. In addition offering e-commerce platforms to brick and mortar customers, UNFI supplies inventory to many retailers who operate their own e-commerce sites. The latter—including Cub, which has seen a 200% increase in e-commercen sales— aren't accounted for in UNFI's e-commerce channel.
Sales to UNFI's top 100 customers—which make up about 70% of the company's net sales—increased about 10.5%. Tesla credited cross-selling efforts such as selling natural products to conventional customers and introducing new items, which generated $60 million in incremental sales.
He also pointed out that the wholesaler's 15,000 base customers are buying more of their inventory and services from UNFI rather than spreading their purchase among several businesses. UNFI has also picked up additional customers during the pandemic, he said.
"During the past 10 months, the grocery supply chain was stressed and UNFI displayed consistent performance through our safety protocols, aggressive hiring and leveraging our scale to procure high demand products," Testa said. "This performance was recognized by the marketplace and has allowed our new business pipeline to expand."
By channel, sales increased 9.3% from a year ago in the supernatural channel, which is entirely Whole Foods; 5% to chains, which have more than 10 locations (except Whole Foods); 7.4% to independents, which have no more than 10 locations but are not foodservice or e-commerce customers.
Consumers' desire to shop locally and in smaller stores was reflected in the independent channel, Testa said. Forty-five of UNFI's top 50 customers are in the independent channel, including 30 that had double-digit sales increases. 
"Our first quarter is historically our lowest quarter for these [sales, adjusted EBITDA and earnings per share]," Howard said. "First quarter gross margin rate expanded 7 basis points versus last year's first quarter, driven by a margin mix benefit from greater retail sales growth, relative to wholesale sales growth, as well as lower levels of promotional spending in our retail operations."
UNFI reported these results for Q1:
Net sales increased 6.0% to $6.67 billion

Net loss of $1 million, including $43 million in pre-tax charges and costs

Adjusted EBITDA increased 30.6% to $159 million

Loss per diluted share of $0.02, reflective of charges and costs

Adjusted earnings per share (EPS) increased by $0.47 to $0.51
New contract, new distribution center
In October, UNFI signed a long-term contract with Key Food Stores Co-Operative which is expected to generate $1 billion per year in sales for the next 10 years. UNFI will provide branded and private label foods, both conventional and natural, to the co-op's 300 member stores in New York, New Jersey, Connecticut and Pennsylvania.
That agreement prompted UNFI to build a new distribution center in Allentown, Pennsylvania, that will open next fall. In addition to serving Key Food, the DC will help UNFI grow in the Northeast.
Chief Financial Officer John Howard said, "The capital we are investing in our Allentown facility will improve our competitive position in Northeast allow us to further build market share in Metro New York and position us for further growth beyond the incremental Key Food revenue of $1 billion per year. And while it will reduce our net debt reduction outlook for this fiscal year, we believe it will lead to higher levels of free cash flow in the future.
UNFI already has distribution centers in Carlisle, York and Harrisburg, Pennsylvania.
Subscribe and receive the latest updates on trends, data, events and more.
Join 57,000+ members of the natural products community.
You May Also Like
---