What will tomorrow's store look like?
What will tomorrow's store look like?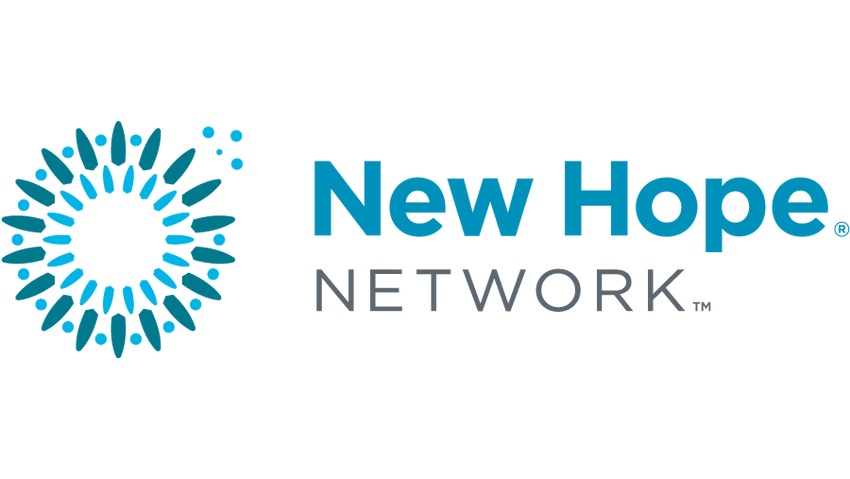 The Guardian UK ran an intriguing profile of Joel Salatin, who has become America's hero of the local food movement thanks to Michael Pollan's bestselling book The Omnivore's Dilemma and the movie Food, Inc. Both book and movie feature Salatin, who owns Polyface farm in Virginia's Shenandoah Valley, as a virtual moral leader of local food systems.
After reading the Guardian article, I began to ponder the future. If we take Salatin's vision for a sustainable, local food system and expand on the idea, where might it lead? What will tomorrow's grocery store look like?
Would consumers go directly to the local source of whole foods--that is, to market farms where grocery retailers are farmers and farmers are grocery retailers?
Or would grocery retailers eliminate middlepeople and go the way of FreshDirect, which delivers food that comes directly from farms, dairies and fisheries to New York City customers' doors?
Or might grocers become like the owners of London's Unpackaged? This shop stocks only bulk organic whole foods stripped of any wasteful packaging. Customers put rice, dried fruit, nuts and seeds, herbs and spices, juices, oils, vinegars, wines and even cleaning products straight into reusable containers they bring from home.
What do you see as the future of natural products retailing? One of the above? All of the above? Or none of the above? Sound off below.

Subscribe and receive the latest updates on trends, data, events and more.
Join 57,000+ members of the natural products community.
You May Also Like
---