Why natural brands are boycotting Facebook ads
Why natural brands are boycotting Facebook ads
Let's go inside the decisions that inspired some natural brands to pause their Facebook advertisements.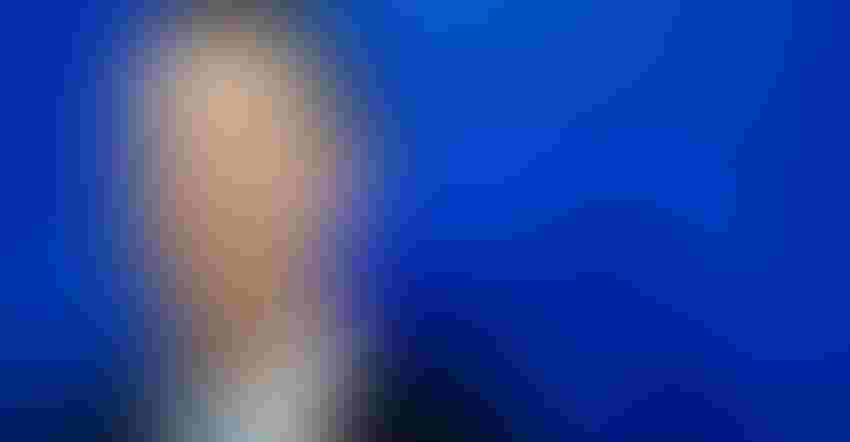 The Black Lives Matter movement is peeling back layers of systemic racism. From public health to political representation to venture capital investments, there are few facets of society that have escaped racist policies—whether they are conscious or not.
Social media platforms—particularly Facebook and Instagram (which was purchased by Facebook in 2012)—are under criticism by civil rights groups for their failure to mitigate and moderate hateful speech and racist extremist groups.
"Your ad buying dollars are being used by the platform to increase its dominance in the industry at the expense of vulnerable and marginalized communities who are often targets of hate groups on Facebook," reports Stop Hate For Profit, the organization lobbying for Facebook to change its policies.
As the group calls Facebook to commit to minimizing hate groups on their platform, many businesses—including natural brands—are boycotting ads on Facebook to tell the social media platform to do better.
"We believe that Facebook hasn't done enough to address discrimination and hate speech on their platform. There hasn't been accountability to advertisers to make sure their ads aren't placed next to hateful or discriminatory content," says Jason Harty, CMO of Theo Chocolate. "And because of this we decided to take a stand by joining the boycott and pulling our ads from Facebook and Instagram this month."
Stop Hate For Profit says advertisements from reputable companies can appear next to racist content. "Advertisements are running alongside divisive, hateful and conspiratorial content—not something that most companies want," says the organization.
Aligning values
Companies ranging from Adidas to Levi's to PopSockets have pledged to boycott ads on Facebook with the hope of sending a message to the social media platform using their bottom line as a leveraging point. And many businesses say their decision hinged upon aligning their brand values with their actions.
"Nutpods has been built on inclusion; we are a diverse, minority-owned company," says Patrick Coyle, vice president of marketing at Nutpods, makers of dairy-free coffee creamers. "When we learned about the effort of much larger brands to ask Facebook to examine its policies, it was an easy decision for us. Our founder, Madeline Haydon, was very supportive of the idea, and even though it could have financial implications for our growing business, our leadership team fully supported the campaign as well."
Coyle underscores that Nutpods' advertisements represent a very small portion of Facebook's overall ad revenue. Business Insider reports that ad boycotts from Walmart, McDonald's, Geico, Allstate, Kellogg's, Kohl's, Dell, Peloton and Ikea cost Facebook a combined $335 million when they paused ads July 2020.
However, the move is a significant way to send a message to the social media giant. "We decided to put our money where our heart is and stop advertising to send a small but hopefully clear message," says Coyle.
Many natural brands are adopting a "tiny but mighty" attitude when it comes to using boycotts as a tool to spark change.
"We feel that this boycott will bring attention to the meaningful reforms that Facebook needs to address," says Harty. "We genuinely hope that the combined voices of all the brands that joined this boycott show Facebook the importance of these changes."
Those changes range from encouraging Facebook to hire a C-suite level executive with civil rights expertise to establishing an internal mechanism to automatically flag hateful content in private groups for human review—changes that, according to Stop Hate For Profit, don't seem to be on the horizon anytime soon. The group—along with members of other prominent civil rights leaders—recently met with Facebook CEO Mark Zuckerberg and were disappointed.
"It was abundantly clear in our meeting today that Mark Zuckerberg and the Facebook team is not yet ready to address the vitriolic hate on their platform," said the group.
Boycotting Facebook ads, say natural brands, may be the best way to acknowledge and change the world for the better. "We want to acknowledge that there is deep systemic racism in America today," says Harty. "Staying silent on the sidelines wasn't an option for us."
Subscribe and receive the latest updates on trends, data, events and more.
Join 57,000+ members of the natural products community.
You May Also Like
---