FDA sends warning letters to companies using BMPEA
FDA sends warning letters to companies using BMPEA
FDA takes action against five companies found to be spiking supplements with BMPEA as a dietary ingredient, some of which identified the source of this stimulant as Acacia rigidula.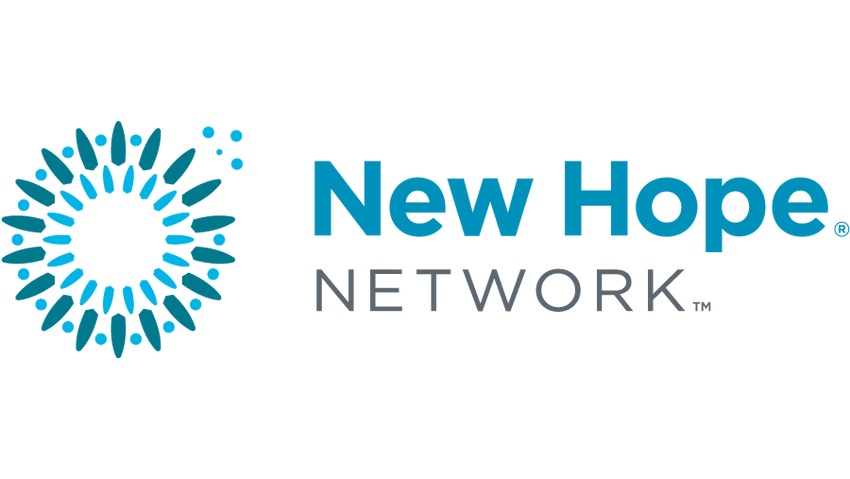 On April 23, 2015, the FDA issued warning letters to five companies regarding a total of eight products for which the product labeling lists BMPEA as a dietary ingredient. Two of the companies further identified the source of this stimulant as the botanical Acacia rigidula.
Under existing law, including the Dietary Supplement Health and Education Act passed by Congress in 1994, the FDA can take action to remove products from the market, but the agency must first establish that such products are adulterated (e.g., that the product is unsafe) or misbranded (e.g., that the labeling is false or misleading).
While BMPEA was listed as a dietary ingredient on the product labels, the substance does not meet the statutory definition of a dietary ingredient. The Federal Food, Drug, and Cosmetic Act defines a dietary ingredient as a vitamin; mineral; herb or other botanical; amino acid; dietary substance for use by man to supplement the diet by increasing the total dietary intake; or a concentrate, metabolite, constituent, extract, or combination of the preceding substances. BMPEA is none of these, rendering misbranded any products that declare BMPEA as a dietary supplement. Additionally, relating to the two companies that identified the botanical Acacia rigidula as the source of the BMPEA, research conducted by the FDA in 2013 established that BMPEA is not a constituent or extract of Acacia rigidula. FDA considers these specific products to be misbranded for this reason, as well.
The companies have 15 business days from the date of receipt of the letter to communicate to the agency the specific steps they will take to bring their products into compliance with the law.
The agency will continue to update this page in the event additional actions are taken related to BMPEA or Acacia rigidula.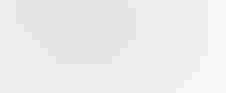 Subscribe and receive the latest updates on trends, data, events and more.
Join 57,000+ members of the natural products community.
You May Also Like
---