US sales of brewed & RTD teas up 4%
US sales of brewed & RTD teas up 4%
According to a new report published in HerbalGram, sales of brewed and ready-to-drink teas hit $4.3 billion in 2014.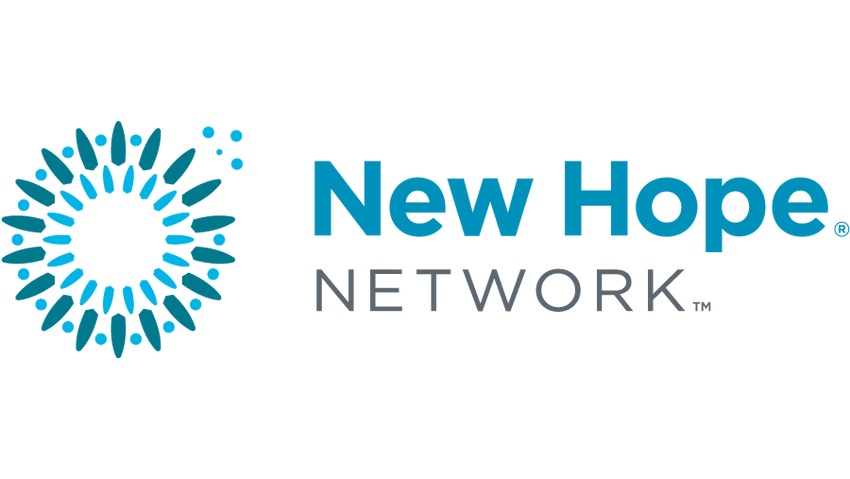 Tea (Camellia sinensis) is the world's second most-consumed beverage after water. According to a new report published in HerbalGram—the nonprofit American Botanical Council's (ABC) peer-reviewed, quarterly journal—combined 2014 sales of brew and ready-to-drink (RTD) teas increased 4.1 percent to a total of $4,304,656,364. Sales of loose, bagged, concentrated, and herbal teas in the United States increased by 3.6 percent in 2014, reaching a total of $1,814,632,064, while RTD tea sales in the U.S. rose to $2,490,024,300, an increase of approximately 4.4 percent over 2013 sales. Based on available figures and beverage trends, growth in the RTD sector is expected to continue for the next several years. 

According to the report, growing demand for tea in the United States is being driven by three primary factors: health and wellness trends, positive media coverage, and an evolving retail landscape. 

Consumers are seeking affordable, safe ways to enhance their personal wellness and self-care regimens. For nine consecutive years through 2013, sales of carbonated soda beverages have fallen as consumers have become more conscious of healthier alternatives. Even fruit juices, because of their high natural sugar content, have experienced a backlash recently. Consistent media coverage is delivering a stream of positive news on the research validating health benefits of tea consumption—particularly green tea—that is helping to educate and motivate consumers to choose tea. 

Further, thousands of independent and multi-unit tea retail outlets are expanding nationwide, offering greater consumer access to finer-quality specialty teas. In 2012, global specialty coffee leader Starbucks invested $620 million in its acquisition of Teavana—the largest North American retail tea chain. Tea now accounts for 10 percent of Starbucks' U.S. retail sales. 

This is the second time ABC has published its Tea Market Report. ABC's first, the 2013 tea market report, was published in the November 2014 issue of HerbalEGram, the organization's monthly online magazine, which provides original reporting on current news pertaining to the botanical and natural products communities. 

The HerbalGram tea market report is based on sales data from the mainstream multi-outlet, natural, and specialty/gourmet channels supplied by SPINS (and SPINS Multi-Outlet powered by IRI [a Chicago-based market-research company]). The data do not include tea sales from food-service settings including restaurants, cafés, delis, and similar establishments. Additionally, sales from a number of other tea distribution channels—including food service, mail order, online, network marketing, convenience stores, Whole Foods Market, and thousands of independent specialty tea shops—are not assessed by any single entity. Were those sales data available and included, the report estimates total U.S. tea sales for 2014 could be in excess of $15 billion.

HerbalGram's 2014 Tea Market Report includes 10 tables, which present isolated and combined sales data from the mainstream multi-outlet, natural, and specialty/gourmet channels in 2014, as well as sales figures from burgeoning niche categories such as organic, non-GMO, and Fair Trade teas. Additional tables rank sales by packaging as well as the top-selling primary herb ingredients in herbal beverage and medicinal teas. 

Among loose, bagged, and concentrated teas in 2014, black tea bags continued their dominant trend. Loose iced teas and powder tea mixes followed, succeeded by green and white tea bags, herbal beverage tea bags, and medicinal tea bags.

The top five herbs in 2014 in the U.S. medicinal tea (bag) sector were, respectively, chamomile (Matricaria recutita) flower, senna (Senna alexandrina) leaf, ginger (Zingiber officinale) root, dandelion (Taraxacum officinale) root and leaf, and echinacea (Echinacea spp.) root and leaf. In the 2014 US herbal beverage tea (bag) category, top-selling primary herbs were chamomile, mints (Mentha spp.), ginger, valerian (Valeriana officinalis) root, and guayusa (Ilex guayusa) leaf. SPINS defines "medicinal teas" as all medicinal teas with one or more medicinal ingredient, often marketed with a dietary supplement structure-function claim, or strongly associated with a health focus. "Herbal beverage" tea refers to single or blended beverage infusions formulated with various combinations of fruits, spices, herbs, and C. sinensis not marketed with any health-related claim; they are considered conventional foods in a regulatory sense. 

"The tea market continues to expand, and, with our 2014 report, for the first time we've compiled and reported these data in HerbalGram," said ABC Founder and Executive Director Mark Blumenthal. "The growth in the tea market parallels some of the strong, sustained growth that we have documented for many years in the HerbalGram Herb Market Report. (The herbal supplement market data to which Blumenthal refers may be found in ABC's annual Herb Market Report, which tracks a category of products other than tea.)

The collaborative 2014 tea market report was written by veteran tea market industry analyst and consultant Brian Keating, founder of Seattle-based specialty tea and natural products consultancy Sage Group; Ash Lindstrom, editor of HerbalGram and primary author of ABC's 2012 and 2013 annual herb market reports; Mary Ellen Lynch, SPINS director of consumer insights and strategic partnerships; and Blumenthal.

Keating notes, "The HerbalGram annual tea market report will quickly become the go-to resource for tea brands seeking fresh marketplace data and specialty tea industry analysis. We're pleased to partner with HerbalGram and SPINS, the leading provider of retail consumer insights and analytics for the Natural, Organic and Specialty Products Industry."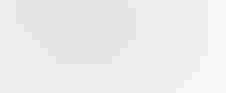 Subscribe and receive the latest updates on trends, data, events and more.
Join 57,000+ members of the natural products community.
You May Also Like
---