Healthnotes acquired by TraceGains is play in synergy plan to expand services
Healthnotes acquired by TraceGains is play in synergy plan to expand services
Healthnotes focused on the dietary supplement ingredient world while TraceGains had a large food and beverage business. Combined, the two teams plan to expand in both.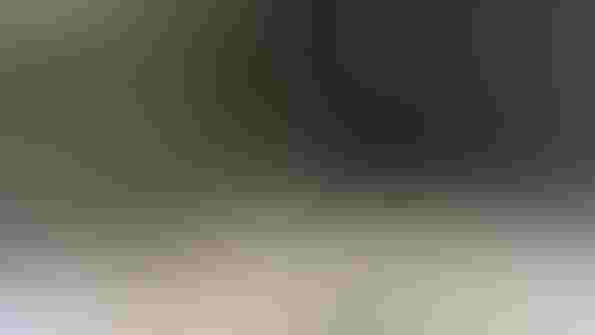 Two companies working on similar challenges from different starting points will be working together to tie manufacturers and suppliers across a spectrum from food to dietary supplements.
TraceGains, the acquirer, focused on the food and beverage industry, connecting brands with ingredient suppliers and meeting the needs for documentation and other regulatory concerns. Healthnotes was doing something very similar with dietary ingredients, layering in regulatory notes and also scientific studies of each ingredient.
Healthnotes was looking to leap past the chicken-or-the-egg argument to a critical mass of companies. TraceGains was looking for a guide to the supplements industry, something Healthnotes founder Sky Lininger says his team can supply in abundance. "What we really bring is expertise. We bring relationships, we bring an understanding of the regulatory challenges."
TraceGrains CEO Gary Nowacki says the industry is in dire need of the software-driven connections the combined teams can provide. "You're talking about thousands of companies buying from thousands of suppliers and all struggling with exchanging information," he says. The ability to accelerate Lininger's efforts with Healthnote's Vitature platform made sense for a company that was looking at the supplement industry as a next destination for their services. "All the Healthnotes folks weren't just starting to learn about supplements. They were in it for years and years and years. At TraceGains, we were just starting to learn about it."
Among the projects, the greater depth of resources could provide, Nowacki says, is a program to help companies accelerate product-to-market cycle. He predicts the tools could cut "15 to 30 percent off of the time-to-market."
Lininger, who will join TraceGains as president of dietary supplements, says he expects to see the promise of Healthnotes modem more fully realized. "You couldn't ask for a better company from our standpoint or their standpoint," he says.
Subscribe and receive the latest updates on trends, data, events and more.
Join 57,000+ members of the natural products community.
You May Also Like
---