5 ways a crowdfunding campaign could help your startup
5 ways a crowdfunding campaign could help your startup
Creating a well-thought-out crowdfunding campaign could pay off in more ways than just generating capital (though that helps too).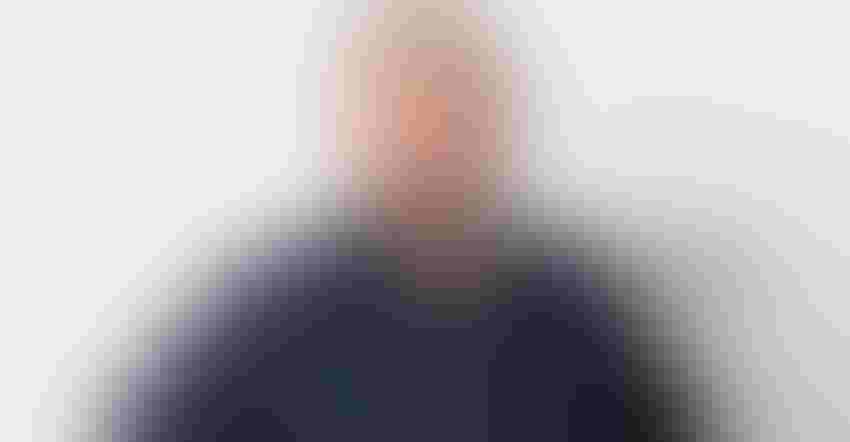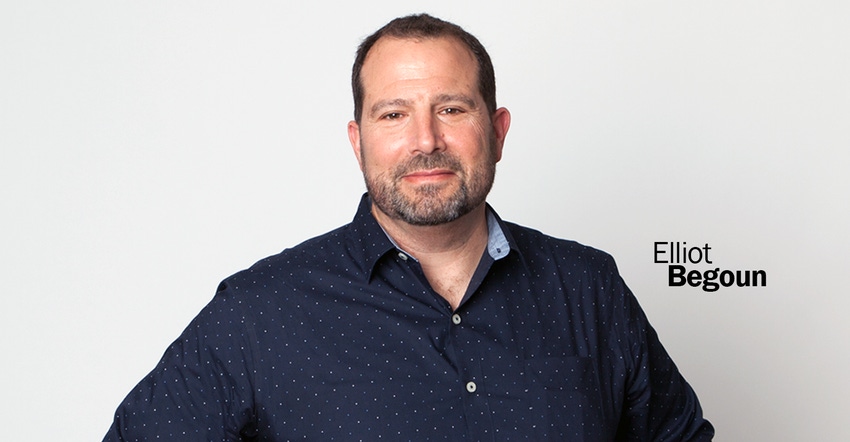 A founder wears many hats: leader, evangelist, visionary and more. One of the heaviest of those hats is as a fundraiser. Great ideas don't become good businesses without money. Too often, this chase for capital becomes all-consuming.
Sadly, I know of no simple answer or hack to make the daunting task of raising capital easier. It's hard, unpredictable and stressful. What works once may not again. What I do know is that being creative, dogged and open minded is key.
There are alternatives to friends and family, angels and venture capitalists. Crowdfunding, both rewards-based and equity, is a growing avenue for early-stage food startups. Cheryl Clements, founder and CEO of PieShell, a rewards-based food and beverage crowdfunding platform, shared, "There is currently an appetite for funding food. Investment in food and beverage has tripled since 2013 and the crowd wants in on the action."
Before I go much further, let me quickly explain the differences between reward-based and equity crowdfunding. Stating the obvious, reward-based crowdfunding campaigns provide product samples, brand swag and recognition in exchange for investment dollars. Equity crowdfunding is a democratized way to sell shares of the company.
Dan Kurzrock, co-founder of ReGrained, recently completed a very successful equity crowdfunding event. He told me, "Equity crowdfunding is unquestionably an exciting new frontier for entrepreneurs to democratize their capital stack. Our minimum investment on the portal was $100, and our maximum was $100,000."
Kurzrock cautioned: "Don't underestimate the legal burden, and budget accordingly. This is a new area of securities law and you can't afford to cut corners."
For the purpose of this article, I will focus more on rewards-based crowdfunding, as I believe it is more accessible to early-stage food and beverage startups. In either form, there are some significant benefits to crowdfunding. I personally recommend to many of my clients that they include it as part of their fundraising efforts. I'll share the five reasons I would encourage you to do the same.
1. Cash
Yep, you can't overlook this reason. The money you earn from crowdfunding can extend the runway, support inventory build, do all the things that cash does. A well-executed crowdfunding campaign built around a great product is capable of generating a lot of money. Cheryl Clements of PieShell not only helps others raise money on the platform, but PieShell itself successfully raised over $400,000 in crowdfunded dollars.
2. Product/market fit
When you put your product out into the world and ask consumers to vote with their dollars, you get some pretty good feedback. You'll learn about your ideal consumer, and you'll find out if there is a real interest in your product, packaging and messaging. In many ways, a crowdfunding campaign is an open source focus group.
3. Crowdmarketing
At its root, a crowdfunding event is a marketing campaign. You have the opportunity to create some buzz and excitement around your brand. Dan Kurzrock said, "It is a massive marketing endeavor and opportunity." Think of it this way—it is marketing that, if done well, pays for itself and more.
4. Evangelists
In my experience, the people, other than your mother, who get involved in a crowdfunding event tend to be early adopters and micro-influencers. A successful campaign can connect a brand with hundreds of people who become brand evangelists. Kurzrock said it well: "They can become an army of your champions."
5. Vetting
According to PieShell's Clements, "Investors are starting to look at crowdfunding as a vetting tool. Does the crowd support you, are you scrappy enough to have a successful campaign, did you meet your goals, did you get your rewards out on time, etc. Running a successful campaign says a lot about you as a founder and your product." In a nutshell, investors may be watching, and even if they are not, a successful campaign could be a compelling part of a subsequent pitch.
Crowdfunding, like everything else in the food and beverage startup world, is not easy. It takes work, planning and commitment. Kurzrock offers that, "Creating a successful campaign takes more than a well communicated pitch and business model." Done right, however, it can generate some needed capital, provide key consumer insight, create buzz around the brand, develop an army of evangelists and signal to investors that it's an opportunity worthy of further review and investigation. Crowdfunding delivers money, marketing and learning. I'd consider it as part of any fundraising strategy.
Elliot Begoun is the founder of The Intertwine Group, a practice focused on helping emerging food and beverage brands grow and become sustainable and investable.
Subscribe and receive the latest updates on trends, data, events and more.
Join 57,000+ members of the natural products community.
You May Also Like
---