Lessons from the Tank: Ka-Pop! founder offers practical advice
Lessons from the Tank: Ka-Pop! founder offers practical advice
For brand creator Dustin Finkle, appearing on the prime time show was the business dream of a lifetime. Here's what he learned along the way.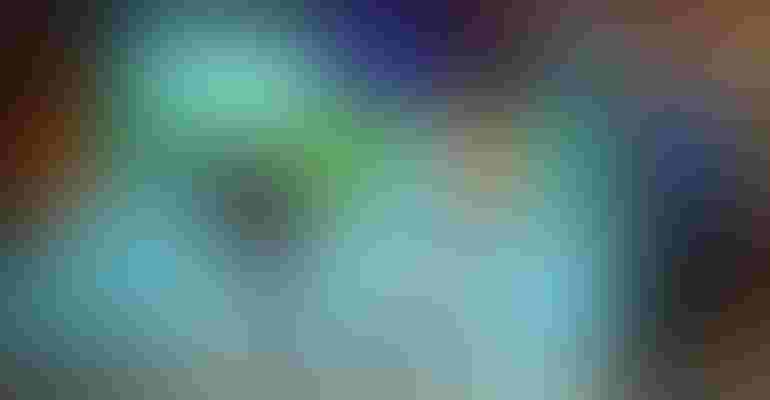 Ka-Pop! Snacks founder Dustin Finkle pitched his company on ABC's Shark Tank on Jan. 19, in hopes of scoring an investment of $350,000 in exchange for a 5 percent stake.
The brand's ancient grains snacks are vegan, gluten free, and top-12-allergen free, as well as sustainable and eco-friendly. But the sharks didn't bite: four of the five declined, and when Kevin O'Leary countered with a $350,000 offer in exchange for a 17.5 percent stake, Finkle declined.
"The Shark Tank 'experience' was like a year-long relationship," Finkle says. "There were ups and downs, but in the end, it was all worth it." And like most relationships, he emerged with some lessons learned. Here are just a few.
Have your ducks in a row before pitching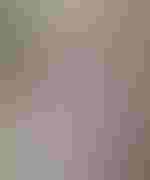 The initial weeks of applying for and preparing to appear on Shark Tank are grueling, with mountains of paperwork, video entries and interviews. Then, brands must prepare a pitch for filming.
"We had mere weeks to assemble a broadcast TV-caliber pitch and prepare for the Q&A, all while simultaneously running our growing business," Finkle says. "Though we were assigned two producers to answer questions and guide us in the right direction, our small team was solely responsible for ideation, sourcing of props and materials, building the set and executing the final presentation."
Be prepared to fire on all cylinders
"You get three weeks' notice that you're going to air," Finkle says. He was informed around Christmas, meaning the team had 22 days, four of which were holidays, to get projects like a new website and Amazon platform off the ground—things that typically take months to implement.
"Shark Tank is a platform to broadcast your message, but it is what you make of it," he says, which includes ensuring widespread public relations, product availability, fulfillment preparation and more. "In just two weeks, we prepared over 5,000 boxes for online sales, which, it turns out, was not nearly enough."
No deal? Bounce back stronger
Appearing on Shark Tank was at the very top of Finkle's professional bucket list. "It has been an unbelievable game changer for us," he says, "and we are now looking at our business to understand what a post-Shark Tank world entails."
For Ka-Pop!, it means working tirelessly to manage demand across channels, fulfill consumer needs and continue to build the brand. While Finkle didn't get a deal this time, these efforts will likely pay off going forward.
The entertaining Shark Tank episode is available on the Ka-Pop website. Finkle's segment starts at 33:19.
Subscribe and receive the latest updates on trends, data, events and more.
Join 57,000+ members of the natural products community.
You May Also Like
---