How will the changing path to consumer affect the business of natural products?
How will the changing path to consumer affect the business of natural products?
Companies need active, thoughtful strategies to adapt to the changes in the market happening now.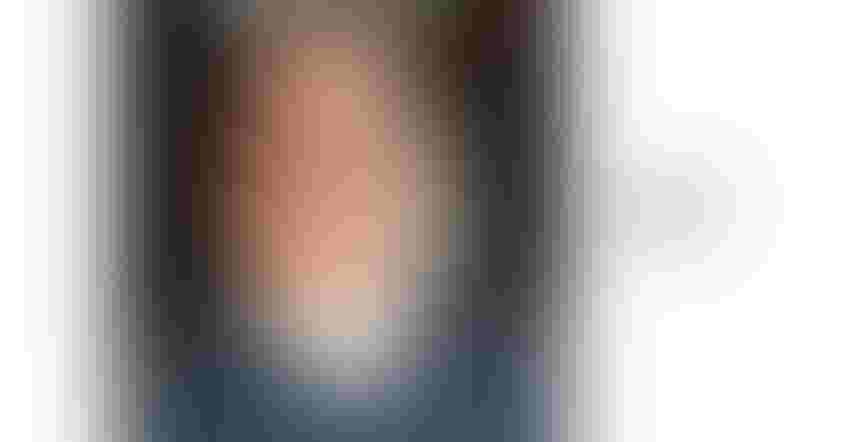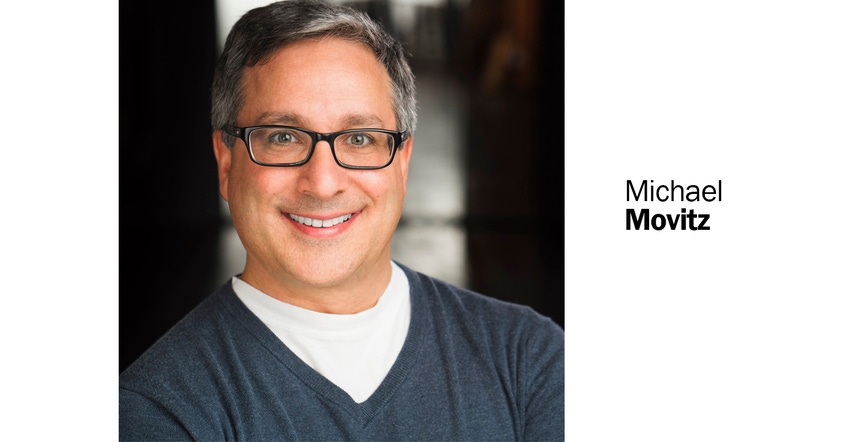 The days of the weekend grocery store stock-up trips are fading fast. The grocery shopping errand grinds into a chore for the busy lifestyles of today simultaneously as technology enables the transformation of this "chore." Under a tight schedule, pushing a cart up and down aisles of white linoleum floors under bright fluorescent lights with a product's promoted value being only its price, then waiting in line to pay, is somehow losing its luster.
Consumers are prioritizing "experiential value"—they want an experience, not a task, thus is occurring a convergence of foodservice and retail—the restaurant and the grocery store. Savvy retailers are adding beer and wine bars to foster a social scene; adding classes in the esoteric art of food like butchering, sausage making, or fermenting; and providing a platform for local farmers and activists to teach about authentic, back-to-the-roots and holistic living with the earth.
According to a study by EY, fundamental changes are also taking place in value chains. Information conventionally flowed in one direction, where retailers would display in their stores the appealing features of products produced by manufacturers, and consumers would make purchases. It is expected that the future will see a further spread of value chains based on co-creation in which value is generated through collaboration between companies and consumers, and among consumers. As this trend unfolds, middlemen will be sidelined, and retailers, who traditionally played the role of connecting manufacturers and consumers, will thus face the risk of being eliminated unless they adapt to the new age and provide added value.
A brand's role in this is to be a shopper information partner to the retailer. Having said that, there's a lurking residual to the convergence of e-commerce, the consumer's desire for personalization, and the brand's ability to leverage data and analytics to create one-to-one marketing: selling direct to the consumer. For a brand, in fact, selling direct to a consumer gives it direct access to highly valuable information on the shopper's profile and habits. Does it make sense for brands to own that consumer relationship, including order fulfillment and support? Technology is evolving to enable brands to do this, but there are strategy, operation, identity and retail/business partnership considerations, too. It does boil down to the value equation in the path to a consumer. If the current players in the chain today don't add value in the chain of tomorrow, it's time to rethink how to remain relevant, and better yet, grow and win.
And what happens when technology, retail and operational know-how converge? Amazon.com. Then what happens when drones are perfected to crack the code on delivery speed? In 2015, 7 percent of shoppers bought groceries online in the past 30 days. In 2016, it was 10 percent, according to the Hartman Group. This may not sound like much, but it's almost a 50 percent increase. How disruptive is e-commerce to traditional brick-and-mortar retailing? An 11 on a scale of 1 to 10. Do retailers need to pursue a seamless, omni-channel strategy? Yes, as an interim 5- to 10-year play. Is there still a place for brick and mortar? For sure, but in 10 years it won't look like it does today.
Where does this ultimately lead? If the same can of x, box of y, or jar of z is available from dozens—or hundreds—of outlets for just pennies difference in pricing, it doesn't make sense to use space in store as an expensive exhibit. Create an e-commerce solution for center-store, non-perishable everyday and ubiquitous items and ship them to customers from a warehouse. Downsize the brick and mortar location and make it all about adding value to shoppers' time and meeting their lifestyle needs: differentiated items, unique displays, high-quality produce, fresh prepared meals or meal kits, in-store restaurants, on-site butchering to order, micro farms and gardens either in-store or adjacent to, and services and sessions to help them and their families and friends relax, grow and thrive.
Bits and pieces of this are emerging now. Just this week, Walmart, the world's largest (brick and mortar) retailer, announced it was shifting investment focus from new store openings into building ecommerce and remodeling existing stores. CEO Doug McMillon said, "We're moving with speed to position the company to win the future of retail," and added Walmart will look more like an e-commerce company over time. Hard to imagine the 800-pound gorilla evolving and adapting? With survival at stake, Darwin's Theory of Evolution may be very well alive in our own time, right before our eyes.
This bears repeating and breaking down. The FUTURE, meaning WHAT we do today will be different tomorrow. Of RETAIL, meaning if you are a retailer or sell a product through a retailer, HOW products are sold will be different.
This is not happening to "everyone else." We—you—should not be complacent being a casual observer and moving on to the next thing after reading this. Every company needs an active, thoughtful strategy to adapt to the changes in the market occurring right now. Status quo will result in being used as case study examples and museum exhibits as we reflect back on how things used to be and from where we came.
This is an excerpt from the report "State of the Natural Consumer Packaged Goods Industry, September 2016. Read the full report here.
Subscribe and receive the latest updates on trends, data, events and more.
Join 57,000+ members of the natural products community.
You May Also Like
---