Monitor: 2021 New Year's resolutions impacted by 2020
Monitor: 2021 New Year's resolutions impacted by 2020
Consumers' New Year's resolutions may seem typical for any given year, but a look into the nuance suggests COVID-19 could be influencing aspirations.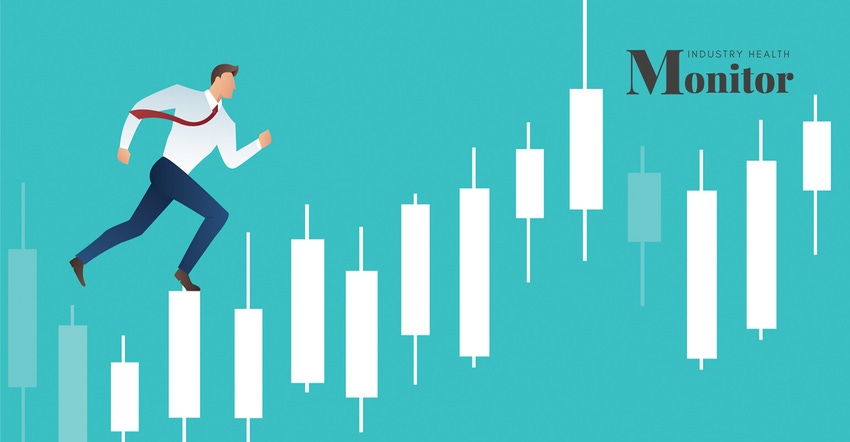 Natural Products Industry Health Monitor, Nov. 13, 2020
 
A global lockdown might make weeks feel like months and months weigh like centuries, but business allows little room for ennui. As distracting as the daily inundation of the negative can be, the time to look forward is always now. In this feature, Informa Health and Nutrition sister properties provide that right-now-right-here update. Look for the Industry Health Monitor every other Friday to learn the major news that is affecting the natural products market immediately and the less obvious insights that could dictate where the market may struggle or thrive in the months to come.
Consider this: A new year emerges in the shadow of the old
The first days of 2021 are only weeks away, but one yearly tradition will almost certainly not be ringing in the new year. Namely, the sweaty legions of newly converted or freshly motivated fitness seekers will not be crowding the gyms in typical January numbers.
That doesn't mean people won't be attempting to exercise more–at-home exercise equipment maker Peloton is expecting to finish the year with its first $1 billion quarter—but it certainly suggests that the shadow of COVID-19 will fall over New Year's resolutions just as it has done to so many other facets of a vaguely remembered "normal life."
That shadow, however, is not always easy to see. So, New Hope Network surveyed 1,000 people to get a better feel for what consumers' aspirations for 2021 are. Even if they don't last through the first quarter, consumers' good intentions are often best matched to natural products industry brands and natural retailers.
Though this survey is new and not compared to pre-pandemic data, it is clear that healthier behaviors are still valued. Exercising more garnered the highest percentage—40%—of consumers in the top two rungs on a scale of least important to most important. Eating healthier got the second largest share with 33% of respondents placing it in the top two rungs. Managing stress and losing weight tied for third place at 29% each.
It's at the other end of the good-intentions spectrum where the picture gets more intriguing. Drinking less fell into the lower two rungs on the scale for 38% of consumers. Eating less meat was not far behind at 34%.
Perhaps all those people pledging to eat healthier foods and exercise more have decided they deserve a reward for their efforts.
Interestingly, only 11% rated "cook or bake more" in the top two rungs for most important resolutions. That could be because they've been cooking so much already.
One indicator of that is a report that sales of "dishwashing supplies," which include detergents and soap, are up 275% in 2020. And not everybody is accepting that cooking and baking intentions have slipped so far from early in the pandemic when talk of sourdough starter was everywhere on social media.
"Everybody spent all this money on different baking accessories," points out E.N. May, category manager for the Healthy Living Market and Café micro-chain.
That cook more/bake more 11%, however, is ahead of the 7% who said the same for eating out more and that after a year when eating out plummeted. That lower priority on dining out may have come amid a frightening surge in COVID-19 cases and deaths, but it's certainly not what the restaurant industry would like to hear.
"Renew social connections" also scored surprisingly low on the survey. Even after a year of isolation, just 14% put that intention in the top two rungs, while 16% put it in the lowest two.
Whether or not May's bakeware predictions hold true, the news about supplements in the survey may not be encouraging for nutrition brands or retailers. Though 16% of consumers placed "take more supplements" in the top two rungs for "most important" resolutions, 13% rated it in the lowest two rungs. Supplements have had, however, a spectacular year for sales growth with a 12.1% gain in a market predicted to reach $54.5 billion by Nutrition Business Journal projections. It may be that many consumers believe they have reached peak supplementation.
Without data from prior years to compare, it remains difficult to define takeaways from this survey. Perhaps the biggest takeaway is to be prepared for things to change. The number of U.S. COVID-19 deaths broke a new record just a day before this edition of the Natural Products Industry Health Monitor was posted. More records will undoubtedly be broken in what many predict will be a "dark winter."
At the same time, multiple vaccines are showing stunningly positive results and plans for distribution are being made. Reality has long been the bane of New Year's resolutions, and in 2021 reality is bound to have an outsized impact.
We know the road to hell is paved with good intentions. We're not sure about the road on the way out.  
Know this: Consumers and investors remain engaged
Consumer behavior indexes measure dramatic shifts in consumer behaviors as we march through COVID that is compared to a 2017 "normal" benchmark before COVID-19 emerged. These indexes are assessed through bi-weekly surveys of how consumers perceive their shopping behaviors. 
The natural products industry engagement index measures dramatic shifts in social and mass media engagement—of the top 50 trends shaping the natural products industry—as we march through COVID-19 that is compared to a Q4 2019 "normal" benchmark before COVID-19 emerged. The index assesses weekly keyword engagement of these top trends. 
The natural products industry investment index measures dramatic shifts in investment activity as we march through COVID-19 that is compared to a 2019 "normal" benchmark before COVID-19 emerged. Nutrition Capital Network monitors monthly financial activity in the natural products industry. 
Enjoy this: Summing it up nostalgically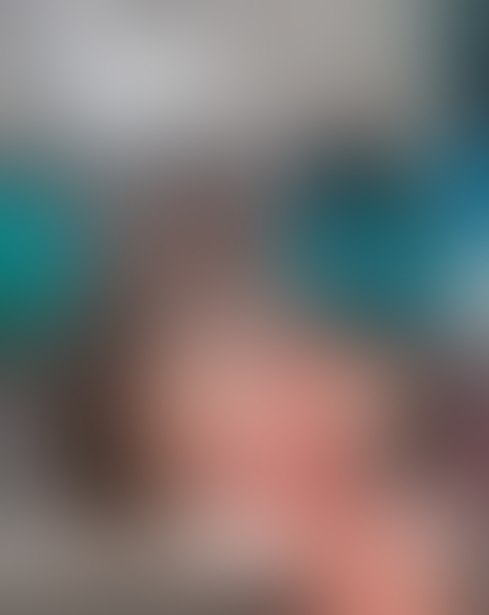 Subscribe and receive the latest updates on trends, data, events and more.
Join 57,000+ members of the natural products community.
You May Also Like
---