The Analyst's Take: What will the supplement industry look like in 2021?
The Analyst's Take: What will the supplement industry look like in 2021?
With explosive growth in the supplement industry confirmed in 2020, the key question now is what the future holds for supplement sales. This is the latest installment in our data discussion from Nutrition Business Journal's senior analyst.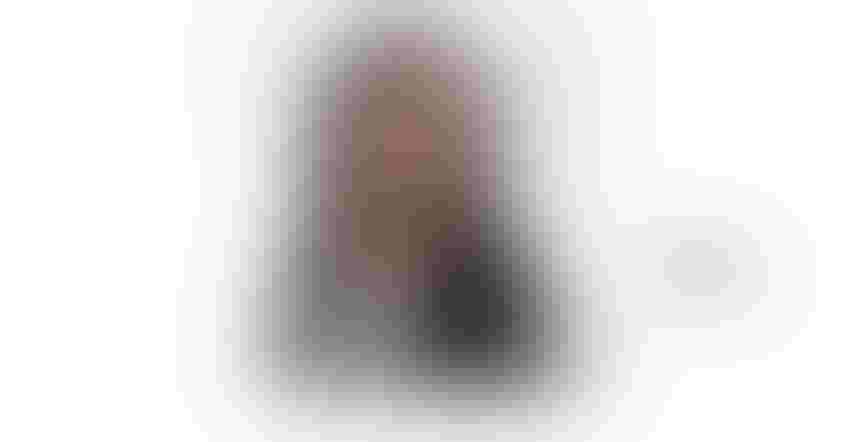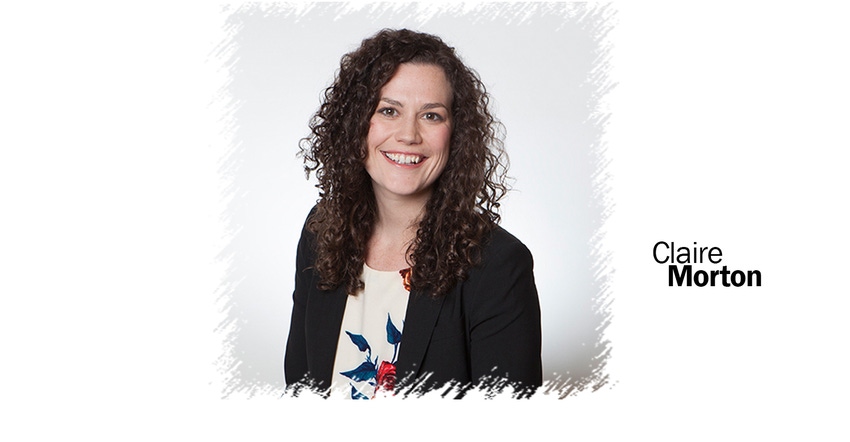 As we enter the final month of 2020, the supplement industry has certainly emerged as a bright spot in a particularly rocky year. While Nutrition Business Journal will finalize industry estimates for the year in the coming months, industry growth did hit double digits this year for the first time since 1997, with current estimates being 12.1% growth and $54.5 billion in sales.
What is not so certain is the impact that COVID-19 trends will have in 2021 and beyond. Here are some of the key questions I'm hearing from the industry right now: Will consumers who started purchasing supplements during the pandemic continue to do so? Will they branch out into new categories? How will the market stabilize after a year of double-digit growth? Will interest in supplements wane once a vaccine becomes available?
When NBJ released its supplement market overview numbers in June 2020, it projected a normalization of the growth curve in the coming years to 6% in 2021 and 3% in 2022. However, there is no indication of reaching a decline in sales right now. In fact, NBJ has consistently predicted a permanent lift to the industry, settling in 2023 at nearly $1.4 billion larger than pre-COVID forecasts. But the answers, or at least suspected answers, to the questions above will help shape and redefine NBJ's projections for 2021 and beyond.
New Hope Network consumer survey research has indicated that even in the most optimistic pandemic scenarios the majority of consumers who use supplements plan to continue to use the same amount, if not increase their use. In this same survey consumers were asked to describe their future supplement usage in a scenario where "an effective COVID-19 vaccine becomes available and is mass-produced and widely distributed within the United States sometime in the next 6 to 12 months." Twenty-one percent of consumers reported they expect increased supplement usage, 78% expect no change in supplement usage and only 2% forecast a decrease in usage.
It is no question that 2020 has permanently shifted consumers' health consciousness. The post-pandemic world will represent a new normal, and NBJ expects that the nutrition industry will continue to thrive in this new normal. Based on everything we have seen thus far in 2020 and the little that we do know about the years to come, we are truly optimistic, not just for the sales that will come in but for the long-term impact in terms of how consumers are thinking about their health.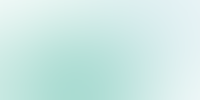 Since 1996 Nutrition Business Journal has guided decision makers in the nutrition and health wellness space in developing their strategy, understanding trends, realizing opportunity and analyzing potential risks. Subscribe to NBJ here.
Subscribe and receive the latest updates on trends, data, events and more.
Join 57,000+ members of the natural products community.
You May Also Like
---