Monitor: Long-term, health-focused consumer shopping patterns emerge
Monitor: Long-term, health-focused consumer shopping patterns emerge
Making sense of chaos is challenging. But in an era when a new wave of it shows up more often than the Amazon delivery driver, it's worth trying.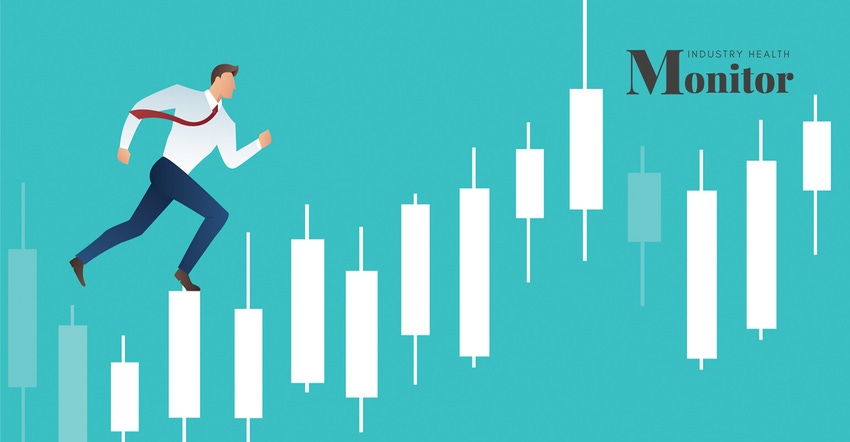 Natural Products Industry Health Monitor, June 25, 2020
A global lockdown might make weeks feel like months and months weigh like centuries, but business allows little room for ennui. As distracting as the daily inundation of the negative can be, the time to look forward is always now. In this new weekly feature, Informa Health and Nutrition sister properties provide that right-now-right-here update. Look for the Industry Health Monitor each Friday to learn the major news that is affecting the natural products market immediately and the less obvious insights that could dictate where the market may struggle or thrive in the months to come.
Consider this: Consumers are slowing down to read labels
Halfway into 2020, and what feels like several decades into the COVID-19 pandemic, it could be time to start picking through what has been exposed by the ebbing tide of pantry-panic that left shelves bare and primal human insecurities on full display. Costco restocked its toilet paper bins, and perhaps now industry analysts can take stock of the long-term changes that began over the past few months.
The COVID-19 situation is still shifting rapidly, with new cases currently spiking across the South and West U.S. regions. This has created a new ripple of contagion and impending economic distress in an already turbulent pond. Still, consumers have developed new habits and strategies around shopping to keep themselves well stocked should lockdowns return. Consumers' feelings about the products they buy and their tangible health benefits may already be solidifying.
New Hope's NEXT Data & Insights consumer research indicates that a post-pandemic shopping mentality is settling in. A consumer survey of 1,000 people conducted in early April was repeated in mid-June, and discrepancies between the two set of responses suggest that consumers are putting more thought into their buying choices based on values and qualities that are central to the natural products industry's value proposition.
The most notable change was a decrease in the percentage of people who said they were buying what was available without worrying about quality or brand preference. Also important were increases in the percentage of respondents who reported they are spending more for organic products, products with specific health benefits and products making better-for-the-planet claims.
That the mad rush is over appears obvious. Nothing seems normal about 2020, but a normalization of habits has set in. People are returning to stores and patterns of transmission are suggesting they can do it safely. They don't need to grab what they can and sprint for self-checkout. The most significant part of these findings is clearly that people have moved past the panic phase and are making a more conscious connection between their purchases and their health.
Know this: The supplement industry is having a very good year
Similar healthy intentions seem obvious in new Natural Marketing Institute (NMI) research relayed during a Council for Responsible Nutrition webinar. NMI's Steve French reported that 20% of Americans started taking vitamins after the COVID-19 pandemic arrived stateside.
"You can add the 70% current users, to 21% new users, and you have 90% of the general population, at this point in time, taking supplements. The pandemic is actually serving as a gateway, as a trial, as consumers are looking for a whole range of different solutions," said French in a Natural Products Insider report on the event.
Such findings certainly support Nutrition Business Journal's projected 12.1% growth rate for the supplement industry in 2020; more insights of this nature can be found in NBJ's latest Supplement Business Report. And you can read NBJ Senior Analyst Claire Morton Reynolds' take on this specific forecast here.
Hear this: New patterns, new challenges
Developing habits: Data aggregators are already teasing insight out of buying patterns driven by pandemic-constrained shopping patterns. In a guest piece for the NBJ Sales Channel Issue, SPINS Chief Commercial Officer Jay Lovelace notes that, "Comparing dollar sales change year over year, the natural products industry continues to outpace conventional and non-natural products." See the purchasing trends Lovelace expects to outlast the pandemic here. 
Confronting challenges: Forget the masked dash. Some shoppers are having to be more careful than ever. In an IdeaXchange piece Moms Across America founder Zen Honeycutt calls on brands to step up with better labeling practices while the FDA cuts back on the enforcement of ingredient substitution rules during the pandemic. Honeycutt points to the high risk this presents for food allergy sufferers. "This is the time for food producers to do better than the FDA, not only because people will find out who did the right thing, but because it is the right thing to do," said Honeycutt.
Natural Products Industry Health Monitor Indexes
Consumer behavior indexes measure consumer behaviors through weekly surveys that are compared to a 2017 benchmark before COVID-19 emerged to see how the novel coronavirus is changing consumers. Behaviors seeking environmentally and responsibly made products, high-quality ingredients, nutrient density, transparency, and natural products are for the first time this week, in nearly three months of tracking, scoring a few points higher than 2017 index benchmark scores. These are incredible times calling for greater scrutiny of the world around us that could be influencing consumer behavior changes.
Natural products industry engagement index tracks social and mass media engagement of the top 50 trends defining the natural products industry. The index tracks weekly keyword engagement of these top trends that are compared to a Q4 2019 weekly average benchmark before COVID-19 emerged. With three months of tracking since the outbreak of COVID-19 in the United States, engagement grew for a steady spell and after 3 weeks of racial justice protests engagement has decelerated slightly but are still on par with benchmark scores of Q4 2019. In other words, topics of the natural products industry shows relevance in a coronavirus world.  
Nutrition Capital Network tracks financial activity in the natural products industry. Investment activity lulled for week of June 7 to June 13 as investors took a breather from the Dow to the health and wellness industry. But activity climbed back up through June 20.
Enjoy this
In what feels like a commentary on our collective disconnection during quarantine, a video of a string quartet playing Puccini for 2,292 house plants in a Barcelona opera house is resonating with viewers around the world. See the full report on treehugger.com.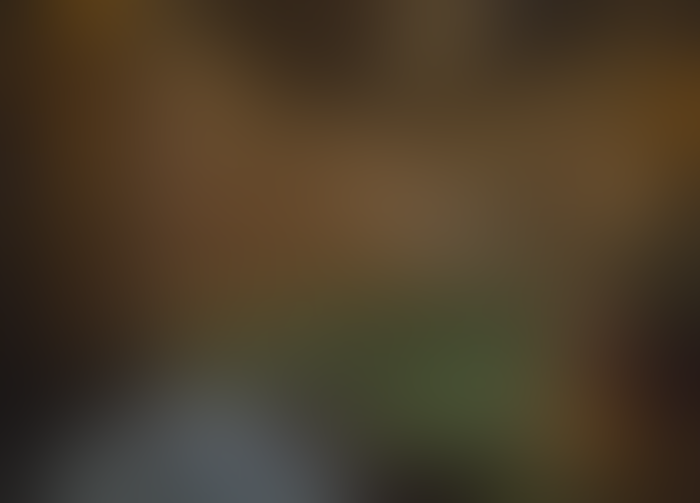 Methodology footnotes
Natural products consumer behavior indexes: New Hope Network NEXT Data and Insights survey of n~1,000 collected weekly since March 30, 2020, using a convenience sample directionally representative of U.S. consumers ages 18-65 weighted for age, region and gender. The 2017 survey data are based on responses of 1,000 people nationally representative of the U.S. adult population. Index tracks "top two box" responses. 
Natural products industry engagement index: New Hope Network NEXT Data and Insights tracks the core 50 trends defining and innovating the natural products industry. By filtering social and mass media listening through these top trends we are able to track weekly indexes of total mentions and Net sentiment of the hot topics representative of the industry from the beginning of March 2020 compared to average weekly scores of the last three months of 2019. This allows stakeholders a view into the pulse of the industry through online conversations. 
Natural products industry investment index: Nutrition Capital Network, part of Informa's Health and Nutrition portfolio of brands, collects all investment transactions occurring in the natural products industry. Total number of investment transactions (mergers, acquisitions, financings) are tallied weekly and compared to a fourth quarter 2019 weekly average benchmark before COVID-19 emerged.
Subscribe and receive the latest updates on trends, data, events and more.
Join 57,000+ members of the natural products community.
You May Also Like
---