NDI guidance: the good, the bad and the maybe
NDI guidance: the good, the bad and the maybe
United Natural Products Alliance President Loren Israelsen says the FDA's long-awaited guidance on new dietary ingredients raises as many questions as it answers.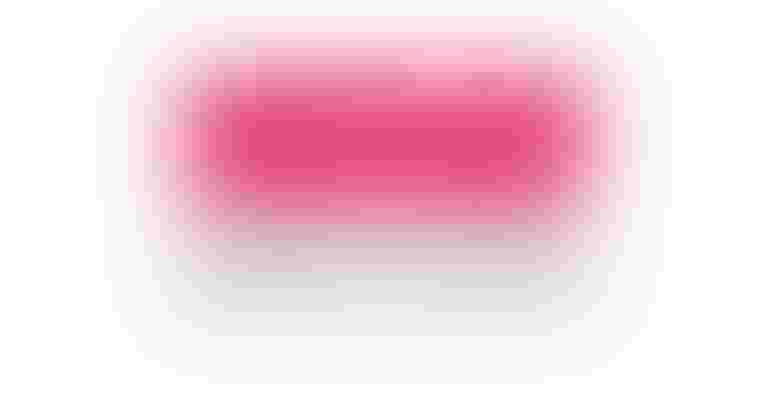 A long wait, a long read and a long way to go is what United Natural Products Alliance Loren Israelsen saw in the FDA's revised guidance for new dietary ingredients released last week.
The Aug. 11 guidance offers plenty of detail, but "guidance" might be an overstatement, Israelsen says. All the steps are there, but the practicalities of how it will be applied in the real world are still up in the air. "From the prior guidance to this year, FDA is essentially reiterating everything they said before, with more elaboration and more rationale," says Israelsen, who reviewed the entire document last week. "What stands out for me is after five years, now 22 years post-DSHEA, we stand in the same position."
There are parts of the new guidance that industry could appreciate, if they are enforced, Israelsen says, singling out the master file system that could protect intellectual property for holders of an NDI notification. But for every answer the guidance delivers, it raises at least one question and possibly several, Israelsen observes.
Among the biggest challenges will be compiling what qualifies as a "pre-DSHEA" ingredient that would effectively be grandfathered in, he says. Israelsen calls much of that information "ephemeral" and is not sure where companies are going to find the documentation. "The industry is going to have to go look behind the couch cushions to see whatever they've got left in terms of usable data and information, and then put it into the system," he says.
Without that documentation, Israelsen says he fears an "everything's new, unless it's not" terrain that would be difficult to navigate and creates an "expanding NDI universe with this island of ODIs (original dietary ingredients) that continues to shrink over time."
Even if the master file system works—and Israelsen says FDA's experience in pharma would help here—there comes a question of enforcement. If companies make the investment of acquiring NDI status, they need to know that their investment will be protected by enforcement, something that has been extremely inconsistent at the FDA.
Put together, Israelsen says his concerns create questions of feasibility. The intention and detail has been delivered, but the pragmatic challenges have not gone away. Israelsen says he has pored over every page and believes he understands the steps that a company would have to take, but his sense of which companies will take those steps and whether the FDA is prepared for the demands the NDI filings require is murky at best. "It's like IKEA step-by-step directions. Here's the diagram. Good luck building it and you hope you don't have any parts over at the end," he says.
In the end, the new guidance will only work if all the players—regulators and industry—step up and make it work. Companies have to see a return on investment. Regulators have to find the time and resources to not only process the requests but to enforce the measures that make the investments worthwhile.
"This changes everything," Israelsen says, "if everybody changes."
Subscribe and receive the latest updates on trends, data, events and more.
Join 57,000+ members of the natural products community.
You May Also Like
---