Shoppers give thumbs-down to grocery stores' COVID-19 efforts
Shoppers give thumbs-down to grocery stores' COVID-19 efforts
Nearly two-thirds say retailers aren't doing a good job, dunnhumby study shows.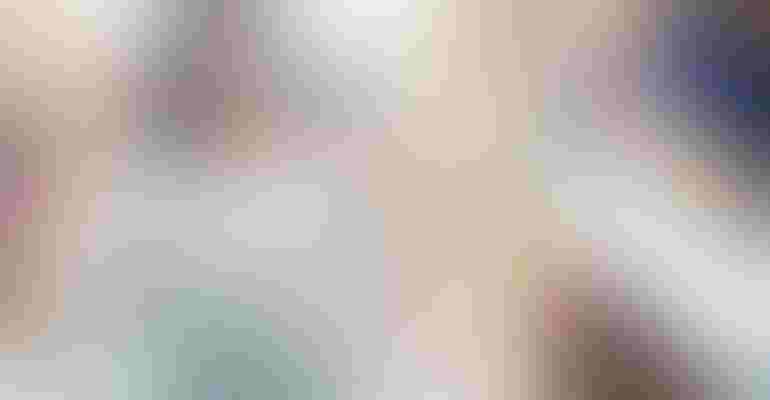 Despite waning shopper concern about COVID-19, U.S. consumer confidence in grocery stores' handling of the pandemic has plunged over the past six months, according to the latest dunnhumby Consumer Pulse Survey.
As of early September, 64% of Americans polled said grocery stores weren't doing a good job in managing COVID-19, up from 50% this past February, 53% in November 2020 and a low of 40% in April 2020, dunnhumby said in the eighth wave of its study, released Monday. The customer data science firm noted that September's results show 83% of Americans thinking the government isn't doing a good job managing the pandemic—the lowest point of confidence in its handling of the crisis.
Seventy-six percent of U.S. shoppers surveyed said they "feel things are not returning to normal" in grocery stores. Of those consumers, 26% are "extremely worried" about catching the virus in stores, while 34% express concern about unvaccinated shoppers in stores. Conversely, 24% of people seeing things returning to normal said they "feel safer shopping in stores now knowing that many people are vaccinated," and 14% said they are "no longer worried about it [COVID-19] and have returned to a normal life."
Meanwhile, U.S. consumers' worry about COVID-19 has dropped to a new low since the crisis began, the dunnhumby Worry Index showed. Through early September, 17% of Americans said they were worried about the pandemic, down from 23% in February, a peak of 32% in November 2020 and 31% in March 2020, when the virus was declared a national emergency. The index measures "worry" as extreme concern about the virus and not feeling safe when shopping.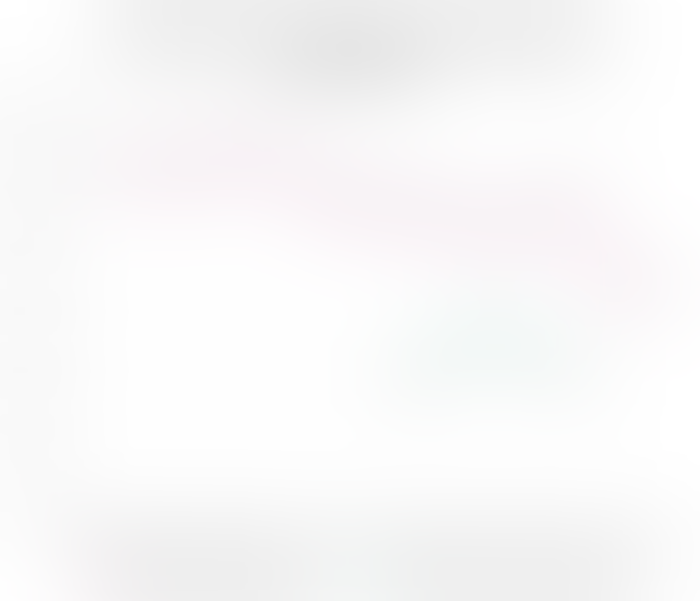 Widespread vaccination appears to have assuaged COVID concerns for many Americans, the September study revealed. Forty-five percent now report wearing face masks, down from 65% in the February survey. Also, 26% said COVID "had a major impact on my life," compared with 37% in February and 46% in March 2020 when the crisis started. However, 37% reported knowing someone who tested positive for the virus, up from 34% in February and 25% in September 2020.
For the Consumer Pulse research, dunnhumby has polled more than 58,000 consumers in 24 countries in eight waves since March 29, 2020. Online surveys for the latest wave were conducted Aug. 27 to Sept. 3, and about 400 people were interviewed in each country.
"After living with the pandemic for 20 months, consumers are now twice as concerned about their personal finances as they are about COVID itself," Grant Steadman, president of dunnhumby's Chicago-based North America unit, said in a statement.
"With inflation persisting and government stimulus phased out, the majority of shoppers are now looking for greater value," Steadman explained. "Retailers who are perceived as offering more value, and respond to their customers increasing need for this, will earn the loyalty of the new customers they gained during the early phases of the pandemic." Forty percent of U.S. consumers surveyed for the September study said they have "weak confidence" in their personal finances, about the same as in February (39%) but down significantly from November 2020 (54%). Likewise, 55% think the U.S. economy is weak, compared with 58% in February and 70% in November 2020—the latter percentage at the level this sentiment has hovered since the pandemic began.
More than half of Americans (55%) shop stores with the lowest prices, and 36% said they stock up when products are on sale. Nearly a third search online for sales (32%) and coupons (29%), while 29% report typically buying the lowest-price brand. Twenty-three percent said they compare prices to decide where to shop. Also, 26% try to buy larger pack sizes, and 21% said they use a lot of coupons.
At the same time, 44% of those surveyed said they shop stores with the best quality, and 30% noted they'll pay more for quality. Ten percent report not paying attention to prices.
Dunnhumby classified 66% of Americans in the September survey wave as "value seekers" (using two or more value strategies), down from 69% in February and 71% in September 2020. That comes as many are refocusing on quality. Nineteen percent are now seen as "quality seekers" (using two or more quality strategies), up from 16% in February and 17% in September 2020.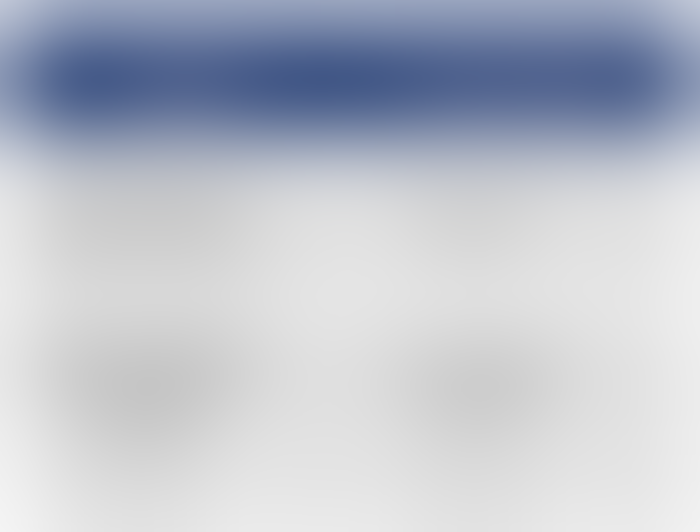 Just over one in five consumers polled (21%) think no store provides good value for the money, dunnhumby found in the September study. Still, Walmart continues to be cited by shoppers as providing the best value (29%), followed by Aldi (12%), Kroger (7%) and Target (6%). Amazon fell out of the top five stores for value and landed with 4%.
Amid U.S. consumers' changing shopping strategies and COVID concerns, store and restaurant visits are returning to pre-pandemic levels, according to dunnhumby.
The September study wave showed consumers making six food shopping trips weekly, down from 6.4 in February but well over the 4.6 trips in November 2020 and the less than five trips per week in the pandemic's early months. Only 24% of shoppers said they make fewer trips to the store, plummeting from 51% in February and 53% in September 2020.
Similarly, restaurant patronage edged up to 82% (49% dine-in, 34% takeout) in September—the highest percentage since the start of the crisis—from 81% (37% dine-in, 45% takeout) in February, versus 74% (31% dine-in, 44% takeout) in September 2020.
In-store shopping habits also are swinging back to pre-COVID trends. In the September poll, 42% of consumers said they shop when fewer people are in the store, down from 49% in February and and 50% in September 2020—and a peak of 63% when the pandemic began in March. Also, just 20% report spending more on food shopping on each trip, a decline from 29% in February, 25% in September 2020 and a peak of 40% in April 2020.
The boom in online grocery shopping has evened the scales in customer satisfaction as well. Thirty-two percent of U.S. consumers said they're satisfied with in-store food shopping, down from 35% in February and 36% in September 2020. Online grocery pickup now earns the highest satisfaction rate, with 38% of consumers satisfied with the service in September versus 29% in February and 36% in September 2020. Thirty-five percent of shoppers report satisfaction with delivery, up from 33% in February and the same as in September 2020.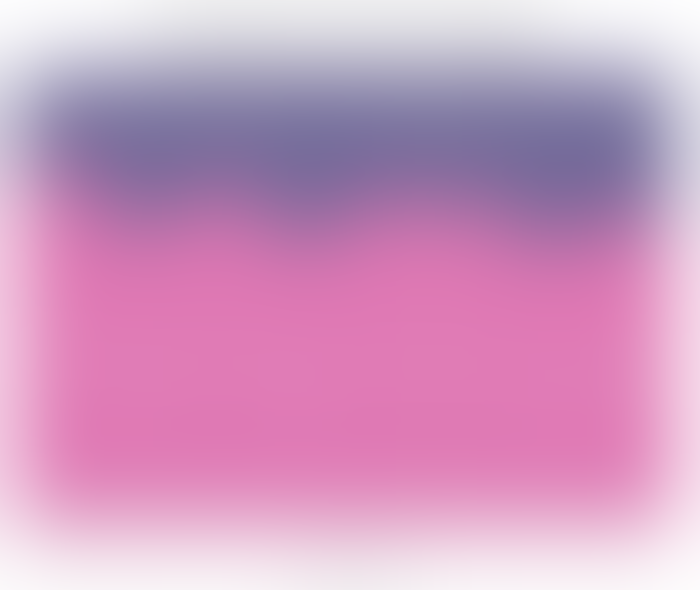 Over the course of the pandemic, the number of people who shop both store and online has risen to 47% as of September—the same as in February and the highest level since the start of the crisis—from 35% in March 2020. In-store's share of shopping trips edged back up to 68% in September from 64% in February, while online's trip share dipped to 32% from 36% in that time span. During the COVID crisis, online trip share hit its peak of 36% this past February, while store trip share was at its apex of 77% in March 2020.
Going forward, 23% of consumers said they'll continue to order more online in the future, down from 26% in February and a peak of 31% in both July 2020 and March 2020, dunnhumby reported.

This piece originally appeared on Supermarket News, a New Hope Network sister website. Visit the site for more grocery trends and insights.
Subscribe and receive the latest updates on trends, data, events and more.
Join 57,000+ members of the natural products community.
You May Also Like
---