US online grocery sales swing back up in August
US online grocery sales swing back up in August
More users, more pickup/delivery orders boost market, Brick Meets Click analysis shows.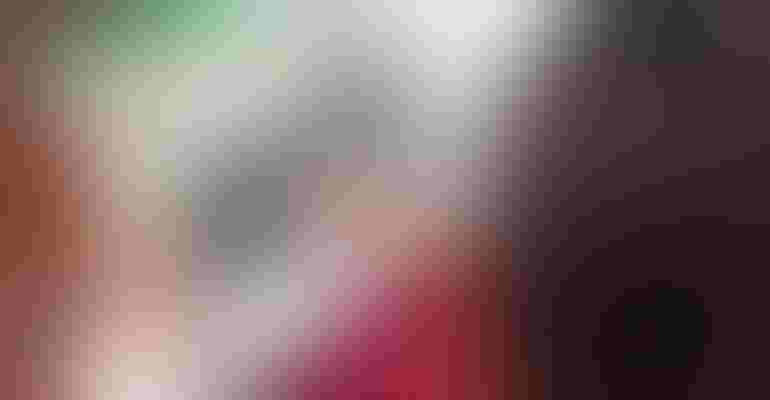 A surge in delivery and pickup business lifted U.S. online grocery sales in August.
The market saw sales of $8.6 billion for August, up 28.4% from $6.7 billion in July and a gain of 4.9% from $8.2 billion August 2020, according to the latest Brick Meets Click/Mercatus Grocery Shopping Survey, released Tuesday. Last month's dollar total was the highest since reaching $9.3 billion this past March.
For August, delivery and pickup sales climbed by 24.5% to $6.6 billion from $5.3 billion in July and by 15.8% from $5.7 billion in August 2020. Ship-to-home sales—covering online grocery purchases delivered via parcel couriers like Federal Express, UPS and the U.S. Postal Service—also rose sharply month to month, up 42.9% to $2 billion from $1.4 billion in July, but were down 20% from $2.5 billion in August 2020.
Brick Meets Click attributed the August sales gains to a "strong uptick" in the number of consumers going online to buy groceries and using a pickup or delivery service to receive their orders. The Barrington, Illinois-based strategic advisory firm, which focuses on how digital technology impacts food sales and marketing, said total U.S. household purchasing groceries online—for pickup, delivery or ship-to-home—jumped 25% to 69 million households.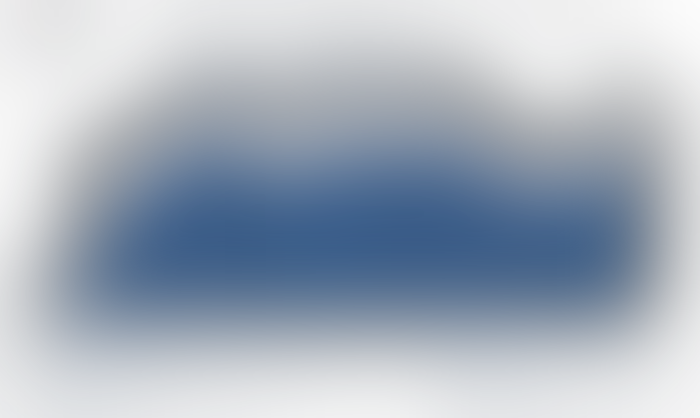 The Brick Meets Click study, conducted Aug. 29 and 30 and sponsored by Mercatus, survey 1,806 U.S. adults who participated in their household's grocery shopping and made an online grocery purchase in the previous 30 days.
"COVID-19's resurgence has clearly contributed to the August sales gain," according to David Bishop, partner at Brick Meets Click. "While retailers don't control the external market forces, such as the new wave of COVID-19 cases that continued through August, they can choose how effectively their business is positioned to respond to the current circumstances that are disrupting their customers' lives."  
Order frequency and average spending per order fell year over year in August, showing that the month's overall sales increase was propelled entirely by more Americans going online to buy groceries, Brick Meets Click noted. In August, monthly active users (MAUs) grew 4% sequentially as COVID-19 cases began to mount at the beginning of July. 
MAUs placed an average of 2.73 online orders during August, down 3.7% year over year, yet that order metric remained 35% above the pre-pandemic level in August 2019. Meanwhile, order share for ship-to-home has sunk almost 19 percentage points since the pre-COVID-19 period, reflect how online grocery shopper preferences are evolving, Brick Meets Click said.
"The segment-level results revealed that the size of the ship-to-home MAU base dropped around 10% in August compared to last year, while pickup expanded nearly 50% and delivery grew nearly 30%," Bishop explained. "So grocers need to monitor and measure the business at this level in order to get a more accurate picture of the online grocery market."
Across pickup, delivery and ship-to-home channels, weighted average spending per order for August edged up 4% from July yet dropped nearly 13% from August 2020. Although average order value (AOV) fell by double digits year over year, AOVs for each of the receiving methods remained elevated versus pre-pandemic levels by mid-single to low double-digit percentages, Brick Meets Click said. 
Importantly, the likelihood that a MAU will order again in the next month using the same online grocery service rose about 3.5 points month over month to 60% in August. Still, Brick Meets Click pointed out, each month's repeat intent rate since the start of 2021 has lagged August 2020 and 2019 rates by more than 10 points, reflecting changes in what drew customers to shop online and the challenges in the online shopping experience.
Supermarkets continue to face steep competition with mass merchants as well. The share of online customers using both a grocery service and a mass/discount service to buy groceries inched up to 26% in August from 25% in July, with the current level of cross-shopping at 8% and 11% higher, respectively, compared with August 2020 and August 2019. That underscores the need for conventional grocers to better manage their online grocery execution versus mass merchants, Brick Meets Click said.
"While COVID-19 has transformed customer behavior, the fundamentals of acquisition, retention and repeat purchase still apply," stated Sylvain Perrier, president and CEO of Toronto-based grocery e-commerce provider Mercatus. "The more successful grocers continue to dive deeper into their customer data to better understand what's building and, equally important, what's hindering stronger engagement. This insight-driven approach is enabling retailers to learn to what degree they need to improve elements of strategy and/or execution."

This piece originally appeared on Supermarket News, a New Hope Network sister website. Visit the site for more grocery trends and insights.
Subscribe and receive the latest updates on trends, data, events and more.
Join 57,000+ members of the natural products community.
You May Also Like
---