11 ways grocery retail could change in the next 10 years
11 ways grocery retail could change in the next 10 years
Report predicts checkout lanes will disappear as technology advances; online won't replace brick-and-mortar stores, though.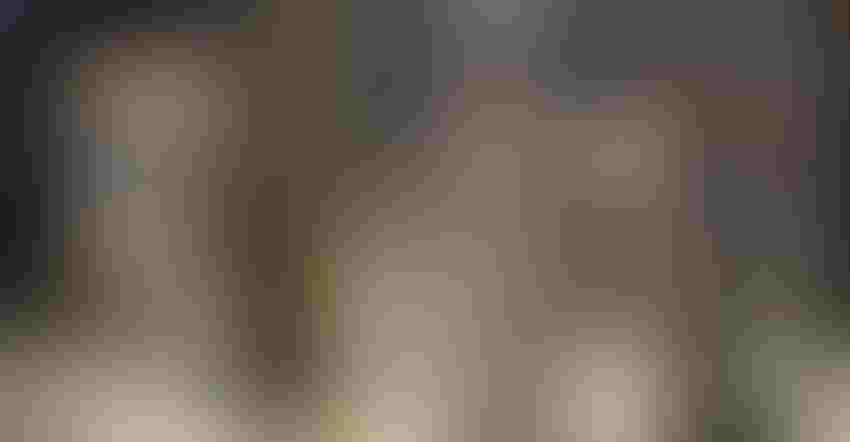 The checkout line will fade away within 10 years as U.S. grocery retailers migrate to an omnichannel model and use digital technology to create more convenient, personalized shopping experiences, commercial real estate firm CBRE predicts.
In its "2019 Food In Demand Series: Grocery" report, CBRE makes 11 predictions for the U.S. retail grocery sector over the next decade.
While grocery retailers scramble to adapt to shifting consumer preferences, new store formats, automation and demand for delivery service, real estate investors favor grocery-anchored shopping centers because of the industry's steady sales growth and minimal e-commerce penetration versus other retail categories, according to the analysis.
"The store will remain central to the grocery industry, but its format and function will be reshaped by multiple factors over the coming years," says Melina Cordero, global head of retail research for Los Angeles-based CBRE. "Grocery operators must diversify their offering to best compete, which will lead to varied store formats for different markets, nontraditional merchandise assortments and an even greater focus on customer convenience." CBRE is a commercial real estate firm that offers investment opportunities and services to property owners, investors and tenants.
CBRE's report covers all areas of grocery retail, including growth, e-commerce, format and more: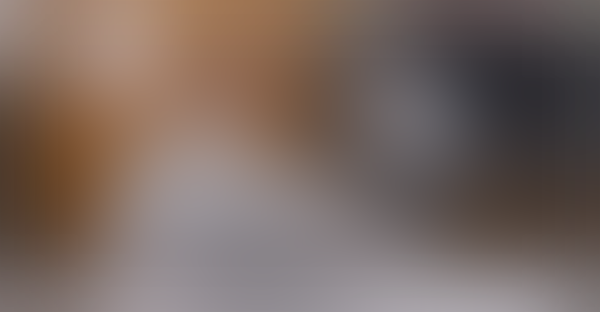 1. Within the next decade, the grocery checkout lane will disappear.
Converging technology innovations will replace the traditional checkout line. Advancements include carts with built-in barcode scanners and credit-card swipers, mobile payment apps, weight sensors and cameras and merchandise-scanning robots. CBRE adds that inventory tracking will occur on shelves, and freed-up checkout space can be used for sales-generating functions such as grocery pickup.
"Grocery technology is increasing customer convenience. Cashier- and scan-free shopping allows customers to shop and pay without scanning or waiting in a checkout line," according to the report. "Companies like Zippin and Standard Market are using this technology to track purchases using overhead cameras that follow customers throughout the store and smart shelf sensors that track when items are selected or put back on shelves."
2. Online grocery market share will reach 5% to 10% by 2022—altering but not replacing physical stores.
Although online grocery share will grow over the next five years, the costs and operational challenges of food logistics will keep it well lower than the online share in most other retail categories, according to CBRE. Brick-and-mortar stores will remain pivotal to sales and earnings for grocery retailers, yet store layout, design, products and services will change as omnichannel strategies take hold. For example, large-format locations will allocate space for in-store and curbside pickup, especially in suburban and rural markets, the report predicts.
3. Grocery e-commerce growth will differ significantly between urban, suburban and rural locations.
As retailers grapple with fulfillment issues, last-mile delivery costs stand as the chief hurdle for online grocery expansion. CBRE points out: "Grocers have been experimenting with different logistics models to capture online share. The ideal model for online grocery likely will vary by location and real estate footprint of the operating grocer. Expect further experimentation and partnerships in the grocery logistics space."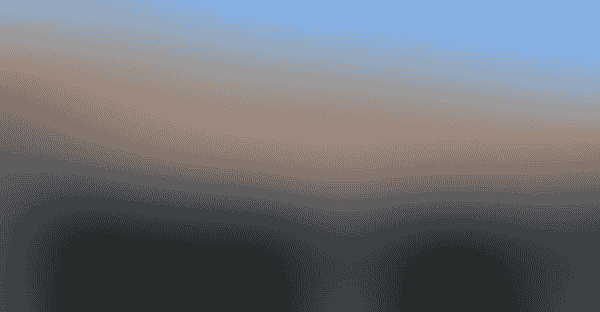 4. Major grocery retailers will expand further into convenience-based store formats.
The industry's largest players see strong growth potential in operating smaller stores in dense—and mostly urban—market areas, with a focus on convenience offerings like prepared meals. Examples in the report include Kroger's Express Mart, Hy-Vee's Fast & Fresh, Publix's GreenWise Market, Ahold Delhaize USA's Giant Heirloom Market, Lidl's Lidl Express and Sam's Club's Sam's Now.
"Grocers realize that they will lose market share to other players if they do not focus on convenience and customer experience, particularly in dense, urban environments where competition is high and consumer expectations for speed are even higher," CBRE explains.
5. Grocery retail sales will grow steadily over the next five years.
CBRE reported that grocery sales across all retail channels, from conventional supermarkets to warehouse clubs, totaled $743 billion in 2018, up 3.5% versus 5% for overall retail. "Though grocery sales growth rarely exceeds overall retail growth, it nearly never declines," CBRE observes. "Reinforcing this stability, low e-commerce penetration has kept most of the category's growth in the store and limited the profit margin disruption seen in many soft-goods segments."
6. Non-traditional and specialty formats will see the strongest grocery growth.
Traditional supermarkets still hold the biggest share of food and beverage spending by far, but other formats have rapidly gained share—notably supercenters, which grew grocery market share from 7% in 1997 to 22% in 2017 while conventional grocers saw their share decline from 71% to 58% in that time span. Warehouse club chains, hard discounters like Aldi and Lidl and specialty grocers like Trader Joe's also have turned up the heat with attractive pricing and strong private brands.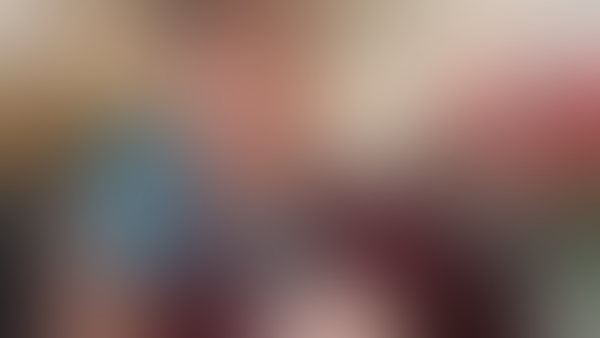 7. Grocers will reinvest in their store base in a significant way.
Large grocery operators have announced sweeping remodeling and redesign plans for parts of their U.S. store base to ward off traditional and non-traditional competition. The report says some of these capital expenditures are earmarked for improved in-store technology and omnichannel services.
8. Consolidation will continue as scale and footprint become more important for growth.
During the next five years, pricing pressure, rising competition and e-commerce growth will require grocery retailers to make significant capital investments. "Those with the margins to invest and the physical scale to efficiently reach millions of households have a distinct advantage," according to CBRE. "As such, expect larger grocers to continue acquiring smaller and regional chains."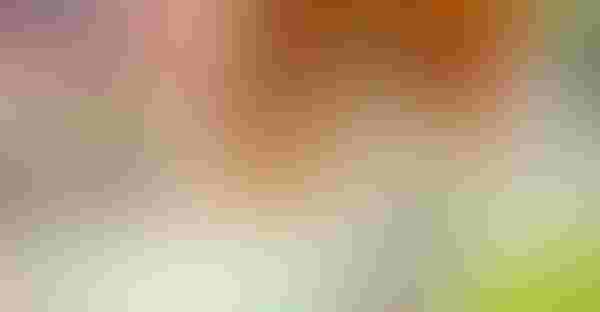 9. Prepared meals will gain ground on meal kits.
Meal kits have proved to be less of a threat to grocery sales than expected, as evidenced by the increasing shift from online subscriptions to retail distribution, notes CBRE. Consumer preferences also are trending toward heat-and-eat offerings. "An evolution toward prepared meals—where the customer simply reheats the meal—could be more profitable since it meets rising consumer demand for convenience, stems food and beverage market share loss to restaurants, and provides higher margins," the report states.
10. Collaborations will expand grocery store offerings beyond food.
To help offset last-mile delivery costs, grocery retailers will add higher-margin products and services in stores. While many already have added more prepared meals and in-store restaurants, they're also thinking outside the box with collaborations, such as Hy-Vee with Orangetheory Fitness, Target with FedEx, Kroger with Pinterest and Walmart with Buzzfeed. "Partnerships with strong fitness, health and lifestyle brands present particularly good opportunities for grocers," CBRE says.
11. Direct-to-consumer models will present a marginal threat.
CBRE points out that, in some cases, consumer packaged goods (CPG) companies can offer prices 30% lower than in grocery stores plus added convenience via online channels. "If CPGs continue to invest in direct-to-consumer platforms, grocers need to combat potential share loss with investment in in-store experience and focus on services," the report says.

This piece originally appeared on Supermarket News, a New Hope Network sister website. Visit the site for more grocery trends and insights.
Subscribe and receive the latest updates on trends, data, events and more.
Join 57,000+ members of the natural products community.
You May Also Like
---
Sep 20 - Sep 23, 2023
Natural Products Expo East is the East Coast's leading natural, organic and healthy products event.
Learn More