Consumer interest in superfoods is booming
Consumer interest in superfoods is booming
A look at Google data show new consumer patterns as superfoods spike this year.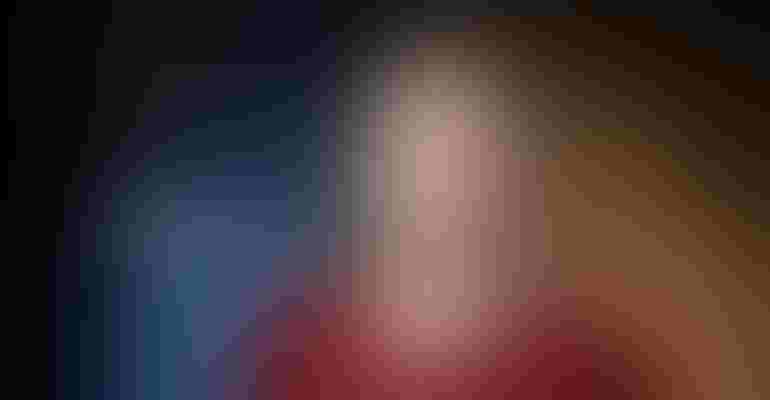 COVID-19 didn't affect all retail sectors equally. Some sectors experienced spikes in interest and sales while other sectors plummeted. Superfood was one of the retail categories that boomed, and consumer interest has remained high through August.
Superfood is a growing product category that's estimated to reach $5.61 billion by 2024. Typically, consumer interest in superfood spikes online around New Year's holiday—when consumers are focused on being proactive with their health—and then tapers off around March.
This year's trends look very different. Instead of consumer interest declining in March, superfood saw a second spike because of the COVID-19 outbreak. That interest has steadily increased and reached its highest point in August.
According to Google Trends data, superfood (60,000 monthly search volume), best superfoods (12,000 monthly search volume) and superfoods powder (1,000 monthly search volume) were some of the top keywords for this topic.
In order to capture heightened consumer interest, brands need to be putting in every effort to increase their visibility, especially on Amazon.
Superfoods on Amazon
COVID-19 has changed the way consumers shop. As the pandemic began to pick up steam, shoppers turned to online marketplaces to meet their everyday shopping needs, which includes shopping for health and wellness items.
Amazon's online grocery sales tripled year-over-year in Q2, and as a result, the company is boosting its grocery delivery capacity by 160%. There isn't a set "superfood" category on the Amazon marketplace. There used to be, but the retailer did away with it and split it up into smaller subcategories: probiotics, blended vitamins and mineral supplements, sports nutrition, drink mixes, antioxidants, spirulina, chlorella, alfalfa and other herbal supplements.
There's a lot of competition when it comes to these different product types, formulations and subcategories—but there's also a lot of opportunity. To capture that opportunity, superfood brands need to appeal to the Amazon shopper specifically, which may be quite different from the typical brick and mortar or DTC consumer.
What do Amazon customers look for in a superfood product?
An energy boost.
A good taste, or a taste that they can get used to.
Improved digestion.
A general feeling of being healthier.
Improved hair, skin and nail health.
A quick and easy way to get greens/vegetables.
Pain relief.
A product that mixes easily into water/juice/smoothies.
What makes them dissatisfied with a purchase?
Bad-tasting products.
Overpriced products.
Products that fail to deliver noticeable benefits.
Products with inconsistent batches.
Unnatural product ingredients.
Sudden changes in the product formula.
What callouts matter most to them?
Allergen and gluten free.
Organic.
Vegan.
The types of sweeteners used.
Caffeine content.
Country of origin.
To appeal to superfood shoppers on Amazon, brands need to take these things that matter and work them into their product and presentation.
Austin Wright is a content strategist at Netrush, a leading e-commerce solutions provider for premium natural products brands.
Have some big ideas or thoughts to share related to the natural products industry? We'd love to hear and publish your opinions in the newhope.com IdeaXchange. Check out our submission guidelines.
Subscribe and receive the latest updates on trends, data, events and more.
Join 57,000+ members of the natural products community.
You May Also Like
---