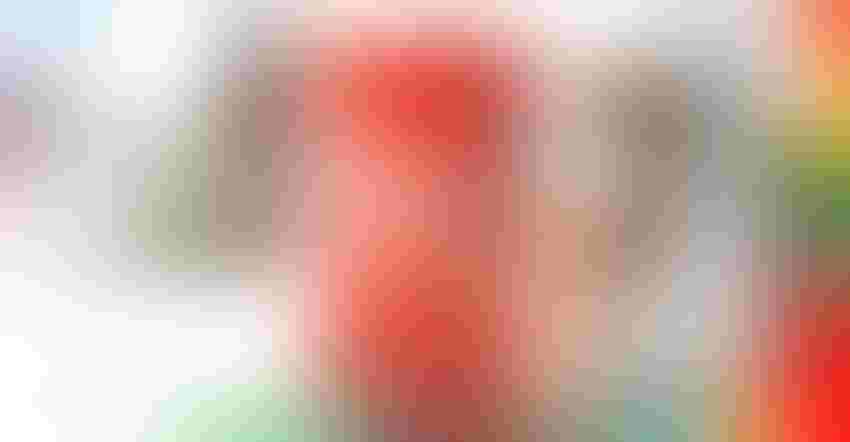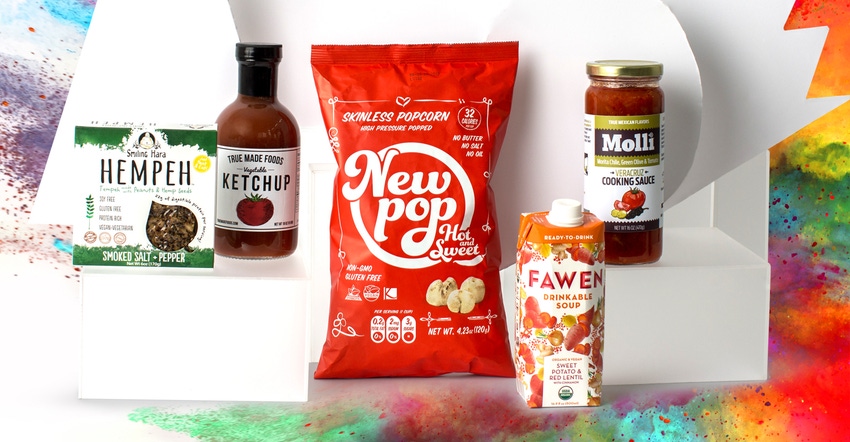 From the hipster-packed avenues of Brooklyn to Indiana suburbs to the sun-drenched cities of Southern California, natural food startups are launching in droves.
It's tough to pinpoint exactly how many brands spring up every month. But of the 1,450 exhibitors at last year's Natural Product Expo West, more than one-third were first-timers. Even though their distribution may be regional, fledgling brands have major impact. Sure, large national corporations can focus-group new products into existence and retool earlier SKUs with consumer-friendly features like reduced sugar or portability, but true innovation usually comes from startups.
New natural companies are fueled by lofty ideas, dreams and uncertainties. They're bound not by shareholders but by promises made to themselves, their families and their friends. Identifying and celebrating these startups is the main goal of New Hope Network's prestigious NEXTY Awards, which sleuth out new natural products that win on innovation, inspiration and integrity.
While they're not short on ambition, these entrepreneurs are often plagued by insufficient resources. This is why so many startup brands turn to crowdfunding platforms for capital. At press time, Kickstarter had 30 active food-focused businesses vying for money. Another platform, Barnraiser, is devoted entirely to backing food brands. When it works, crowdfunding  can generate serious capital to launch a business. Remember the potato salad satire company that exceeded its $10 goal by more than  $55,000 on Kickstarter?
But beyond seeking financial help, brands are increasingly turning to accelerator programs designed to, well, accelerate business through expertise, relationships and funding. "As a fund that invests in early-stage companies, we strive to always bring more than just capital to the companies we work with," says Lauren Jupiter, cofounder and managing partner at AccelFoods, an accelerator based in New York. "We focus on three basic pillars: access, expertise and infrastructure."
There's been a groundswell of accelerator programs sprouting up across the country. Almost all provide regionally relevant resources and relationships to foster retail viability. For example, when selecting brands to work with, SKU, a CPG accelerator based in Austin, Texas, identifies companies on the cusp of gaining wide distribution. "We're looking for market-validated products that are ready to scale," explains Shari Wynne Ressler, founder and president of SKU. "We look at brands operating in growing sectors and for people in these companies who want to turn their product into a very discernable brand."
Mark King, cofounder and president of Austin Eastciders, a hard apple cider company based in Austin, Texas, says graduating from SKU's accelerator program provided invaluable resources. "SKU helped us connect with successful entrepreneurs in our space and opened doors for investors to become involved in our business," he notes. 
Connecting with engaged mentors through accelerators—as well as from more seasoned natural food brands that have survived the trials and tribulations of starting a business—can help guide new brands to success. "Mentorship is a vital component of an entrepreneur's development and a tremendous support in navigating the many successes and challenges along the way," Jupiter says. "As mentees, founders are able to push the boundaries of their strategic thinking, test assumptions and avoid common startup pitfalls."
As a natural products retailer, you are uniquely positioned to leverage the innovation coming out of accelerator programs. Your customers are constantly seeking new products that express their food values, whether it's a special diet, conscious sourcing or an authentic mission. Therefore, stocking a steady supply of unique new products along with your best-selling standbys ensures that shoppers will have a sense of discovery, adventure and excitement while also snagging staples such as eggs, bread and almond milk.
Subscribe and receive the latest updates on trends, data, events and more.
Join 57,000+ members of the natural products community.
You May Also Like
---