One month in, Terracycle's reusable packaging platform is growing strong
One month in, Terracycle's reusable packaging platform is growing strong
Loop, if widely adopted by consumers and retailers alike, could revolutionize retail.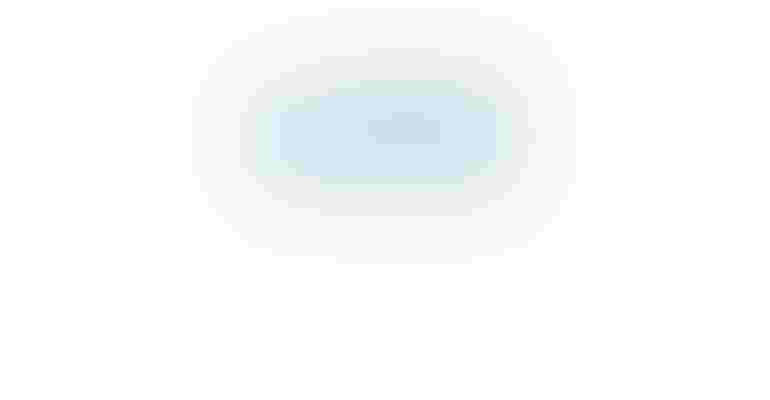 At a moment when consumers are increasingly trying to shun plastic, Loop could revolutionize grocery retail. Launched in May, the New Jersey-based company Terracycle lets consumers buy products, from nut butters and spices to soap and mouthwash, in reusable containers.
"The brands participating in Loop have a vested interest in preserving the natural world and empowering conscious consumers," said Lauren Taylor, global vice president for communications at TerraCycle and Loop Global.
In its pilot stage, Loop is available in the Mid-Atlantic region of New York, New Jersey, Pennsylvania, Maryland and Washington, D.C., with plans to expand in the near future. In just the first few weeks, the company has been a resounding success. Taylor said a steady stream of new partners has been joining the platform. "Weekly, new products from brands large and small are launching in Loop, and new companies are reaching out to us to ask about joining," she said.
Consumers can access Loop products on its website, as well as a microsite for partners Kroger and Walgreens. Loop products will eventually be integrated into retailers' brick-and-mortar stores, according to Taylor, where consumers can purchase products and return empty containers onsite. Since its launch, Loop has recorded a continual increase in the number both of orders and of products per order. Over 60,000 people have signed up for Loop in the U.S., a number that's growing steadily.
Reinberger Nut Butter was among the initial set of brands that launched with Loop in May. Co-founder Joseph Berger said they had called Terracycle to ask about more sustainable packaging options. "They told us about their new big idea, Loop. We were awestruck, head over heels. We committed without hesitation," said Berger.
It's still early days, but Berger said the response so far has been positive. "The initial feedback has been amazing. Customers are so excited to see such a radical approach to sustainability," he said. "What's really exciting is going to be seeing how many uses we can get out of every jar. Our goal is to get it to 50 uses per jar and then engineer our way higher."
Other natural brands working with or that have pledged to work with Loop include Soapply, Nature's Path,Teva Deli, Chameleon Cold Brew, Greenhouse functional beverages and Love Home and Planet. Loop is planning to scale by adding more consumers to its active markets and expanding to new geographies including London, Toronto, Germany and Tokyo in 2020. The current U.S. region is also expected to expand in the near future.
Expanding the coverage area, said Berger, will make it easier "for consumers to get in and stay in."
"The question being asked most of our customer service department is 'when will you be coming to my area?'" said Taylor.
Subscribe and receive the latest updates on trends, data, events and more.
Join 57,000+ members of the natural products community.
You May Also Like
---